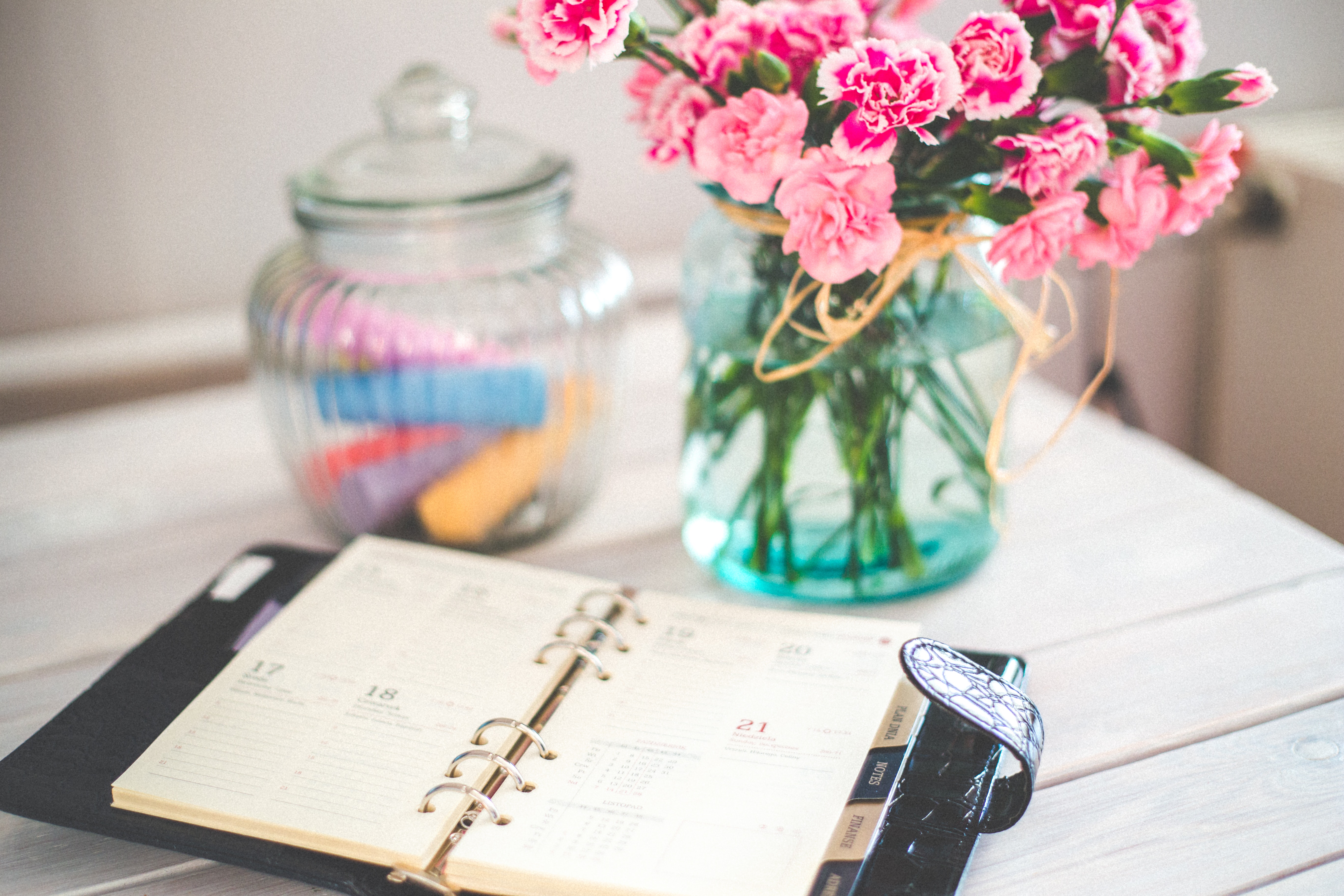 Have you recently got engaged?
First of all, all newly engaged couples, please accept our best wishes on your engagement! This incredible moment opens an exciting chapter in your life that you have been waiting for and are ready to begin. We know that after a romantic proposal every bride-to-be has a lot of things on her plate. There are many challenges to face, from planning an engagement party to planning the big day. One step at a time is all it takes, don't jump right into planning your wedding, start smaller, with your engagement party! Take a deep breath and read our basic tips and advice to organize a fabulous party. The party is the excellent way to practice and master your event planning skills before starting to prepare for your wedding.
So, let's kick off your wedding countdown with an engagement party to celebrate the big news with your family and friends, announce your wedding date and maybe give away more details about your celebration. Remember that you can have both the perfect engagement party and dreamy wedding on almost any budget if you decide what is important to you and your fiancé beforehand. Putting everything on paper helps prioritize what you have discussed and see it all in front of you.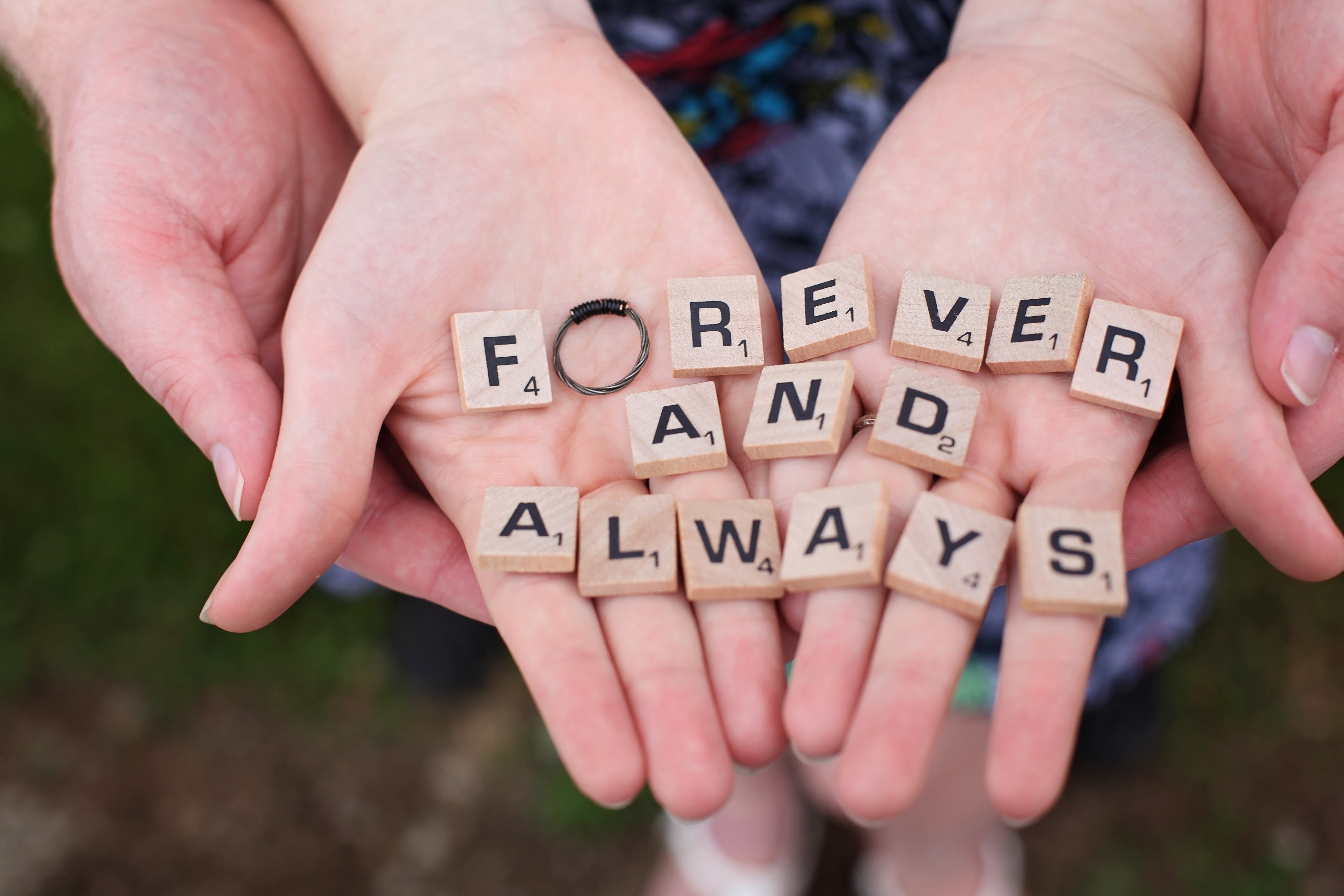 When planning your engagement party, the first step is to decide who will host it. Traditionally, it is the bride's side of the family, but of course, you do not have to follow this. Both the bride and grooms parents can pair up to host this special event. You may also consider another family member's place or, for example, a close friend's house with a beautiful backyard. It can be a fantastic setting for a summer engagement party.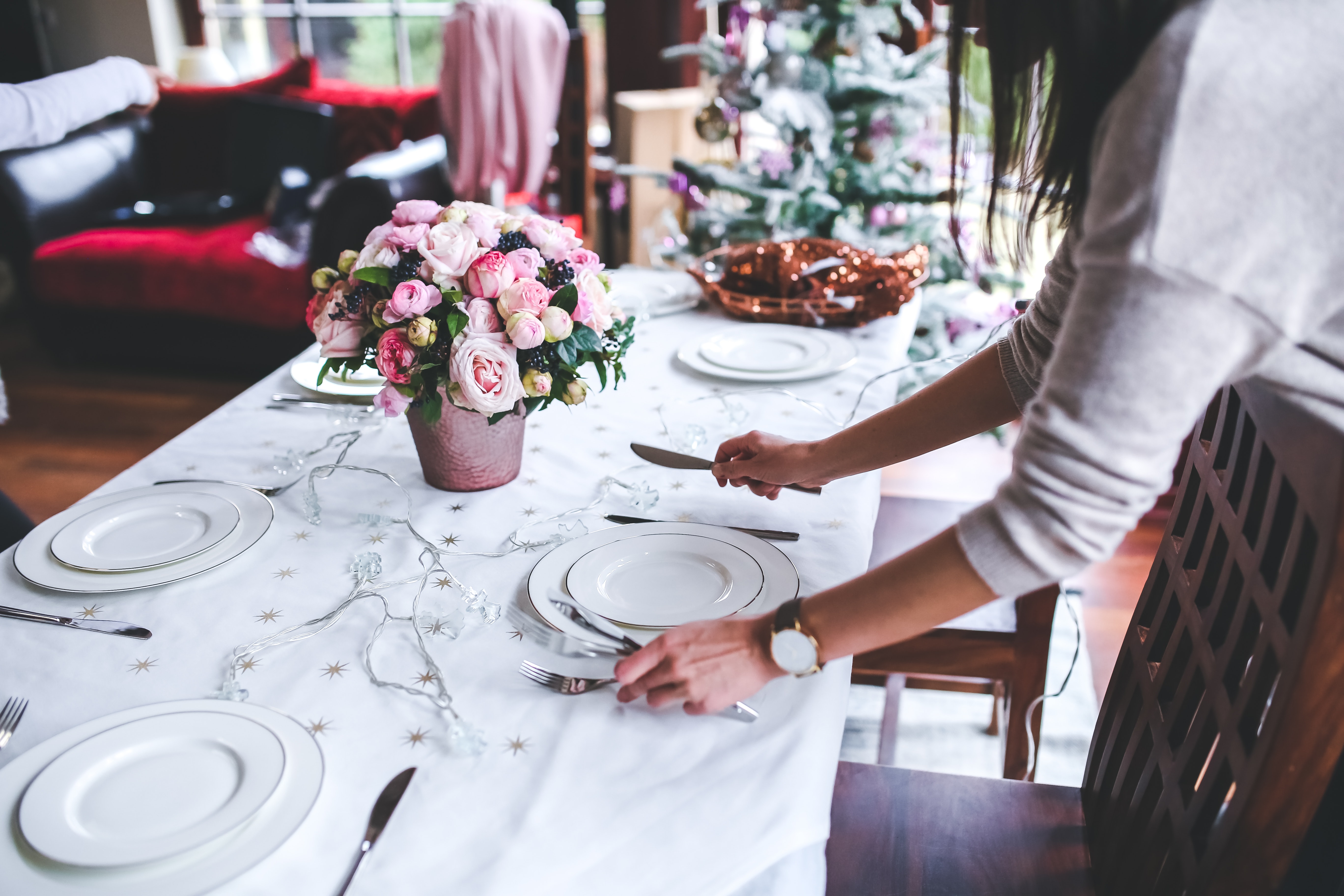 Choosing a date sounds simple but having an appropriate day and time that fit you, your host and your guests' availability can be a challenging task. We would recommend using an online tool to set up three potential dates and send along to your guests to rank those dates. This way, it will be much easier to select the best date and time for the majority of the guests.
Another thing to consider while planning your engagement party is the theme and decorations. Decorations are important and will help set the tone for your engagement party. You can make them unique, personal and reflective of you and your fiancé personalities. What is cooler than a cute DIY backdrop with photos of you, your fiancé, family, and friends showcasing fun memories and special moments together? Not to mention, it can be a great bonding time for your friends and family when you all get together to work on the decorations for your engagement party. Do not forget to keep your budget in mind as it is easy to get carried away picking different décor. A top tip is to create a Pinterest board, make a list of things you need to buy and most importantly stick to your shopping list!!!
The music is a big part of your engagement party. It is easy to leave it until the last day which ends up with the radio playing at your engagement party. It is crucial to think of your playlist beforehand as a good playlist can lift up and set the mood. Even if you are hiring a professional DJ, it is necessary to discuss the type of music or playlist in advance. You know your family and friends better and can give direction to the pro who will make your party perfect. Upbeat, background music can bring people closer together, and help start conversations. Your guests will have a chance to meet and get to know each other better before your wedding. Alternatively, you can even hire a jazz or swing band to kick off a cocktail hour at your engagement party.
Last but not least, what to wear to your engagement party? It is time to shop for an engagement party dress! Of course, you want to stand out from the crown and feel like a beautiful future bride-to-be. Lighter colors like white, ivory, blush, caramel, peach or champagne and even blues or greens can be the perfect option for your engagement dress. There is no a set style of engagement dress. You can wear either a flirty, short cocktail dress or a sexy, fit and flare long evening gown which will flatter your curves. Whatever you choose must speak to your personality and party's settings.
Papilio Boutique carries not only unique
wedding dresses
but also a great variety of
engagement dresses
! With hundreds of styles to choose from, you can find the perfect engagement dress that will fit both the theme and your personality. Note that it is not just about your engagement dress, it's also about your accessories which should definitely match with your engagement ring. Other things to consider is your manicure, hairstyle, and makeup. The combination of all these things will help complete your look and make you feel beautiful.
Preparing for your engagement party is good practice before stepping into the wedding planning universe. Getting ready for a wedding is an entirely different story. It will most likely be on a bigger scale, and you will have more things to think about and plan. That's why following your engagement party, do not wait too long to begin researching and setting a checklist of the tasks to do for your wedding. Time flies! You do not want to be stressed out or end up paying extra when ordering your wedding dress, securing a venue, photographer, etc. For more tips and advice on shopping for a wedding dress, check our blog '
Beginner 101: Wedding Dress Shopping Guide
', it will point you in the right direction.
Good luck is the result of good planning!
Papilio Team