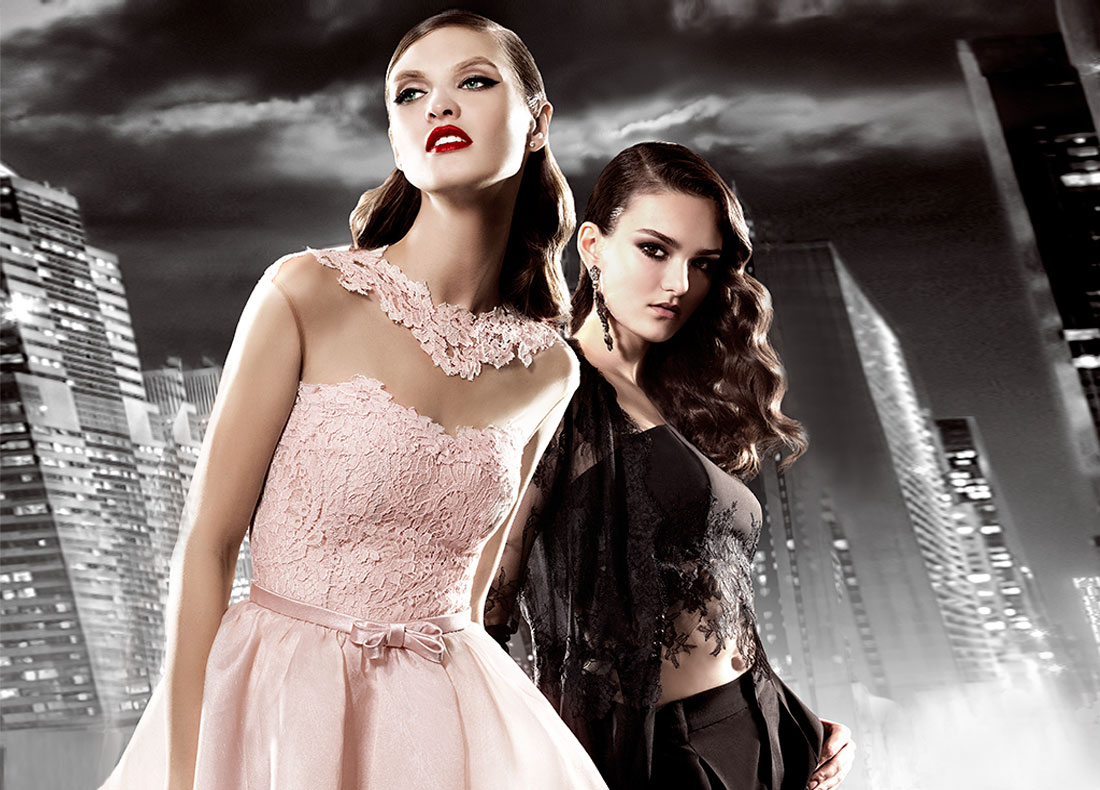 Sometimes it is really hard to find appropriate attire for a wedding. Firstly, always make sure to check your wedding invitation; it usually states a preferred dress code. Otherwise call your friend and have a chat, it is also a great way to reconnect with each other and get more details about the wedding. It is very important to find the right ensemble for you and your partner, you do not necessarily need to match the theme or each other, but it is great to complement one another with a few striking details. None of us really want to arrive to a party standing out in the wrong way: overdressed, underdressed or wearing the wrong colours.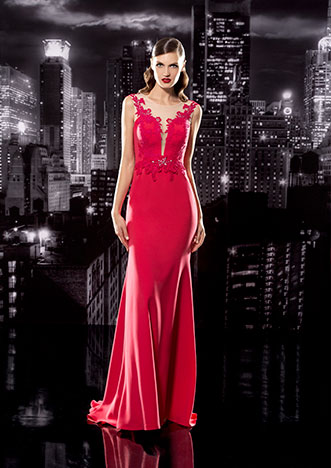 These days weddings are not shy of themes and there are a few types of them that you should keep in your mind while shopping away. If you are invited to a White Tie wedding, think of a White House dinner. It will be the most conservative and formal event, which will most likely suggest to follow strict guidelines. These guidelines may suggest for you to be required to wear a classy, long evening dress with less glitter and sparkle. Keep in mind that for this type of event there is not a single flashy black gown that will be perfect to wear. Your event requires you to look very elegant and sophisticated with just a perfect touch of First Lady-appropriate look. The second most formal dress code will be Black Tie. This type of event is typically any nighttime affair.  It will definitely remind you attending some kind of beautiful gala with a lot of dress up to impress guests. We suggest for you to wear a floor-length gown with an open back. But the guidelines should not stop us from making a fashionable statement, as a wedding-guest dress you should still show your fashionable personality. You should try to look bold yet stylish! You can also wear a shorter cocktail dress for a Black Tie affair, but try not to wear anything you would consider wearing to a club.
Finding a dress for a semiformal wedding type is probably easier for everyone. You can wear a knee-length cocktail dress, which has beading, blink or flower décor. All you need to think of is your confidence and comfort so it is easy to move and dance in. Another option to consider is to wear darker colours when attending evening weddings, and lighter colours for daytime events. This is also optimal for summer events, since you may be outside during the day and darker colours will attract more sun, making you feel hot and uncomfortable.
Do not get stressed with all these rules! We understand them and got you covered. Most Papilio styles are created for special occasions. For example: imagine a red long evening gown with lace or a long all-lace dress with illusionary neckline and bodice, they will definitely make the right statement. Trust us, it will have all guests talking about your look even years after the event.
If you are attending a casual wedding, this type of a wedding is much more laid-back and allows you to wear a variety of styles. It is usually hosted outdoors, on the beach or at the garden. Lightly accessorized party dress will be perfect, just make sure not to go too casual. It is still a special occasion, so you want to be dressed up. Papilio designers offered 3 great options: mini dress, fashionable jumpsuit and sexy shorts for the special promo. All of these choices are available in many creative colours. You will also look beautiful in a light, flowy chiffon dress with handmade flower décor and beading. This outfit will make you look like a fairy and feel super light, ready to fly!
Get yourself in a festive mood, be fun and playful picking up a dress, style and colour for your next wedding. At the end of the day it is a great excuse to indulge and dress up, that's why your wedding-guest dress better be special and memorable. Its not just about the bride and the groom, you will make their day just as special!
Papilio makes a great variety of styles for diversity of weddings… from traditional to destination, from black tie to bohemian weddings. You can check Papilio 5 evening fashion collections that include stunning evening gowns, cocktail dresses, wedding-guest dresses, going out dresses, special occasion dresses and outfits here.