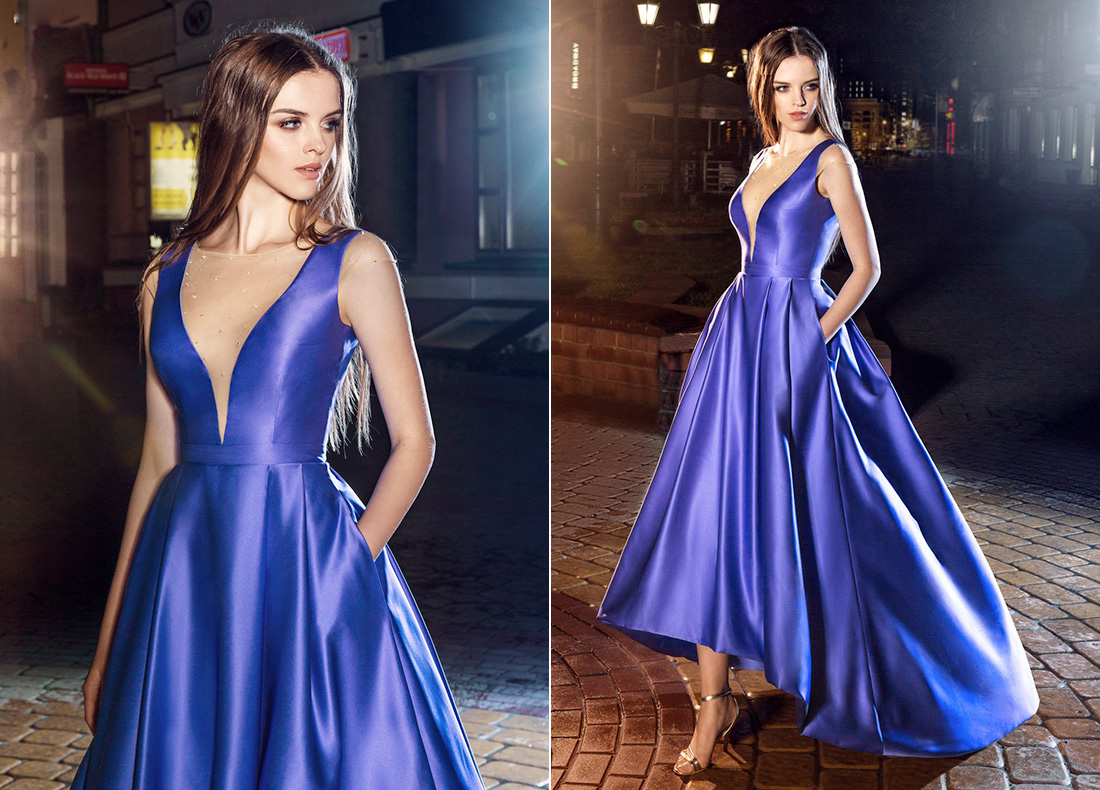 Every quarter of a second, a fashion idea comes to be somewhere in the world. During fashion weeks in London, Paris, and Milan, we can observe extraordinary designs and get inspired by truly incredible ideas. Each season designers surprise us with their unique vision that dictates new fashion trends for the coming season. Historically, Europe is considered to be a leader in the world of fashion with Paris being its capital! No one will argue that European designers are leading on the fashion stage, giving the world its original taste and mood for each upcoming season.
The best word to summarize the mood emerged from all the fashion trends this fall will be "revolution". It looks like there has been no significant change in the European fashion industry for quite some time. The dresses changed from mini to maxi; skirts – from office-style to puffy; tops – from off the shoulder to one shoulder; and fit – from fitted to pump up the volume. However, this fall the European designers overcame their boundaries and upgraded some trends with fresh new ideas.
Fashion plays an important role in every girl's life. The constant upgrade of clothing makes us feel excited. With the season's visual feast, we have concluded the following 5 key trends to help you shop for special occasions and your daily routine.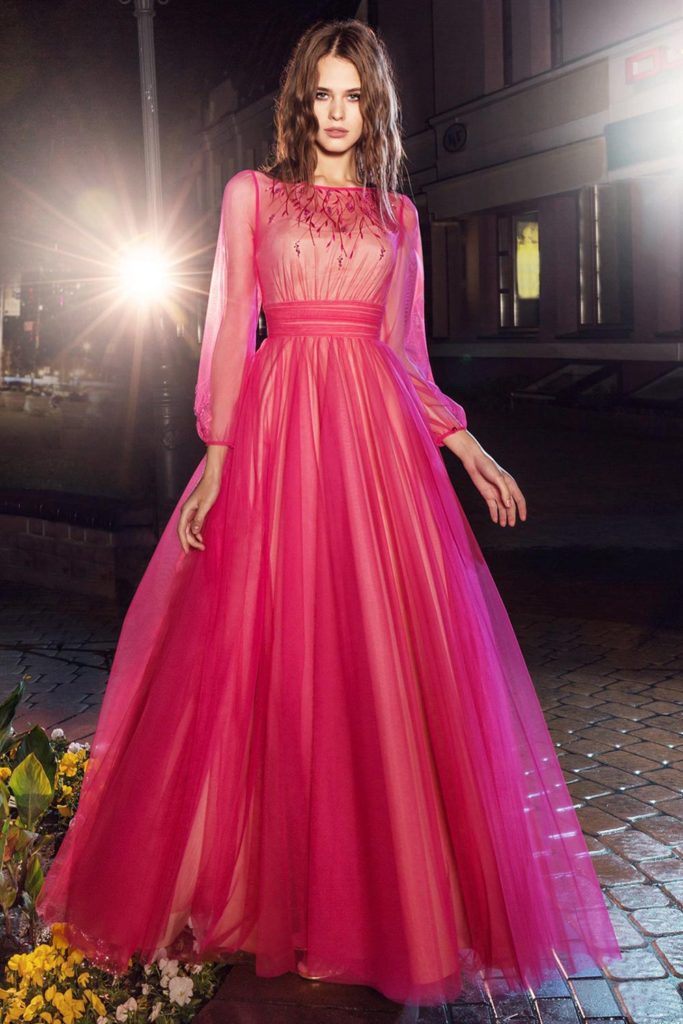 Pleat, Please! Approachable and accessible with a slight work-focused twist, pleats are all about feel-good fashion and comfortable features. Floating fabrics in this combination with folded movements create a natural femininity and fresh sophistication. It seems like pleats are moving beyond school uniforms and casual clothing last summer, yet it remains to explore more in European style dresses for the upcoming fall and winter. Dresses with pleated skirts get a serious upgrade with shiny metallic to the sauciest floral fabrics.
Army fashion. Despite the fact that Napoleon's La Grande Army has passed for many years, military fashion details are still prevalent in European Military wear is nothing except utility and functionality. It looks sharp on women, men, and children. The key elements in this stylish trend are field jackets, eye-catching accessories, and various embellishments. Navy blue is going to take control from the past few season's favorite green. Spotted on the runways: European style dresses with structure and fine lines. Besides, sailor pants and Victorian double-breasted coats are never out-of-style.
Simple Slip Dress. It feels like the 90s European style never left our wardrobe, as far fashion throwbacks go. Slip dresses cropped up on European fashion weeks and are making us wonder whether we ever bought this similar one in the first place. So, it is the time to re-arrange your closet. Celebrities have already worn various slip dresses (not only in slinky silk but also graphic patterns and mermaid shapes) on the party and red carpet circuit.
Big cat's timeless leopard prints. Leopard is never truly out every season, especially in a cold weather. But a revolution of leopard print has popped up as shapely tunics and floor-sweeping pants for evening wear. This season, designer's revamped abundant animal spots and traditional leather pants by showcasing them in a more luxurious light with faux fur and accessories.
Go bright pink. Bubblegum pink commonly appeared in London Fashion week in 2016. Pink is often regarded as overly feminine, but it is actually a shade to represent female power this year. A velvet coat in shocking pink with a wild-rose cocktail dress on full display. It's hard to see Brits wearing such a dramatically bright color in the fall. Will pink create a serious trend explosion in European style dresses? We think so.
Europe, as the height of the fashion trends, brought it this year. Runways were full of new trends to suit every women, style, and budget. Many of the trends are easily converted into bridal and eveningwear. If it is time to update your wardrobe. Call your friends and go shopping at Papilio!