It is that time when every graduate girl starts dreaming of the most exciting day of the year: her Prom! This is the day when every girl gets to have her hair, nails, and makeup done and gets decked out in a gorgeous evening gown. Choosing a prom dress is an important decision. If you are looking for a prom dress in Canada there are lots of great options, especially in prom dress stores in Toronto or other large cities. To help you decide and be on trend, we have compiled a list of 2017 prom dress trends to use as your guide!
Bohemian Prom Dresses
A huge trend in 2017 prom dresses is boho chic. These dresses have soft and natural feel to them. Boho prom dresses typically come in tulle, lace, and chiffon fabrics to give light and flowy look. Look for dresses in soft colours, such as pink, mint, or nude to finish off a truly bohemian feeling.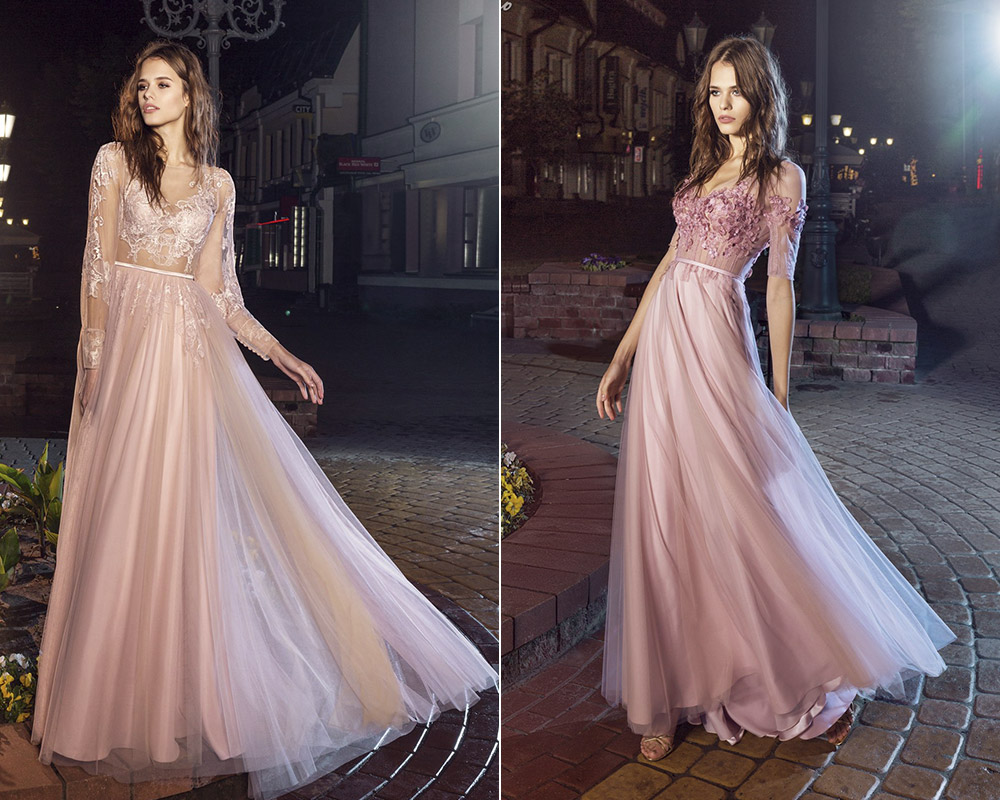 Florals
Florals are everywhere in 2017 prom dress trends! This year, there are many updated ways to wear florals as part of your prom look. Stand out in eye-catching floral lace or create added detail with 3D floral appliqués. Whatever way you choose to take the trend, keep in mind that it is meant to be bold!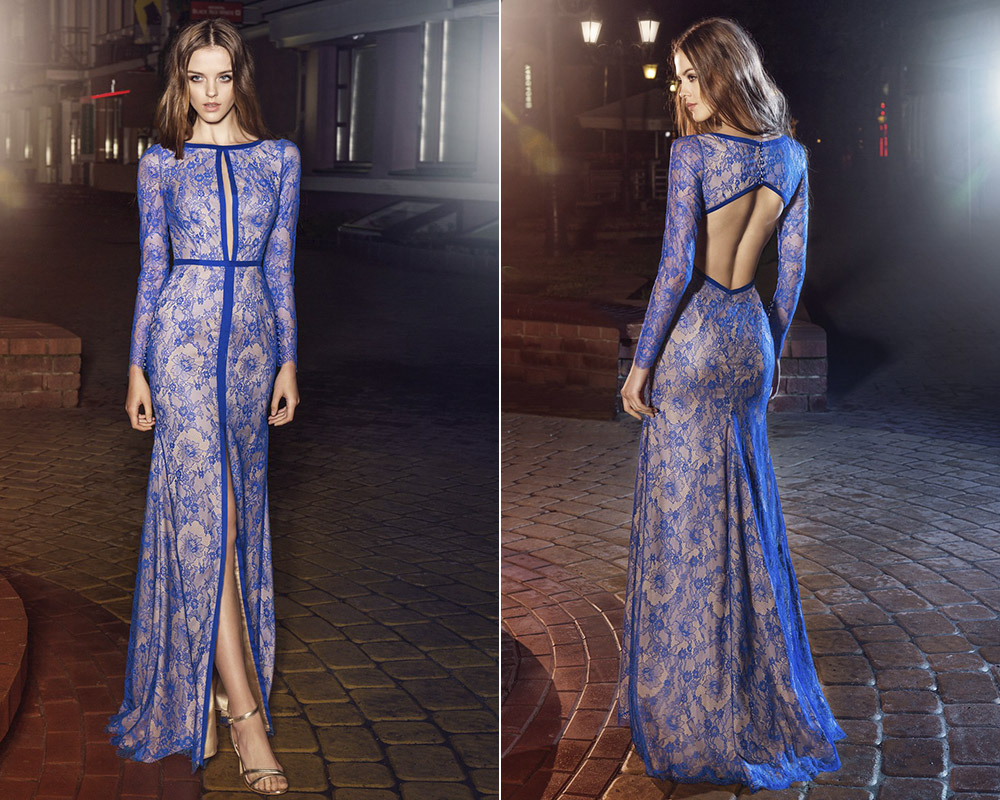 Cut-out Details
Stand out from the crowd with eye-catching details! Cut-outs add a subtle amount of sexy to otherwise simple gown. Choose a dress with simple side cut-outs in an eye-popping colour to really make a statement.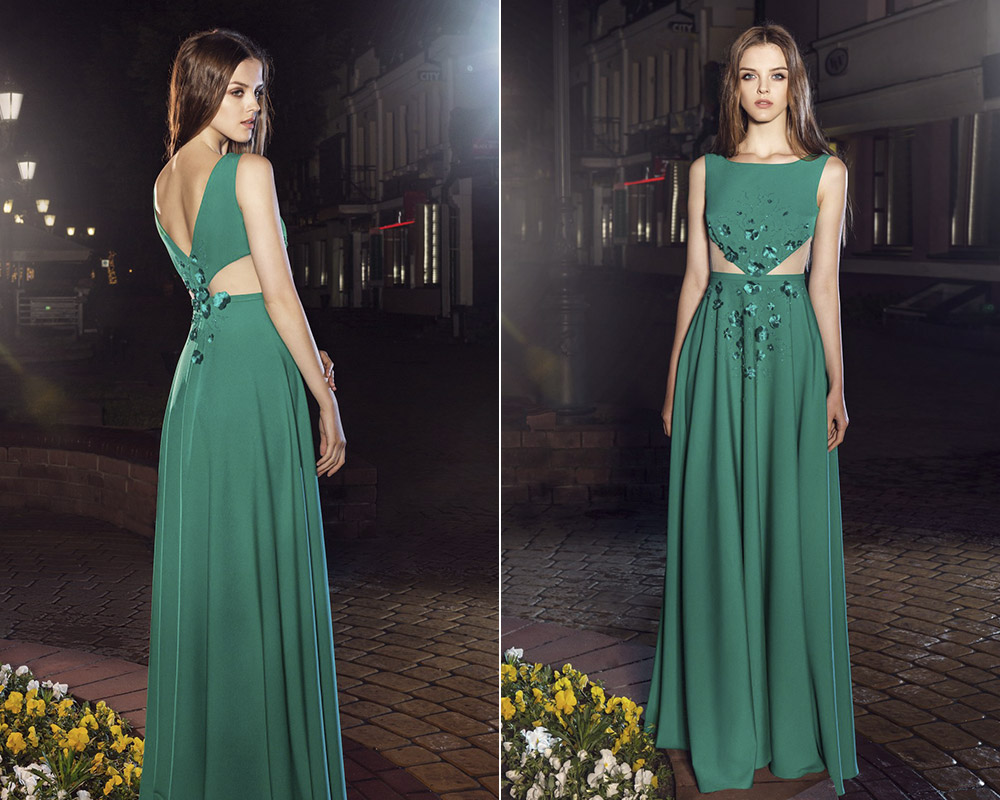 Beaded Embroidery
Every girl wants to feel like a princess. One of the best ways to achieve that is to wear a prom dress with beaded embroidery details. 3D like details are super hot in 2017 prom dress trends. Get this look and feel like a princess by pairing it with a tulle skirt.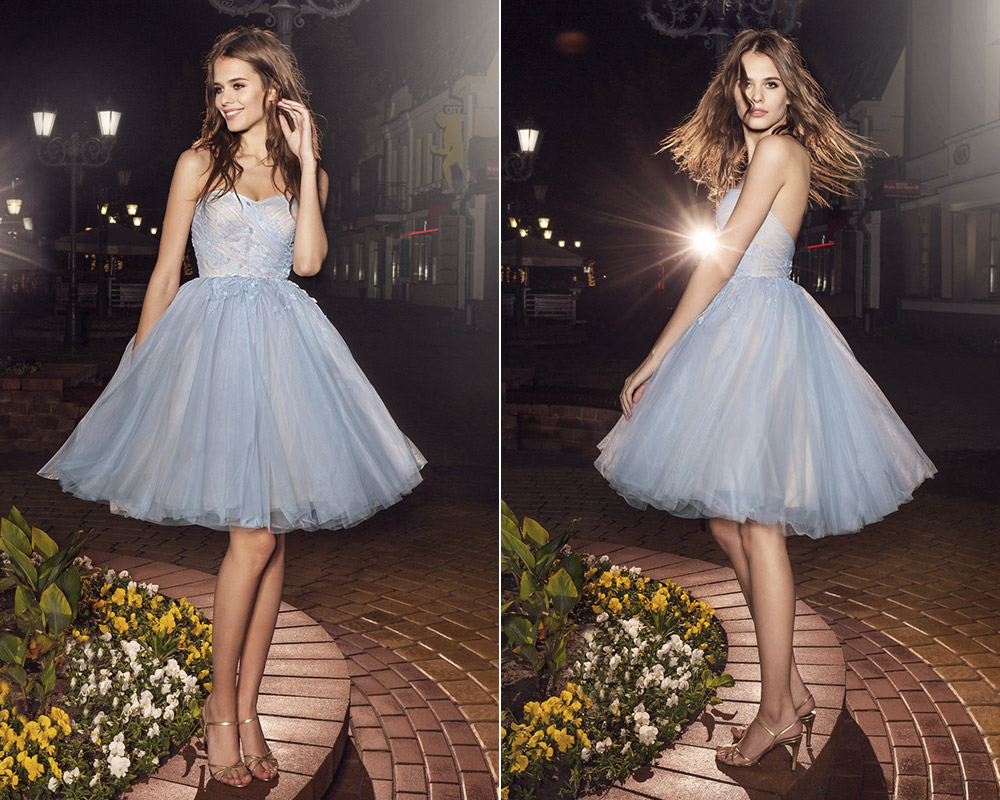 High-Low Hems
Can't decide if you want a long or a short prom dress? Consider getting both with a high-low hem. This detail has been all over 2017 runways and works perfectly for a prom dress. A unique way to achieve this look is to choose a short dress and pair it with an open-front tulle skirt.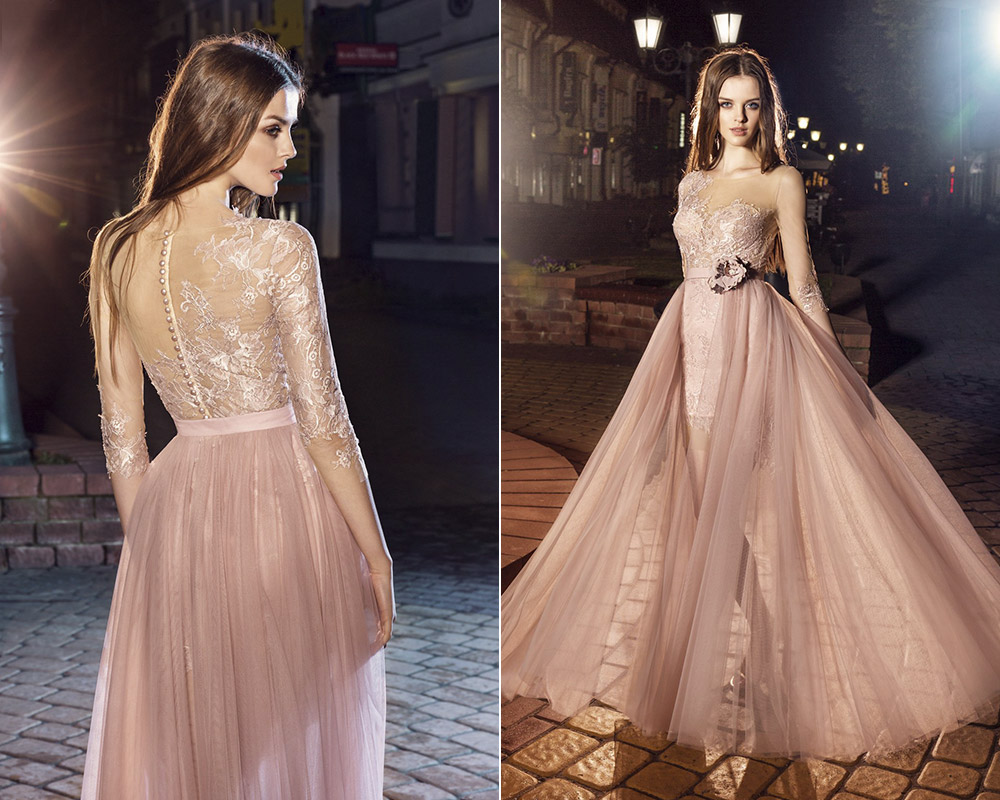 Retro-inspired gowns
Do you have a favourite era of fashion? A hot trend is retro-inspired looks. Look for 1950s silhouettes with full tulle skirts, 1970s inspired looks with a billowy bodice, or 1980s details like a plunging neckline and satin fabric.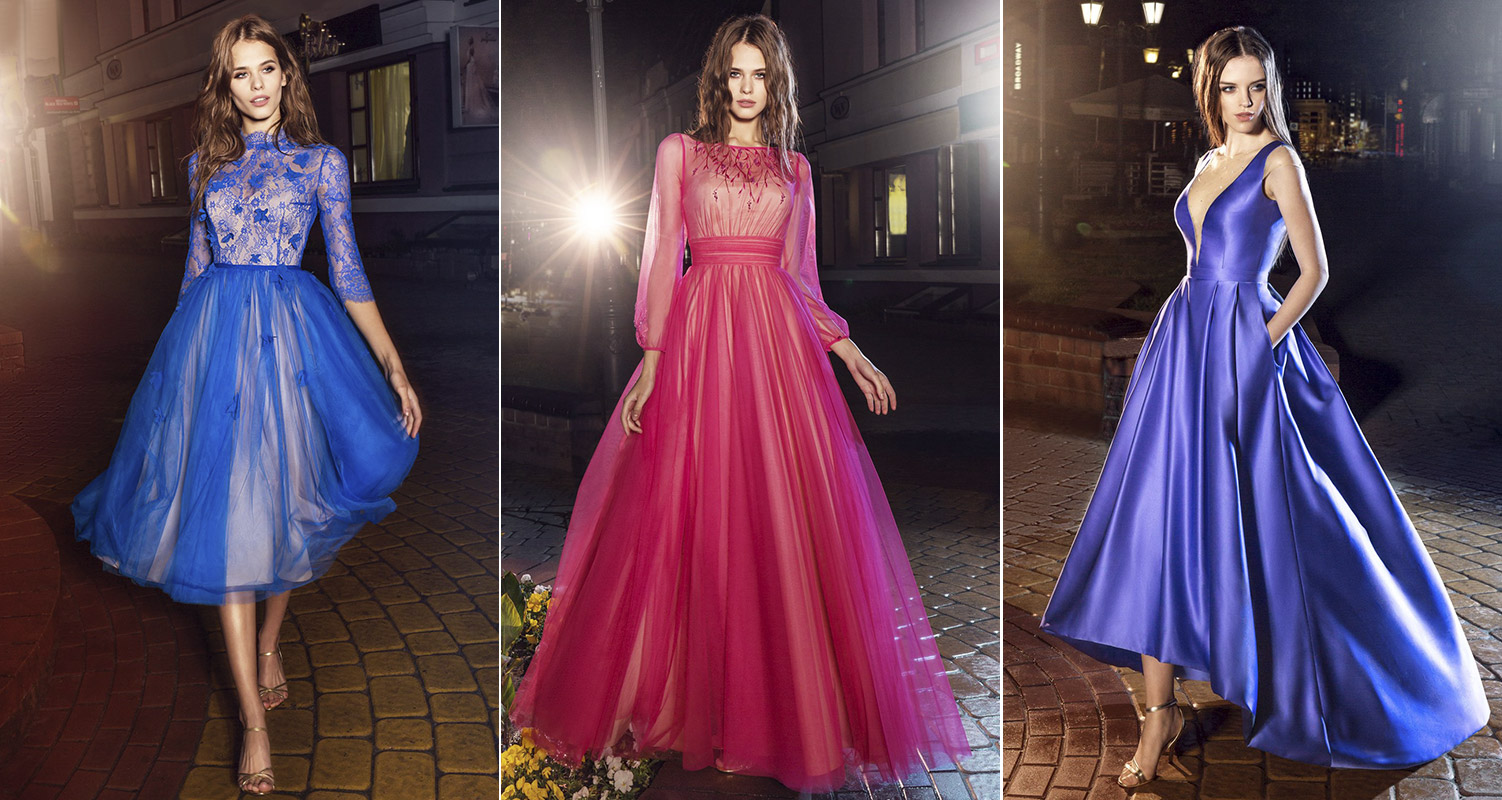 Now that you have some ideas of what your perfect prom dress should look like, it is time to start shopping! Dress stores in Toronto like Papilio Boutique carries the latest style evening gowns and cocktails dresses.