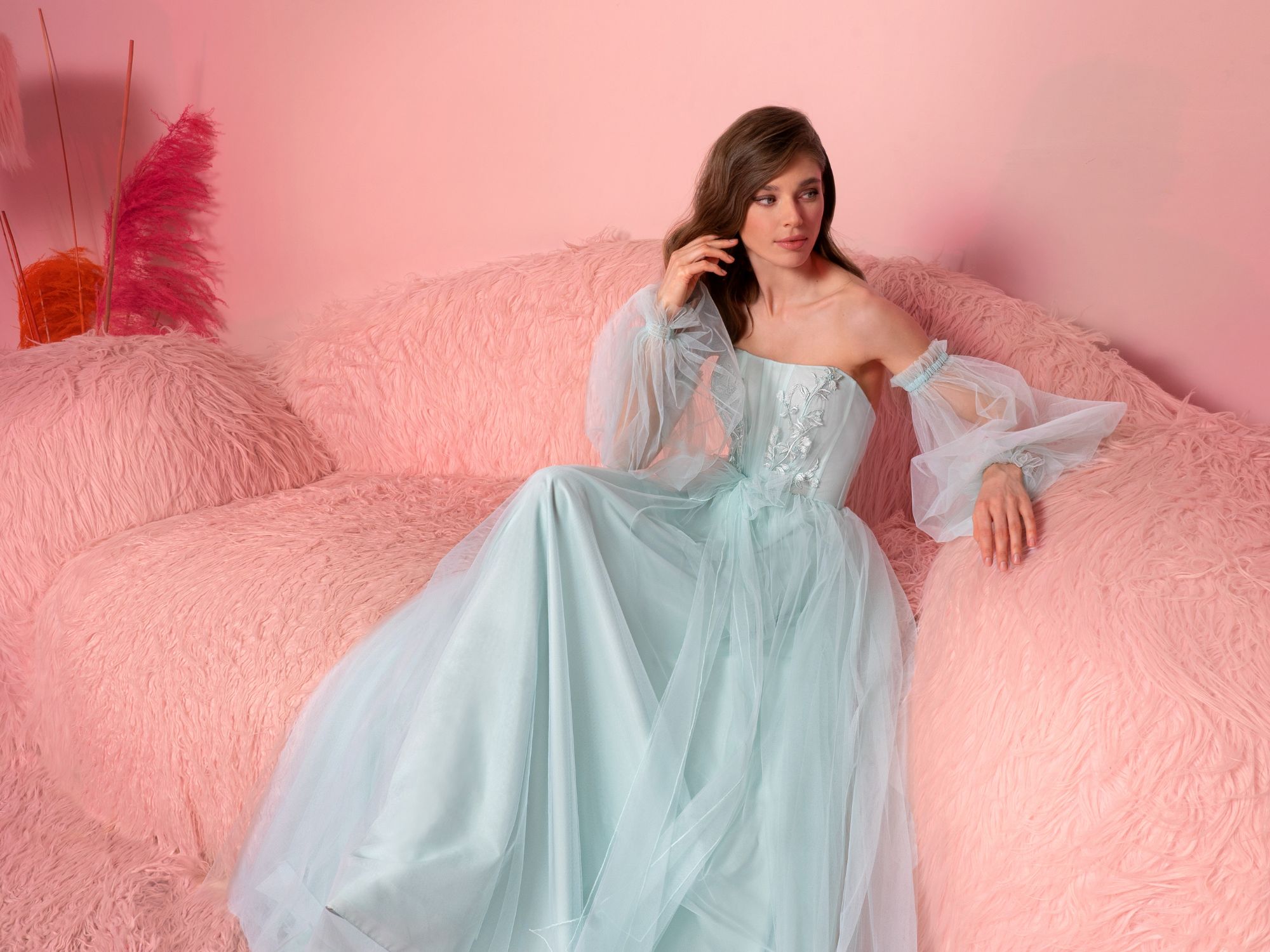 Papilio Boutique Is Your Ultimate Destination for Prom Dresses
Discover the magic of prom with Papilio Boutique's latest collection, Glamour. When you're on the quest for that dream prom dress, let your search culminate at a renowned boutique for prom dresses like Papilio Boutique. And here's why.
Our collection is not just about dresses; it's about experiences. Unlike generic stores, the boutique curates dresses precisely, ensuring each piece is exclusive and mirrors the latest fashion trends. Whether captivated by a timeless elegance or a contemporary flair, we have a piece just for you.
But what truly sets us apart is the personalized touch. With a team that lives and breathes fashion, you're not just buying a dress but crafting a memory. We're equipped to advise on styles that will accentuate your best features, ensuring you don't just wear the dress but own it.
Why blend in when you can stand out? For example, the Glamour collection at Papilio Boutique embodies this spirit. Unlike crowded malls with repeated designs, our boutique for prom dresses ensures that each dress is a statement in itself. The dresses, handpicked for quality and style, ensure you won't bump into another 'you' on your big night.
Besides the allure of exclusive designs, we also offer a cozy, intimate shopping environment. The team, passionate about fashion, offers bespoke services – from understanding your style palette to providing alterations and style consultations.
The quality and craftsmanship of the dresses from our collections are unparalleled. Superior fabrics, intricate detailing, and ethical production processes promise not just a beautiful dress but also peace of mind.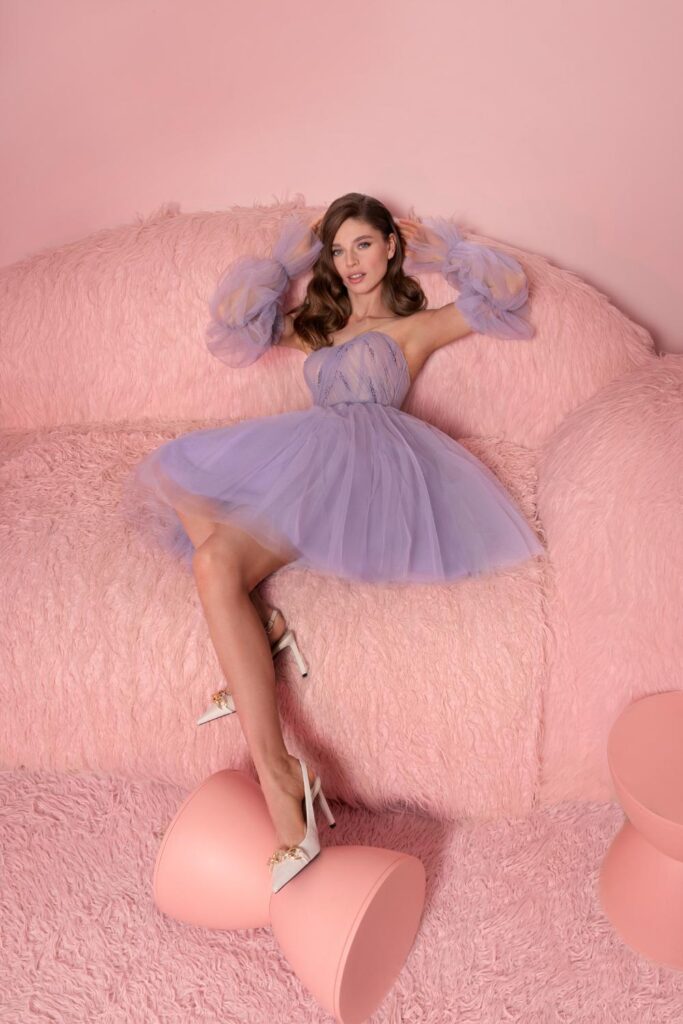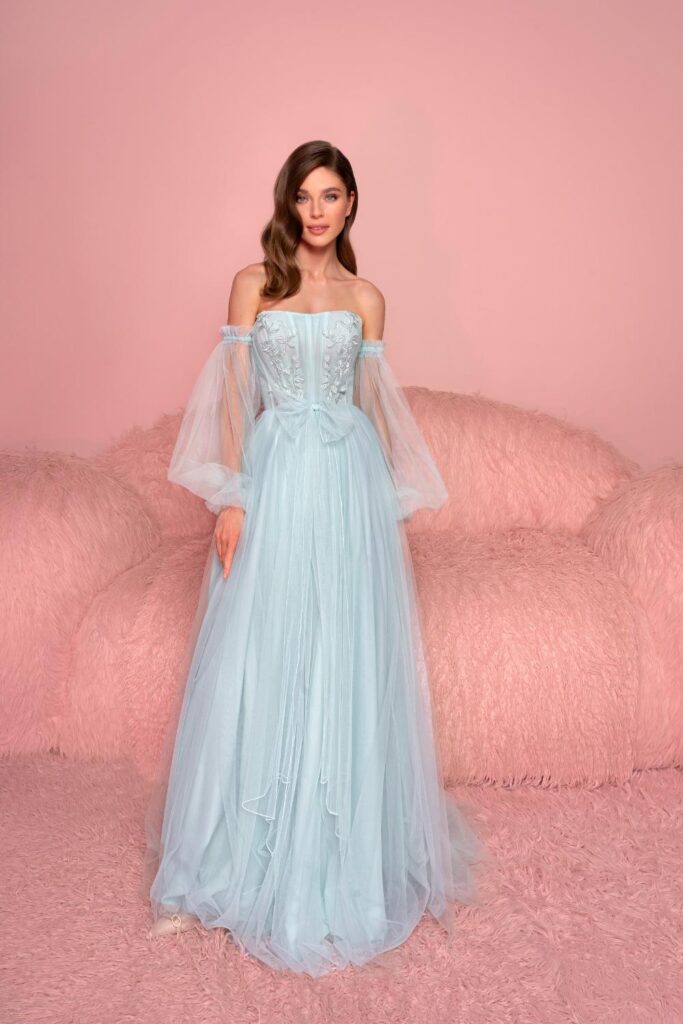 Some quick tips for a seamless shopping experience at Papilio Boutique:
1. Research First: Explore the Glamour and other collections online to identify styles you resonate with.
2. Book Ahead: Schedule an appointment for your undivided attention.
3. Stay Open: While you might have a style in mind, don't shy away from trying the team's recommendations.
4. Trust the Process: Lean on their expertise – they know their collections best.
5. Relish the Moment: Shopping for a prom dress is a special experience – Enjoy every bit!
Moreover, we embrace the digital age, providing an immersive online shopping experience. Detailed descriptions, high-resolution images, and customer reviews ensure you know what you're getting. However, remember, pictures may not always do justice. If possible, a physical visit can offer an authentic feel of the Papilio prom dresses selection.
Most importantly, shopping at our boutique means supporting a local business that values authenticity and individuality in fashion. Each purchase not only gets you a unique dress but also plays a role in promoting local designers.
For a prom dress that is as unique as your personality, make Papilio Boutique your first stop. Enjoy a curated selection, personalized services, and the joy of finding 'the dress.' So, dive into the world of Glamour and let your prom dress be the talk of the city!
Happy Prom Shopping,
Papilio Team