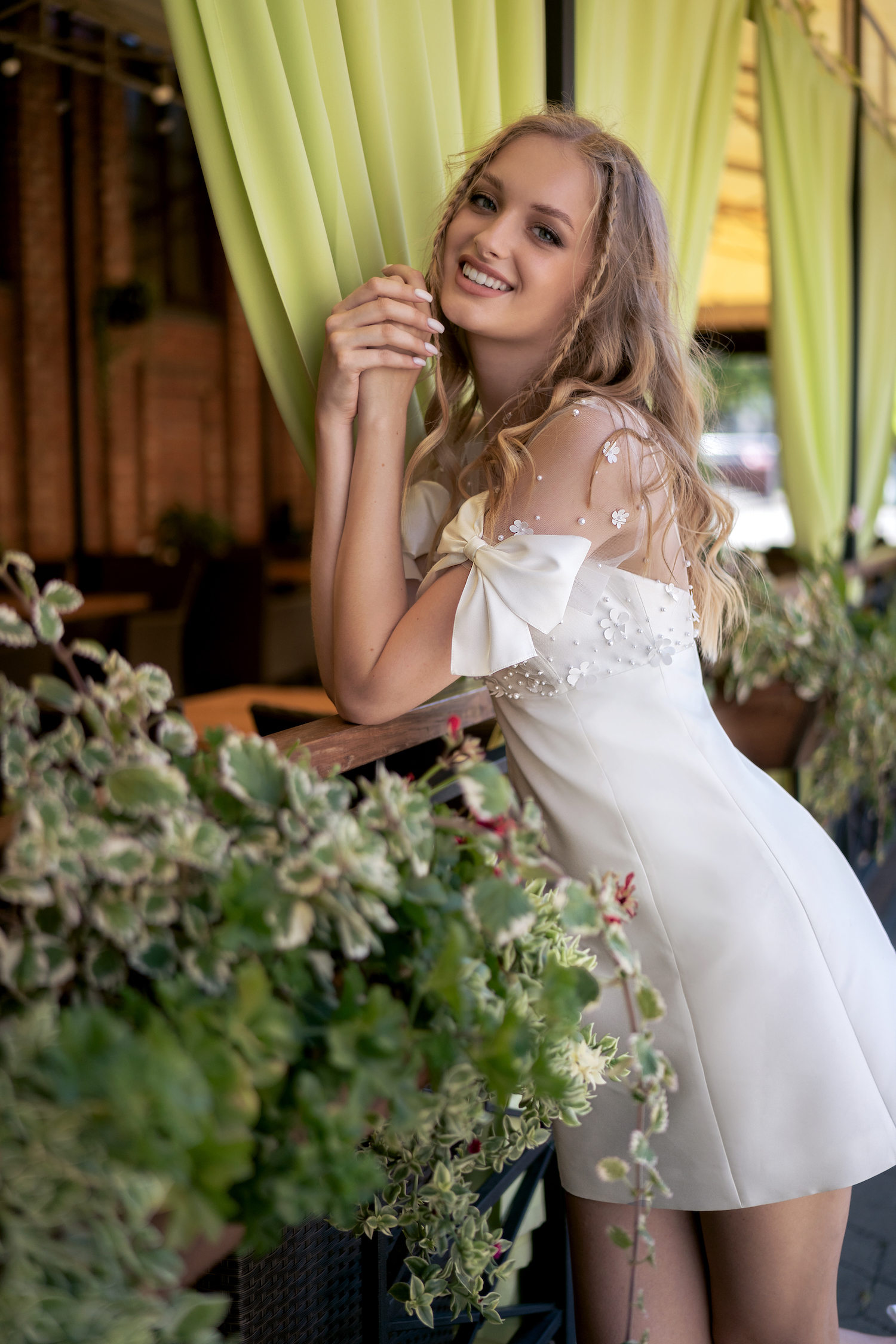 New Bridal Collection –

'Weekend'
Papilio Boutique is excited to present one more 2024 bridal collection, Weekend, in our affordable line of wedding dresses, Papilio Light. The inspiration for this collection became a relaxed atmosphere filled with positive emotions while anticipating the Weekend. We tried to capture weekend vibes through the style of this photo shoot, its location, colours, entourage and cozy sets.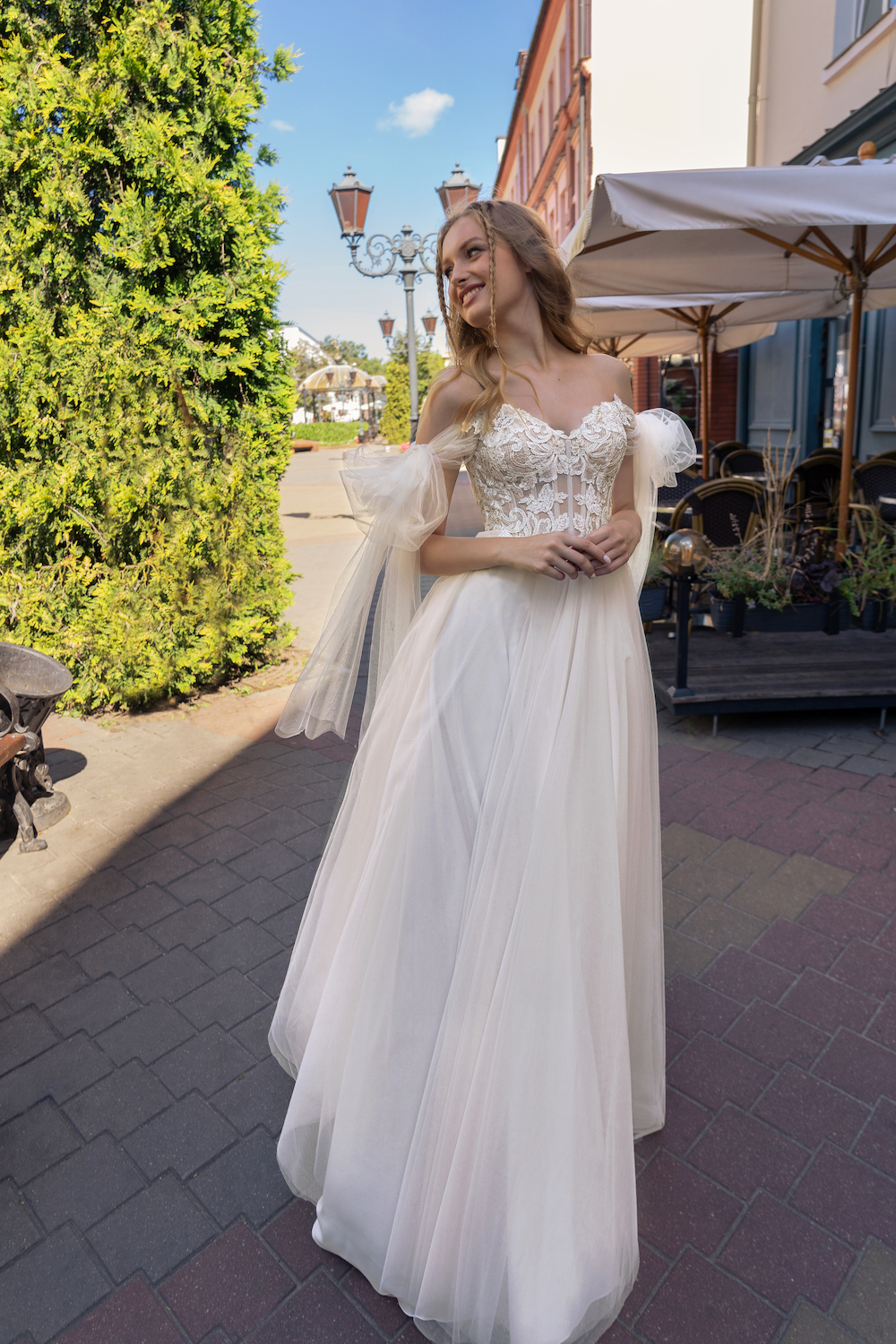 The Papilio Light line features cheap wedding dresses in Toronto. Wedding dresses feel light and airy, and they are perfect for small, less formal weddings or a classic bridal celebration in a genuinely minimalist fashion. The prices for these wedding dresses are more affordable and better suit a budget-savvy bride-to-be. The designers offered various silhouettes and stunning designs showcasing many recent bridal trends. Some trends highlighted are light fabrics, flowy skirts, playful accents, floral decor, deep V-necklines, lingerie-style corsets, and detachable sleeves. Lace, cute ruffles, playful bows, 3D appliques and custom embroideries look romantic and make these wedding dresses unique. While browsing this bridal collection, you will ultimately feel comfort and effortless beauty.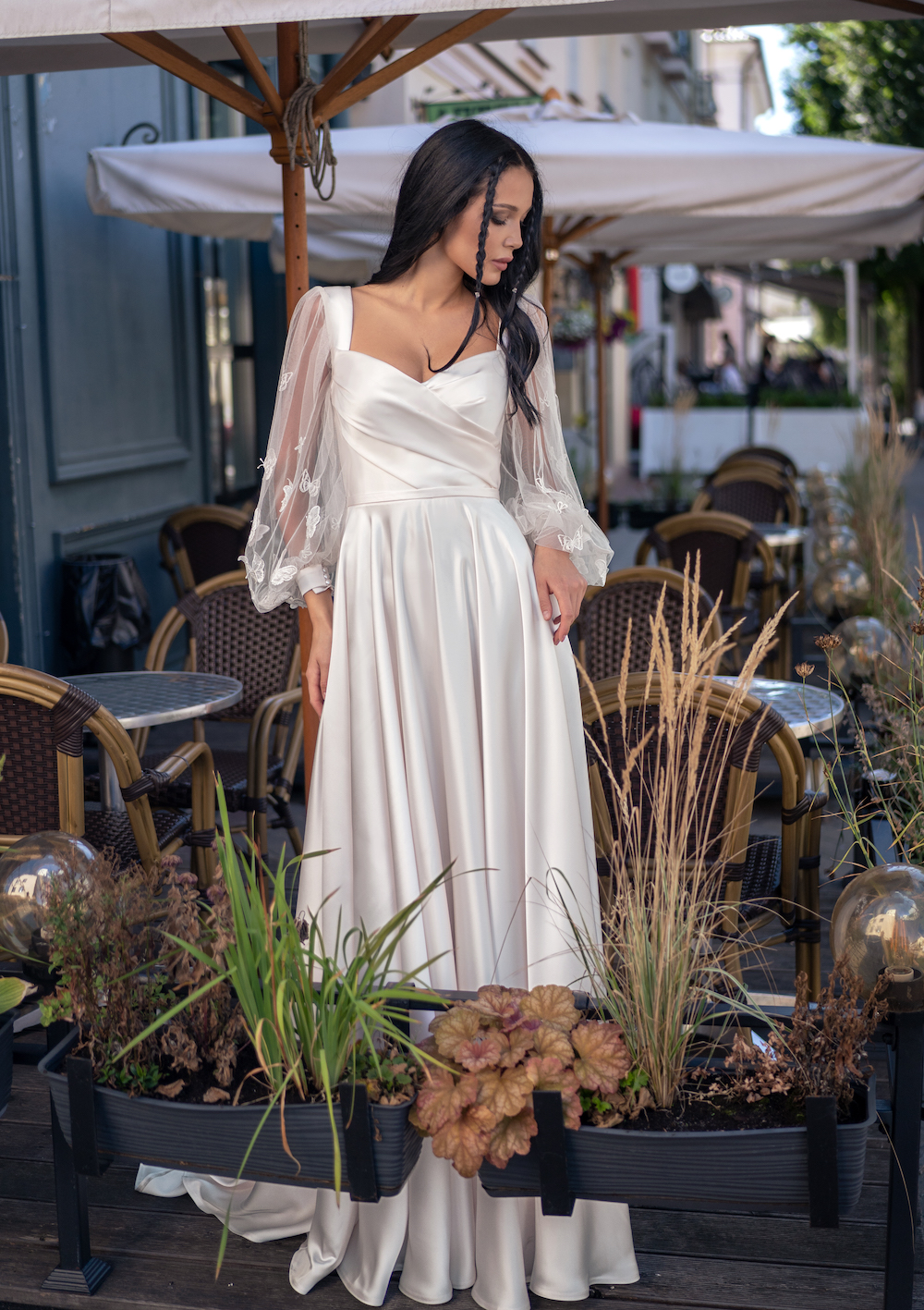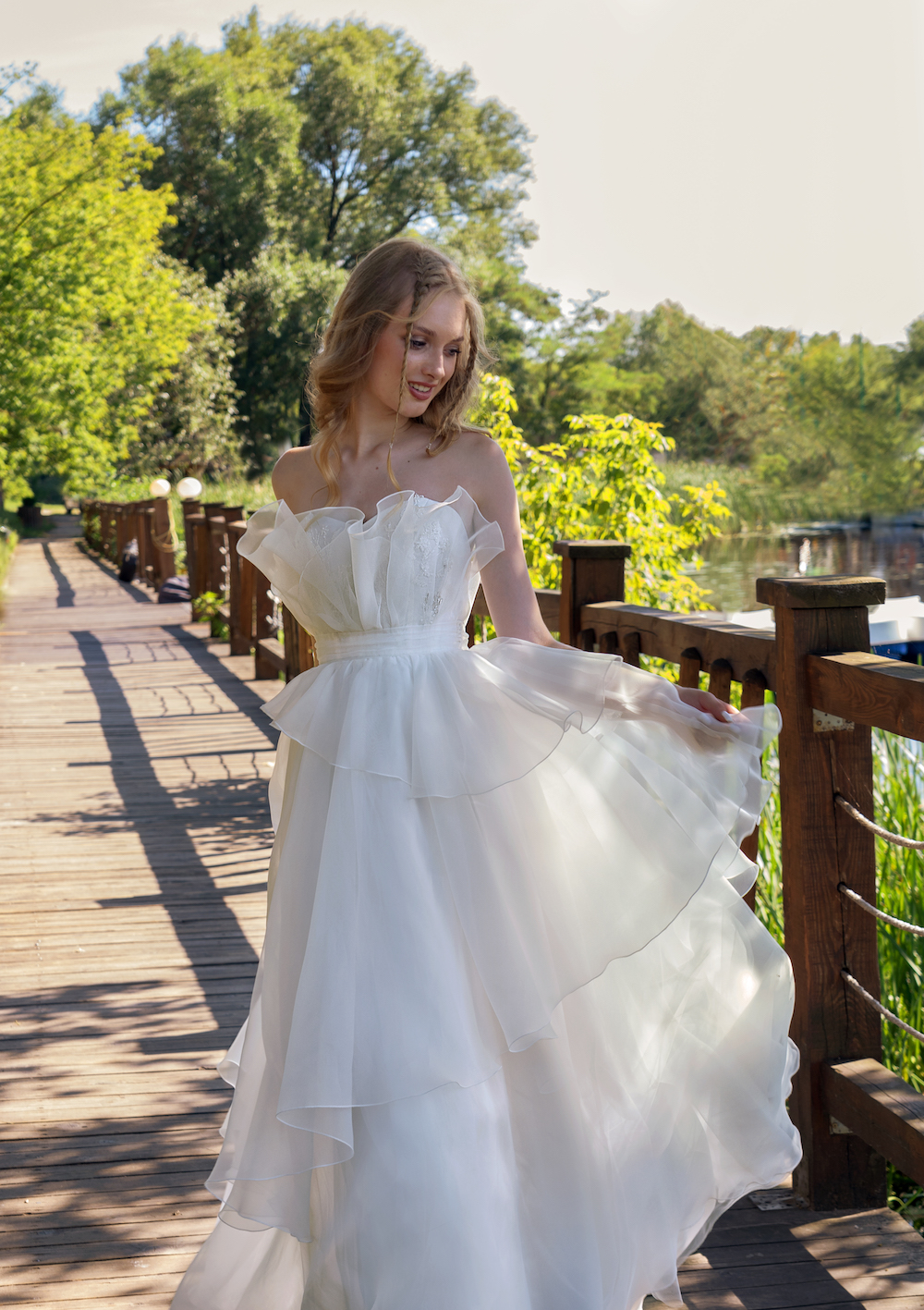 Say 'I do' to your dream dress!