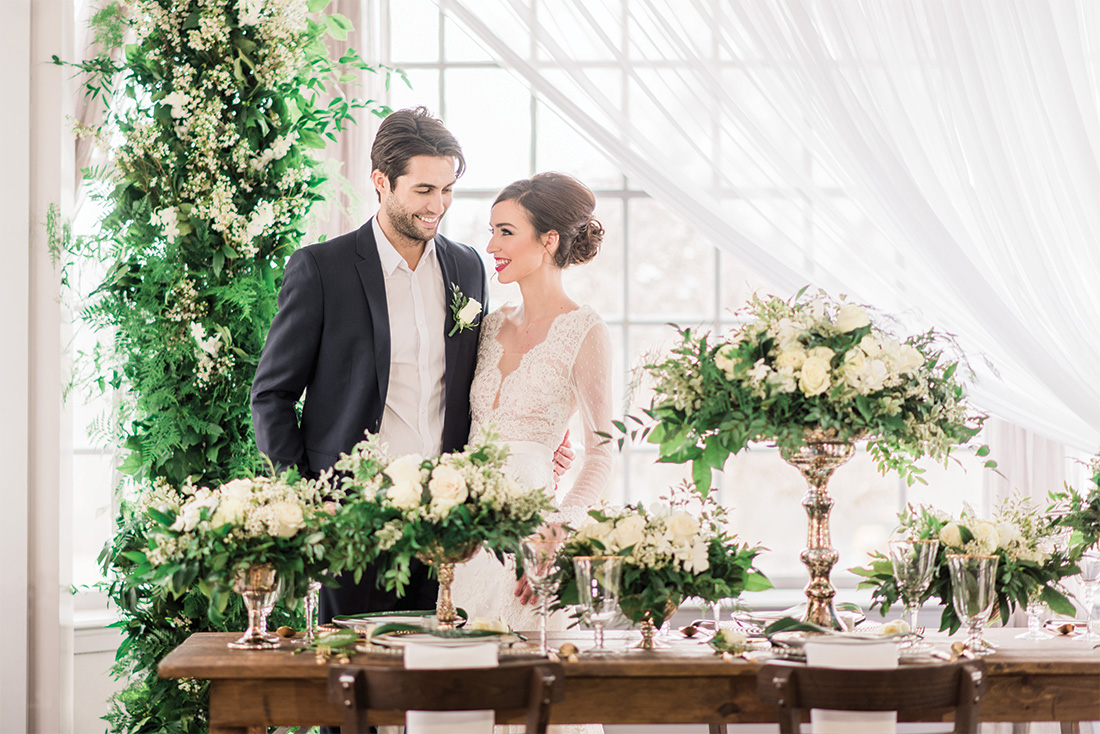 Have you been married for 5 years? 10 years? 25 years? Do you ever think back fondly on your wedding day and wish you could do it again? Why do not you do it again! Share the love with your friends and family by planning a vow renewal ceremony!
What is a vow renewal?
A vow renewal, or affirmation, ceremony is when a married couple decides to recommit themselves to each other. This typically happens after a certain amount of time has passed since the original wedding day. It can be anywhere from 5 years up to 25 years and beyond. The couple, ultimately, decides when they want to renew their vows. There are note rules set.
Some couples prefer an intimate ceremony with just their families and a few close friends. Others decide on a large ceremony with a full size reception similar to that of a wedding. One of the most common options is a destination vow renewal either somewhere simple, like the couples backyard, or meaningful to the couple, like where they honeymooned.
What happens at the ceremony?
This depends entirely on the couple but commonly they either recite their original vows or new ones based on their time together. If the couple has children, they might consider having them officiate or do a reading during the ceremony. After all, it is as much for the kids as it is for the couple.
Once the ceremony is complete, there is typically a meal or party with guests. This can be anything from a simple barbeque picnic, to a three-course meal. Couples should try not to overspend on their vow renewal. As it is meant to be an intimate affair, a 200-person event is slightly overboard.
What to wear?
For the bride, white or off-white is still an option for you! If you prefer comfort, opt for a cocktail or tea-length wedding dress. If you don't want to wear a dress, wear a nice pair of white pants with a lace blouse. Perhaps you were unable to afford your dream dress for your original ceremony. Why not go all out and wear the wedding gown you have always dreamed of! Whatever you do, just be sure to choose your outfit depending on the venue and your own personal style.
The groom's outfit should also reflect the feeling of the event. If it is a large formal event, a suit or tux is fitting. However, if it is a small backyard affair, a pair of slacks and a button-up shirt with a tie is enough. A cute idea for the groom is to wear a tie in the colour of their original wedding as homage.
If you have young children or grandchildren, why not ask them to be ring bearers and flower girls. In that case, dress them to the nines. This day is as much for them as it is for you. For older children, consider having them be groomsmen and bridesmaids.
Wedding planning for a vow renewal can be an in-depth process but to be able to share your love with your closest friends make it worth it. Having an affirmation ceremony is a way of showing your kids the meaning of true love.
---
Photographer: Snapful Photography