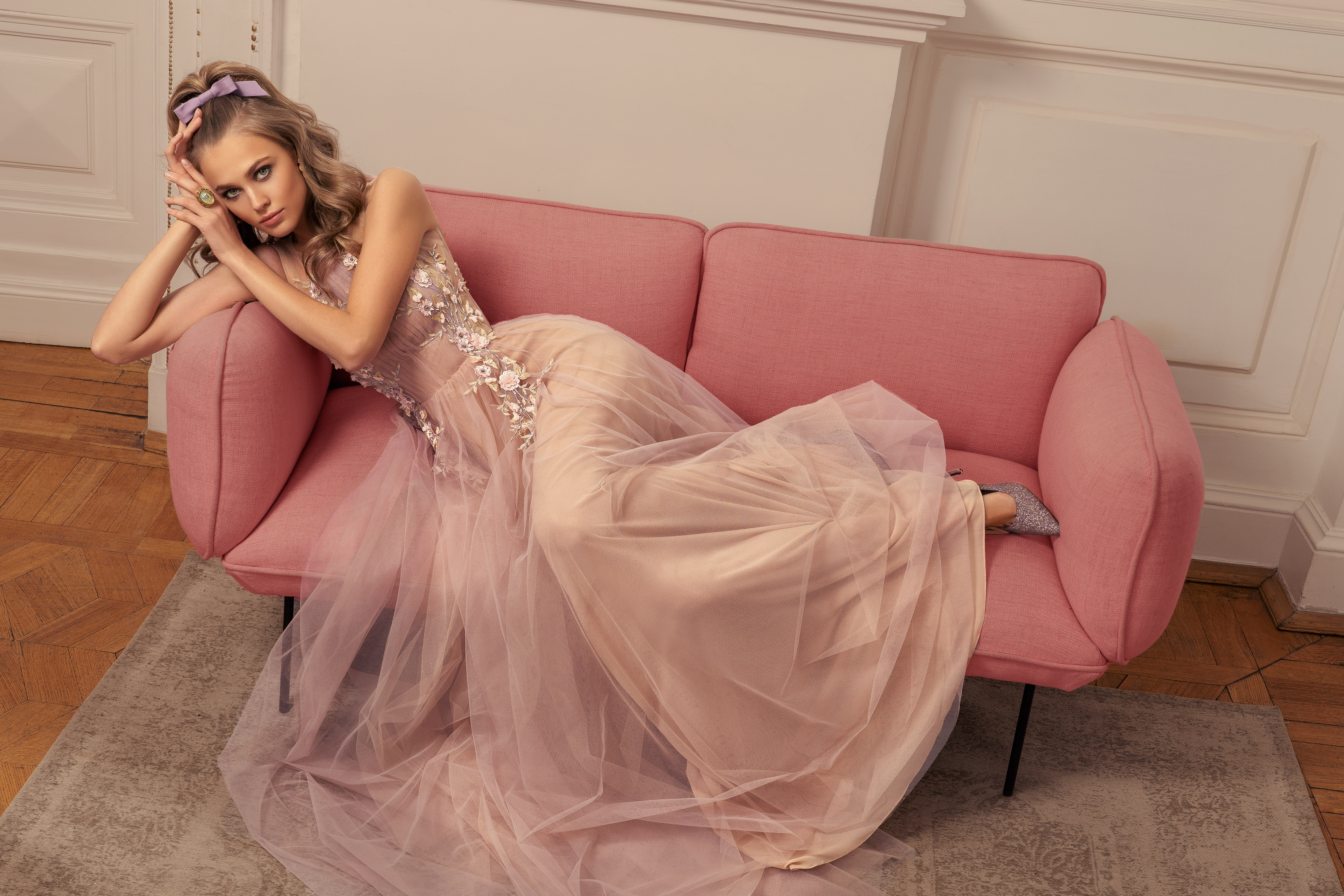 Dear Prom Queens,
Prom 2020 will be here in the blink of an eye. You have been probably very busy studying hard and applying for colleges or universities. The last year at high school is always tricky but at the same time, super exciting and memorable. It is time to take a break and think about girly things. Have you thought about what you are going to wear on your prom night? You must have dreamed about your perfect prom dress and the whole look, but got busy with your school routine. It is not too late to get inspired and start getting ready for the biggest night of your high school. 
Prom 2020 is around the corner, and it is time to check Papilio's newest styles and get inspired.
We have prepared a list of our favourite designer prom dresses from our latest fashion collection. For the next prom season, our designers offered a lot of maxi dresses in solid styles and every possible colour. They also used every fabric, including beautiful laces, flowing chiffons, and sequined tulles. These formal maxi dresses look grand and elegant, showcasing the latest trends in the fashion industry. Not to mention, long maxi dresses will extend your silhouette and look extremely flattering.
Here are our perfect picks of 2020 prom dresses:
Style #507 & #526 from Allure Fashion Collection: These maxi dresses with 3D floral embroidery are definitely a big hit. The handmade three-dimensional floral decor looks naturally blooming on these evening gowns. Romantic flowers breath fresh air into fashionable designs, creating such a wow factor. They look lively, delicate and whimsical. Besides, light pink or blue prom dresses will show off your sweet and kind nature. Check out our favourite picks of floral prom dresses below to get inspired!This dress speaks elegance and class. Paired with classy heels, you will look notable.
Style #511 & #515 from Allure Fashion Collection: Feel incredibly radiant while wearing these long prom dresses. Both styles nicely flare and create timeless silhouettes. Style #511 is made of a shiny fabric that gives this design a girly charm. While style #515 features a low open back to compensate its high neckline and makes this sexy prom dress elegant and sophisticated. Both styles also come in beautiful ivory if you are looking for a white prom dress. You will be the queen of your prom if you decide to wear one of these statement dresses.
Style #502 & #518 from Allure Fashion Collection: These cute prom dresses are the epitome of style and class. Stunning and sexy details make these A-line maxi dresses incredibly unique. One of a kind decor beautifully travels down on both styles, creating an exciting designer accent. Their figure-flattering silhouettes are sure to up your glamorous look. If paired with a beautiful necklace, bracelet or earrings, these prom dresses will be total showstoppers at your prom night.
Style #532 & #533 from Allure Fashion Collection: Sexy prom dresses are always on-trend. Style #532 & #533 feature an illusion bodice made of a nude mesh that matches skin colour. It creates an image of a naked body. Together with a slit at the front, it gives a fashionable look that is even more sensual. Besides, you can never go wrong with a stunning red prom dress. If you want to dress and impress, wearing one of these sexy maxi dresses will get you a million compliments on your prom.
Stepping out for your prom party will require a show-stopping prom dress. Whether you decide to go with a maxi dress that is sleek and sexy or a long prom gown with flowers that is feminine and ultra-romantic looking, you will unquestionably look unique and memorable. At Papilio Boutique, we have a million options of head-turning dress styles that you can purchase in-store or online. Our fashion collections got everything from timeless looks to the hottest prom styles that will make you feel like a queen on your big night!