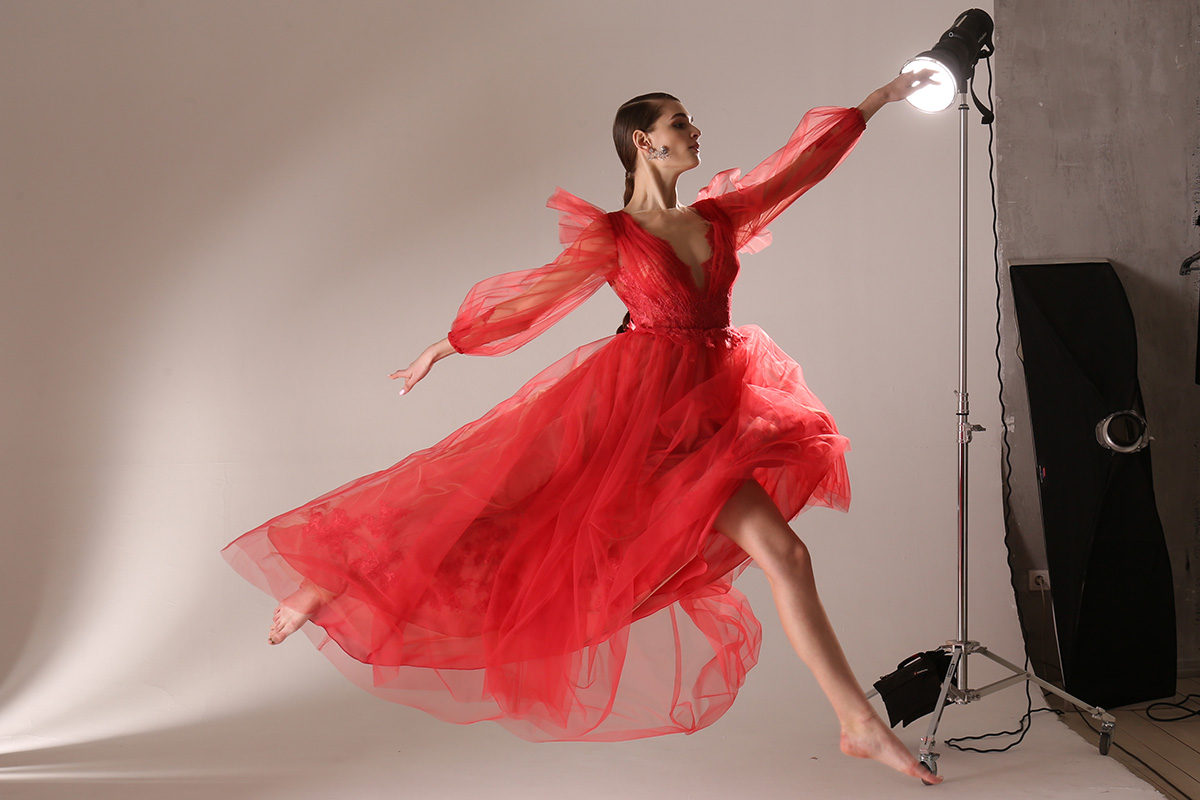 The current year's trending formal dresses are sophisticated than ever. Even traditional silhouettes are more elevated and high-fashion. Besides, catwalk fashion will never be something extremely fantasy and unattainable if you can keep an eye out for little details, or take note of micro trends you love on your favorite celebrities. You can surely get a stunning red carpet look by doing so. But remember the key is to find out the look that works for you. The formal attire you wear must add balance to your image, complement your body shape, your style and personality.
Don't feel overwhelmed! We are here to help you to understand what to go for when browsing through a wide variety of evening gowns online. We will share some advice on the formal wear styles to choose and break down the most significant fashion trends. More importantly, we will provide you shoppable fashion dresses which will pop up on the 2018/2019 red carpets. These dresses are formal, elegant looking, but at the time chic and fashion-forwarded. They strike a harmony between being trendy and flattering. They are ideal for any special occasion you have coming this or next year. Whether it is a wedding, prom night or charity gathering, prepare to stay gorgeous knowing the hottest trends showcased in the new collection by Papilio, soon available in-store and online.
Illusion or sheer style dresses:
With a variety of tulle and silk translucent designs hitting the runways this season, the sheer fabric keeps on being more and more popular. The transparency of formal gowns has continuously grown into the red-carpet staples. The see-through factor can appear in a far more subtle and elegant way than you think. For example, an evening dress with a sheer panel at the front of its bodice, or with a plunging V neck, or with a lingerie style corset that is easy to wear and can bring you this dedicated evening-wear trend.
Dresses with puff sleeves:
The most fabulous dress trend of the 80s is back. Evening gowns and cocktail dresses with voluminous sleeves have been seen on every runway and become the most prominent trend this season. How about a fantastic formal dress with long puff sleeves made of sheer fabrics to reveal skin in the chicest manner and keep the look modest, but at the same time sexy.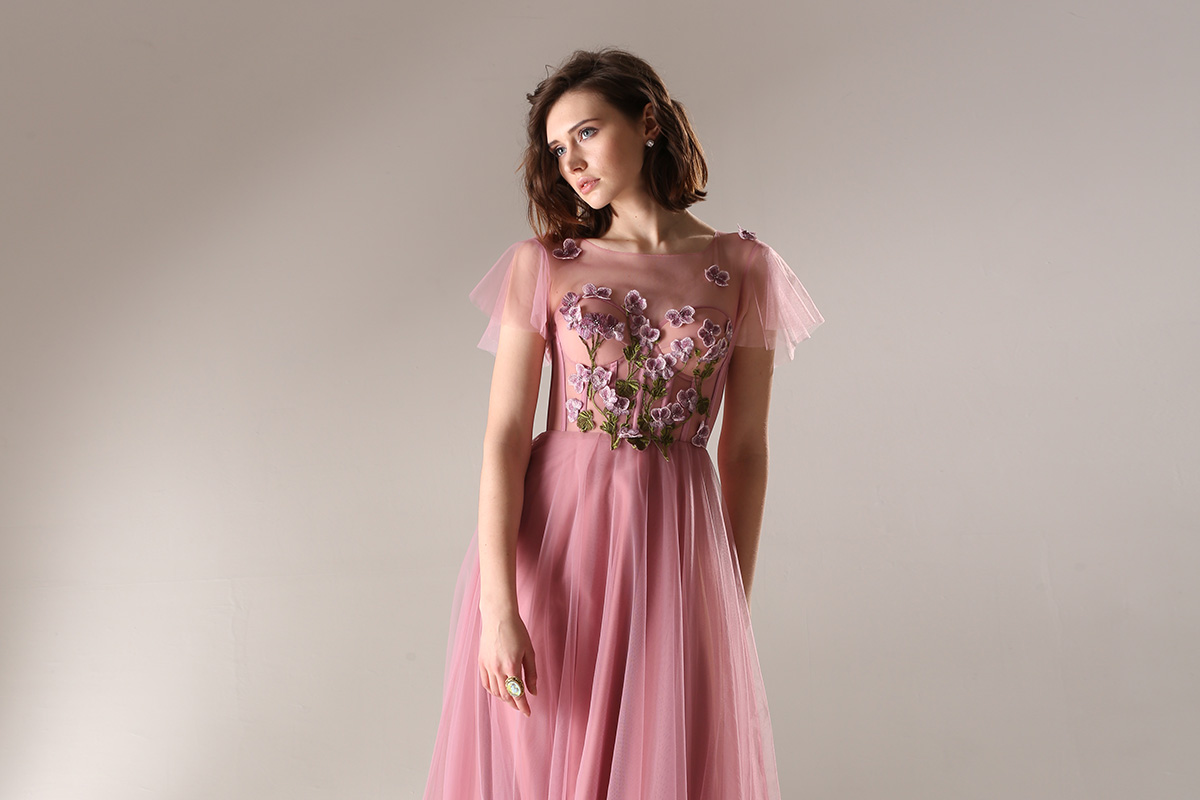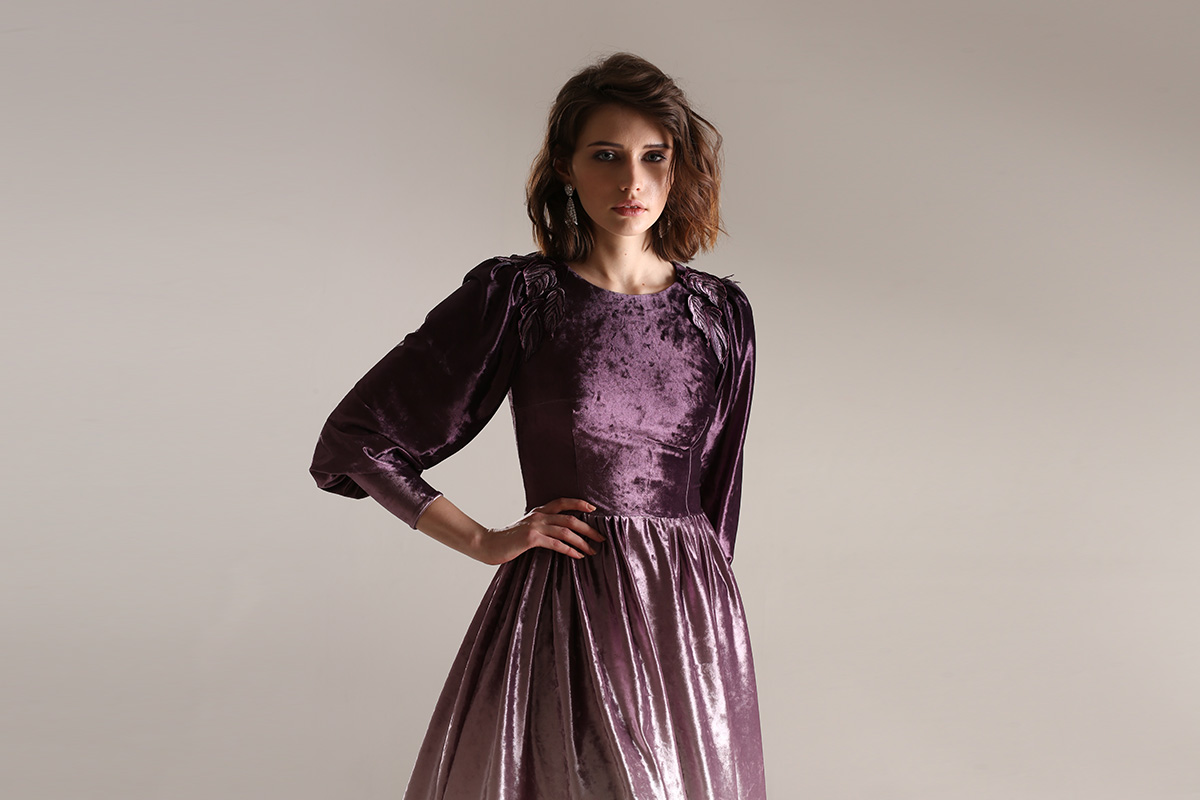 Without a doubt, a fabric of a dress plays an essential role in making its perfect fit. When it comes to a formal, luxurious and timeless look, velvet is always the first choice in designers' mind. This year velvet is back with more sophisticated standards and cut-out details. We guarantee that it will continue being a significant trend in the future. It is excellent for all things formal and elegant, and it will provide you a liquid feel and flatter your figure.
Ruffled dresses, ruffled tops, and tiered skirt dresses:
Ravishing floor length ruffle dresses are retro-inspired. This most romantic trend shows the beauty of a dress from the 1950's. A daring lightly cascading ruffles dress will bring you go-with-the-flow feeling, keep your look trendy and unabashedly feminine at the same time. This trend will fluff up your formal look.
3D flower dresses with romantic lace applique:
Floral details have always been in trend on the fashion stage. The flower motif is in the full bloom this season. Papilio new collection of formal dresses features beautiful floral details, from 3D cut spring flowers to beaded floral lace appliqués all over the dress. These delicate details can transform any formal gown into a masterpiece. Wearing an outfit offering this trend will give you a genuinely feminine and super romantic look. 
Color trends for 2018/2019:
Papilio evening fashion collection is all about color trend vibes with two opposed directions. First one is a robust and vibrant palette and the second – light pastel hues.
Dresses in pastel colors:
As pretty as ice cream, innocent and gentle, sweet and delicate, soft pastel hues are expected to be a significant trend as they are frequently seen on the recent catwalks.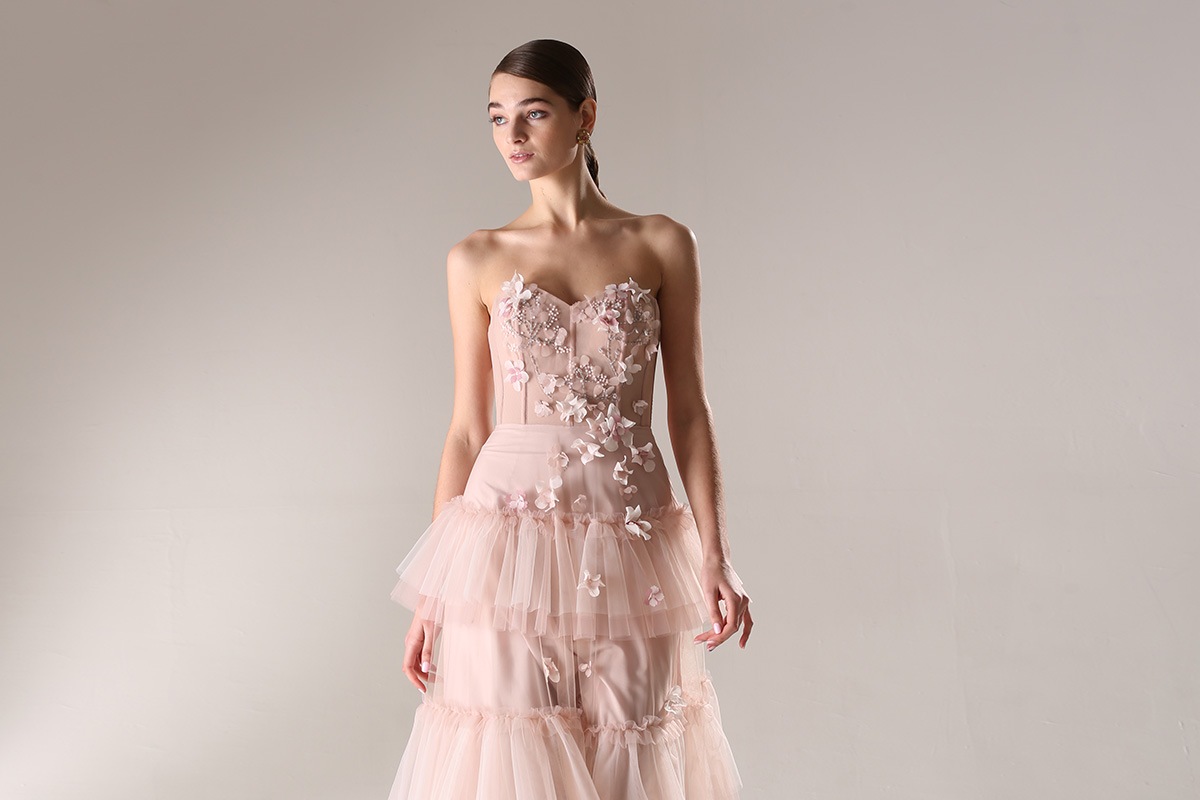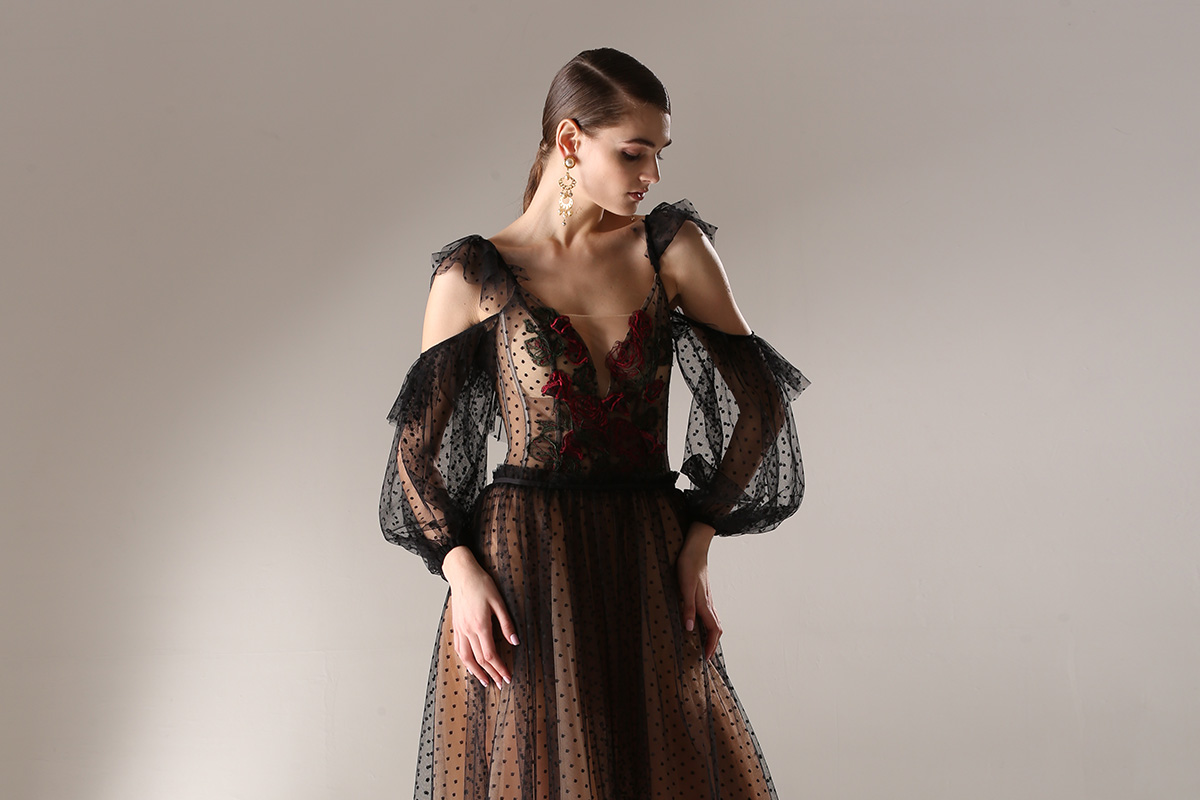 Lilac or lavender dresses:
Lavender was dominating the whole season. It has already shown up on the number of 2018 runways. Romantic yet elegant, consider these pretty colors for your next formal event.
You will think nothing new about wearing a black evening gown. Be glamorous and consider wearing styles made of black lace and black tulle. You will look not only gorgeous but also sophisticated. This timeless color with the right accessories will help you to create a stunning look for your special night. 
Pure white was a big deal at the Oscars ceremony this year. A full, head to toe white outfit with embellished details or ruffle hems will make you stand out in the crowd.
Neon bright, especially red is always on the fashion runways. This attention-grabbing color is still sexy and gorgeous, and it will make you feel incredibly confident.
It does not matter what type of an event you have. Whether you are a mother of the bride or groom, maid of honor, prom or birthday girl, if you want to look elegant, classy and chic, check out Papilio new collection of formal dresses. Our dress boutique in Toronto features a great variety of styles and sizes. The professional consultants will help you to choose the best fit for your body, personality, and upcoming celebration as well as consult on the latest trends and colors.
If you are a mother of the bride or mother of the groom, embrace this big celebration in your life and look extraordinary!
Are you giving your sister away? Then be the most stunning maid of honor wearing something exclusive like these sheer dresses with romantic ruffles.
Maybe you are getting ready for the biggest night of the year – your prom. Look cute and playful in any of these flowy silhouettes.
Are you turning 30 this year? Create a unique look for your birthday celebration by choosing a stylish suit or a fashionable dress with lingerie detail.