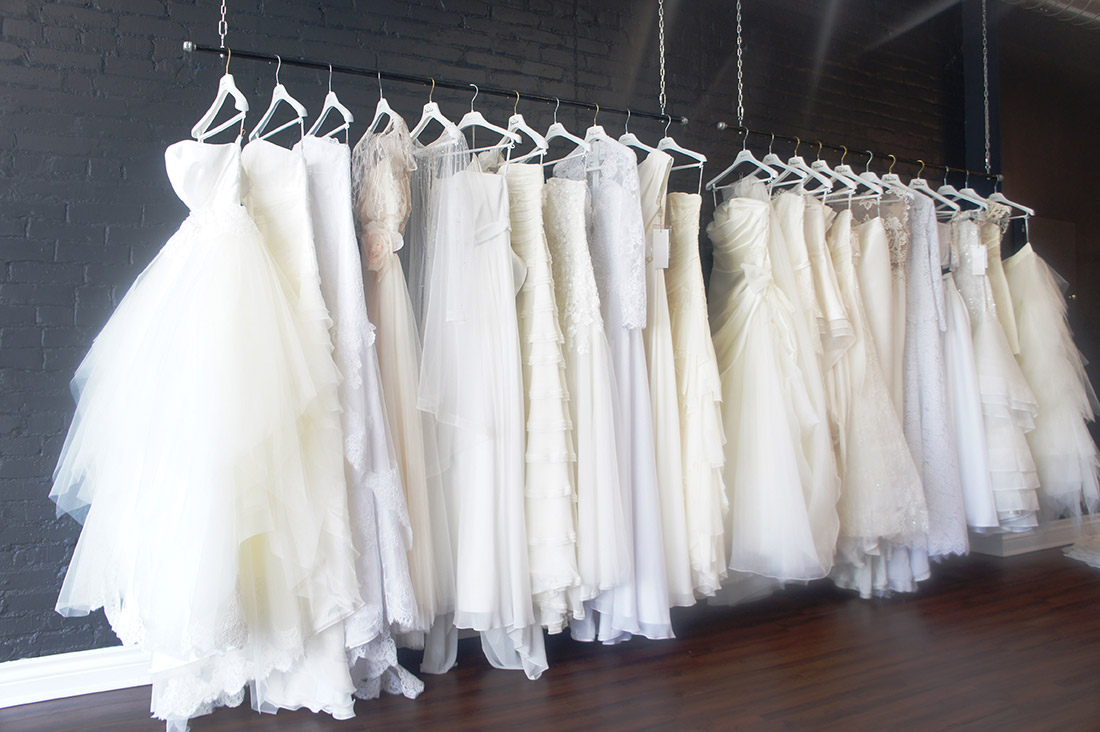 Lately, we have been getting a lot of questions about our new salon. So we decided to give you a bit more of the insight into our new location. Papilio Boutique is not a typical bridal store and not a distributor that carries multiple brands… We are the official representative of Papilio Fashion House in Toronto. First Papilio Store in Canada! You might wonder why should you care, so let us explain how it might actually benefit you.
First of all, we are extremely proud to carry the selection of wedding dresses only from Papilio's latest collection! There are 100 dresses to choose from that will take your breath away one way or another, we guarantee it! On top of that, we carry all Papilio lookbooks in case you fall in love with a particular style from previous runway shows. We will always be able to get it for you. The inventory changes every 2-4 months, so you can keep coming in for some new inspiration for your wedding day if you still can't settle for that one, perfect dress.
Some of our themes include tea length, lace, vintage, destination, simple to elegant and these are just to name a few! Our website offers a look into all bridal and evening fashion collections, it is also a great place to truly get inspired about Papilio. Print it out, pin it to your Inspiration boards and you will see how all the wedding look will come together in one spot. If you have any questions about a certain style, price, fabric, or any other inquiries, which will make your dress "The One" always email us at info@papilioboutique.ca, and we will be happy to assist you.