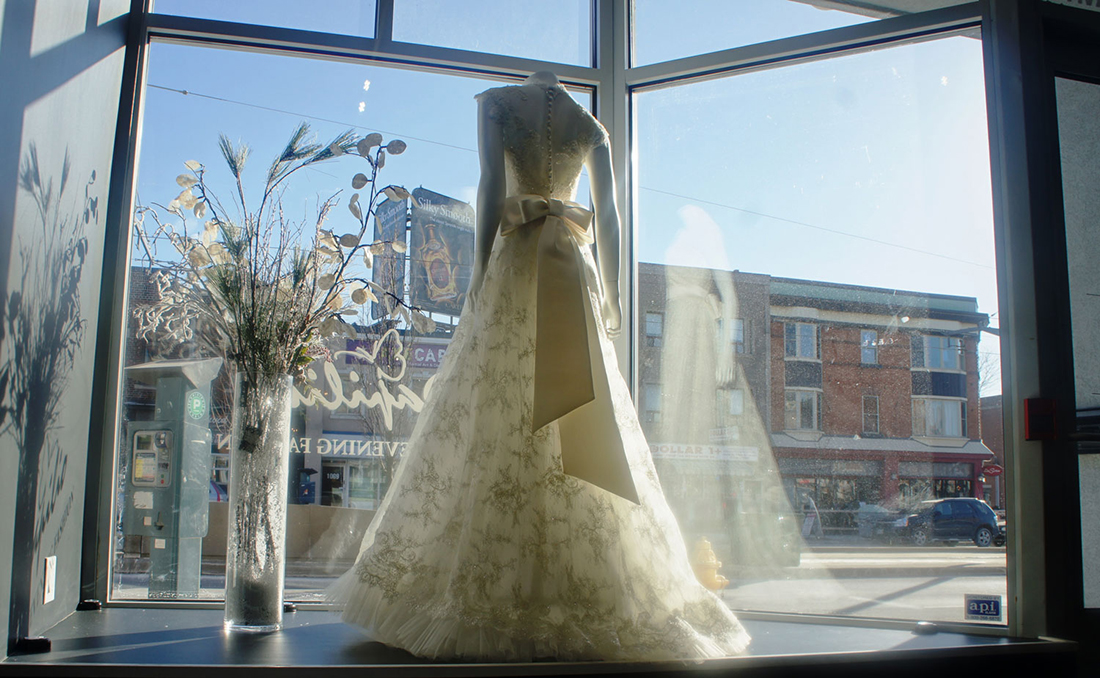 Here is more light into mysterious world of our Fashion house to answers. Papilio Boutique offers a very unique shopping experience. Our goal is to make it very intimate and welcoming for each and every bride that comes into our world. We do not run after numbers, what we want is for you to have that experience you always dreamed about or saw in the movies. It is your time now, your movie!
So how do we make that happen? We work on the basis of by appointments only and work with one client at a time. This allows our experienced consultants to give you full attention and much more personalized service. All distractions are set aside and the whole focus of the boutique, your family and friends is on You. How many times you come in the bridal boutique and see tens of different brides around you? Some brides are in tears, celebrating the new purchase and some are frustrated because they cannot bring their vision into reality. We do not want you to be a part of this experience. Papilio team is all about You.
We want to help you find the right wedding dress that will compliment your body type and make you look stunning on your wedding day. On average our team spends about 2 hours with every client. Our goal is not just to sell you a dress, but provide a stress-free fun experience and make sure you are happy and confident with your choice.
Call us today to book your initial appointment and meet our team!