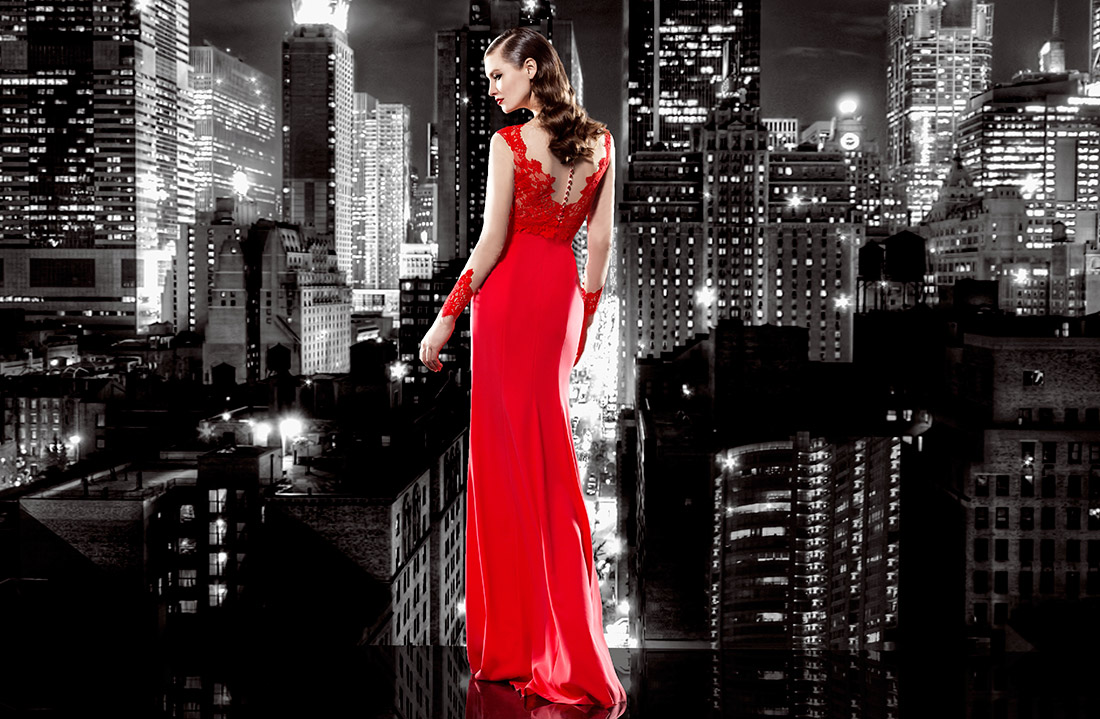 When your special occasion arises, there is only one spot to look for evening gowns and cocktail dresses. Toronto is home to one of the Papilio Fashion House signature boutiques, which will meet all of your event needs. Papilio makes 5 beautiful collections of unique dresses for graduations, proms, parties, formal affairs, birthday celebrations, weddings and more!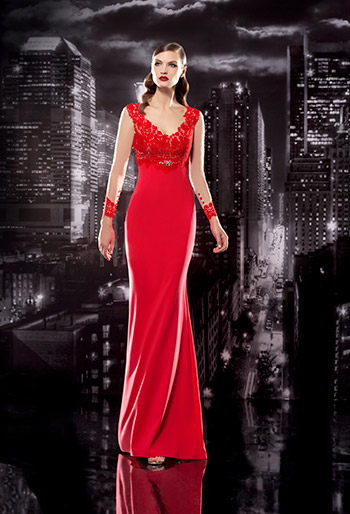 Papilio is known far and wide for its wedding dresses, but it has been in the business of evening fashion for more than 15 years. Toronto shoppers are guaranteed to find the ideal selection of evening gowns and cocktails dresses, with the perfect fit at the hands of our personal shoppers. With our infinite variety of styles and colors, you will not have to worry about showing up in the same dress as someone else at your party. All of Papilio designs are available only by special order. When you are shopping for evening dresses, Toronto ladies, you do not need to think that someone else is buying the same dress right off the rack!
Papilio offers 5 collections, more than 200 evening gowns. Its Hellas fashion collection was designed while keeping in mind the archetypal elegance of the Greeks. Timeless beauty with elements of modern twist on a classic design is at the heart of this sophisticated line. When Flower Cocktail collection is the epitome of ladylike grace, the designs range from feminine and flirty to sexy and chic. With Sole Mio collection of evening gowns and cocktail dresses, Toronto ladies can echo the charisma and vibrancy of sunny Italy. Nothing says fashion like Italy, and Sole Mio collection oozes with its fashionable charm.
Is it a glamorous ensemble you are looking for? With Road to Hollywood collection of evening dresses, you will certainly find the dress of your dreams. From vintage inspired looks, to outfits inspired by the Hollywood stars of today, the diva in you will love this line. Finally, Papilio latest evening fashion collection called City Lights is just the right fit for the girl who loves the glamour of the big city. This collection of looks consists of beautiful, exciting and glitzy gowns. You will be thrilled with the variety of silhouettes and fabric combinations.
No matter what event you are attending, Papilio Boutique in Toronto is the right place to start looking for a perfect evening gown or cocktail dress. We will wow you by the vast selection, quality and prices. The endless combination of cut, style, length, and color is available by our special order service. If you like to look exclusive on your next special affair, check Papilio fashion collections here.