Glamour and Glitz: Unleash the Fun in Evening Gowns in Toronto!
Toronto's Hidden Gem: Papilio Boutique's Evening Gown Collection Steals the Show!
In the bustling streets of Toronto, Papilio Boutique stands tall as a hidden gem, heaven for fashion enthusiasts and connoisseurs alike. While the world outside may rush past, within these walls, time slows down, and the focus is solely on you and your quest for the perfect evening gown in Toronto. So, slip away from the hustle and bustle and immerse yourself.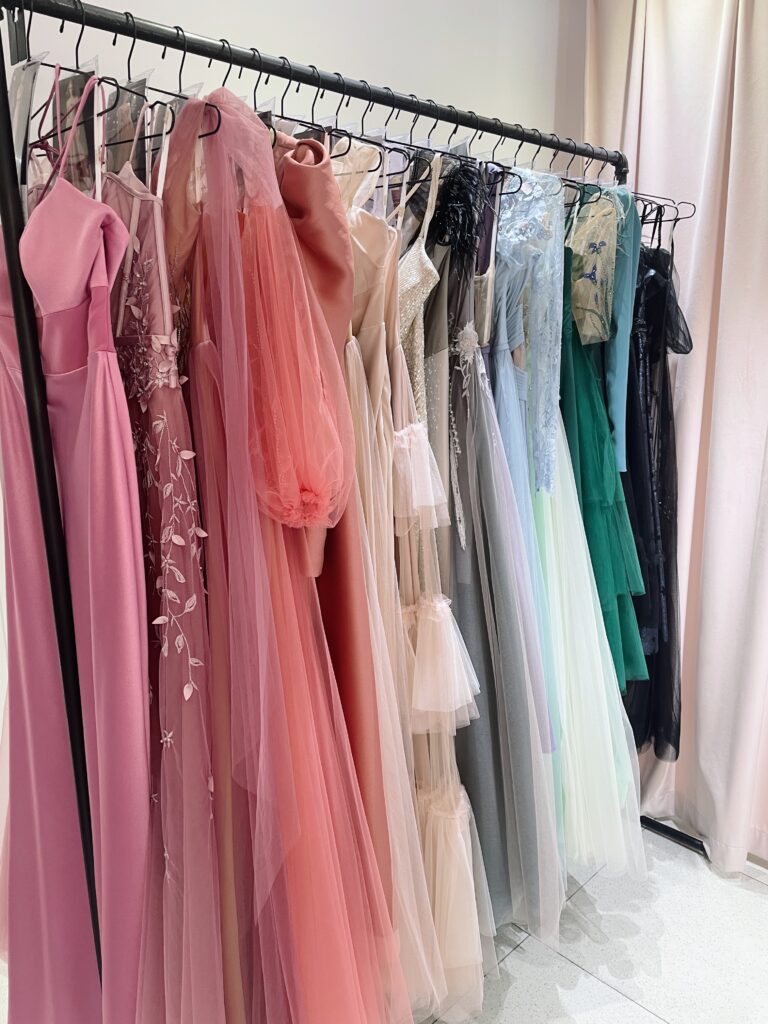 Looking for an evening gown or cocktail dress in Toronto?
Are you ready to dive into the world of dazzling evening gowns in Toronto? Step right in because Papilio Boutique is about to take you on an exhilarating ride filled with glitz, glamour, and a whole lot of fun! Whether attending a red carpet event, a fancy gala, or a dreamy prom night, we have the perfect formal and semi-formal outfit to make you feel like the star you truly are!
Picture this: you stroll into our enchanting boutique, where the air is filled with excitement and anticipation. The racks are a kaleidoscope of colours, fabrics, and styles, each beckoning you to try them like magic wands waiting to be wielded. Our team of fashion-savvy fairies is here to guide you through this enchanting journey, ensuring you find the evening dress in Toronto that hugs your curves and unleashes your inner diva!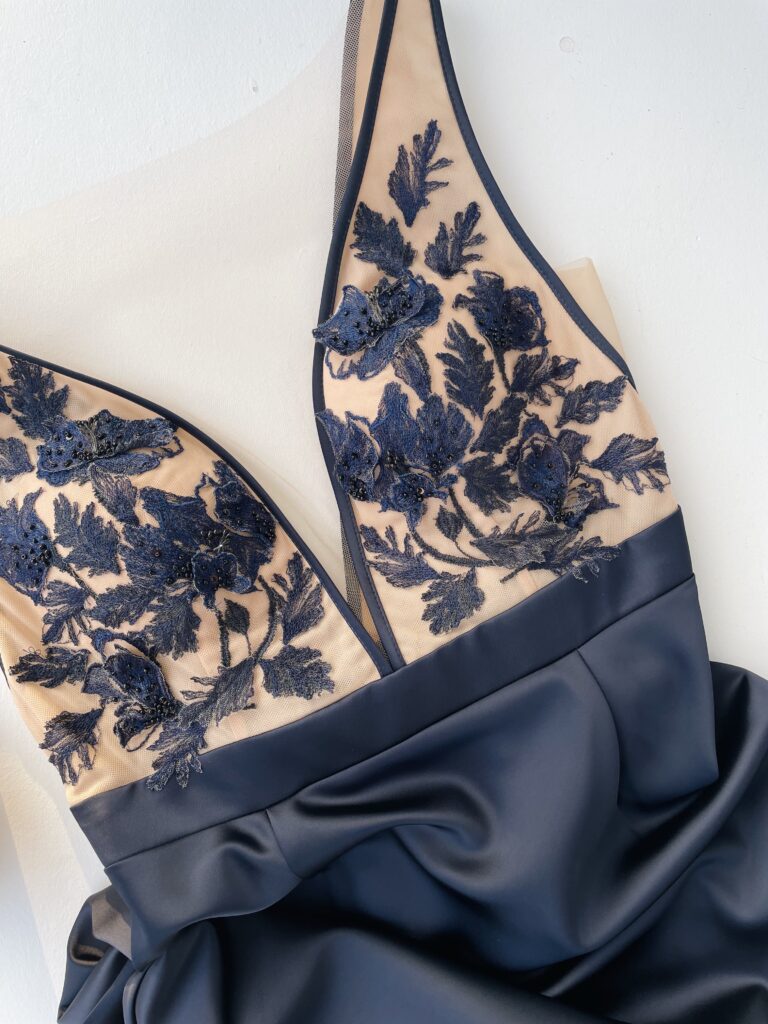 From Runway to Reality: Discover the Perfect Evening Gown at Papilio Boutique!
Who says runway fashion is out of reach? At Papilio Boutique, we bring you the latest trends and designer inspirations! Slip into dresses that have graced the catwalks of fashion capitals and let the glamour of high-end couture become an integral part of your special night. Our wide selection ensures you can channel your favourite celebrity looks without breaking the bank because feeling like a superstar should be accessible to everyone!
Now, let's talk about trying on these fabulous evening gowns. It is not just about finding the perfect fit; it's about transforming into a character that sets the night ablaze with your presence! Slip into a sultry, backless number, and suddenly, you are a mysterious seductress from a classic Hollywood film. Choose a flowy, ethereal gown, and you will feel like a whimsical forest nymph, ready to charm everyone with your grace and charm.
The Ultimate Evening Gown Shopping Experience in Toronto!
Shopping for evening gowns should never be a mundane chore; at Papilio Boutique, it's anything but! Our dedicated stylists are here to shower you with personalized attention, helping you discover dresses that complement your figure, style and accentuate your magnetic charm. We believe that finding your dream evening gown in Toronto should be a party in itself. Cue the confetti cannons and the glitter bombs! While you are experimenting with different dresses, our lively playlist will have you twirling around like a runway model, striking poses you did not even know you had in you!
But the fun doesn't stop once you choose your evening gown. The excitement peaks as you leave our boutique armed with the perfect dress and ready to conquer the world. Take a spin around Toronto's night scene and watch heads turn as you sashay in style, leaving a trail of awe-struck admirers in your wake!
At Papilio Boutique, finding the perfect evening gown should be more than just a task; it should be an unforgettable experience filled with laughter, joy, and memorable moments. So, if you are ready to unleash the fun in your dress hunt in Toronto, come join us at Papilio Boutique, where every gown is an adventure waiting to happen! To book an appointment, follow the link: BOOK AN APPOINTMENT.