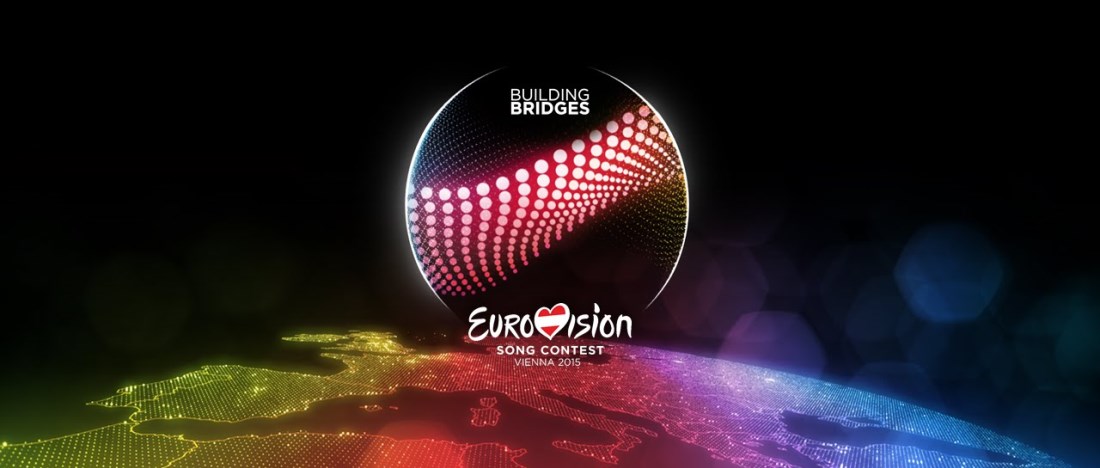 Austrian violinist Lidia Baich will perform at the Grand Finale opening of EuroVision, wearing designer dress
from Papilio Fashion House.
Lidia was born in 1982 in St. Petersburg, Russia; she won her first internationally recognized competition at the age of eight. In 1998 her outstanding musical performance earned her the first place in Grand Prix d' Eurovision and the name of "European Musician of the Year". After that Lidia got many other big prizes, and became one of the most popular young violinists in Europe.
Today Lidia Baich plays recitals as well as soloing with an orchestra. She performed in the leading concert halls all over the world, Japan, China, Russia, USA, Korea, South Africa, Argentina, Brazil, England and many other countries. She was lucky to work with the world's top conductors, Lorin Maazel and Vladimir Fedoseyev, as well as with the famous orchestras, e.g. the New York Philharmonic, St. Petersburg Philharmonic, Tokyo Philharmonic, Symphony Orchestra, the Vienna Symphony Orchestra, and Orchestre Nationale de France.
In 2002 Lorin Maazel invited the young violinist to join Andrea Bocelli on his world tour. The following year she took part in the program dedicated to the 10th anniversary of "Pavarotti and Friends" in Modena. In the year of 2008 she released her first CD under the Deutsche Gramophone label. In 2009 she was the official ambassador of the Haydn Year. Many times Lidia was a jury member of violin competitions. She continues to amaze with her work and talent.
Lidia will give a solo performance during the Grand Finale opening of the 60th annual Eurovision Song Contest-2015 in Vienna, Austria. The semi-finals will take place from 19th to 21st of May, the final – on 23rd of May. Papilio Fashion House is proud to support Lidia Baich. Our designer created truly magnificent dress for her performance on Eurovision 2015, as well as other exclusive evening dresses and outfits for special events and after-parties.