With the 2023 evening fashion collection arrival, it is a perfect time of the year
to shop for an elegant evening gown.
Having elegant formal dresses is an essential part of any woman's wardrobe. It's wise to have one or two women's dresses for special occasions ready to go in your closet. You will be prepared to dress up fancy and have a good time when the moment comes. From simple and classy to intricate and elevated designs, dressing up for a formal event became more exciting and definitely more stylish with the launch of Papilio's new collection of fashionable dresses. Whether you are invited to a wedding, charitable event, gala dinner, or prom ball, this collection is versatile enough to wear to many different types of occasions. Besides, all styles look great on every body type.
This formal wear collection will take you out for the night in style – and, of course, on-trend. Romantic floral prints, bright colour strapless ball gowns, sexy dresses with thigh-high slits and open backs, retro-glam styles with detachable bishop sleeves, and hot minis and bustier style dresses, to name a few hot trends featured in such a stunning fashion line. More timeless trends we love in this collection are tiered maxi dresses, metallic gowns, and two-piece dresses that will give you two looks for the price of one.
Prepare to make an entrance in an elegant evening dress from Papilio Boutique! Here are a few things to consider:
Choose an appropriate colour palette.
Browsing the new collection of formal dresses, you will find every rainbow colour, including right-on-trend shades like watermelon, magenta, lilac, neon blue, bright red, and bridal white. When choosing an appropriate colour for your formal dress, there are several things to keep in mind: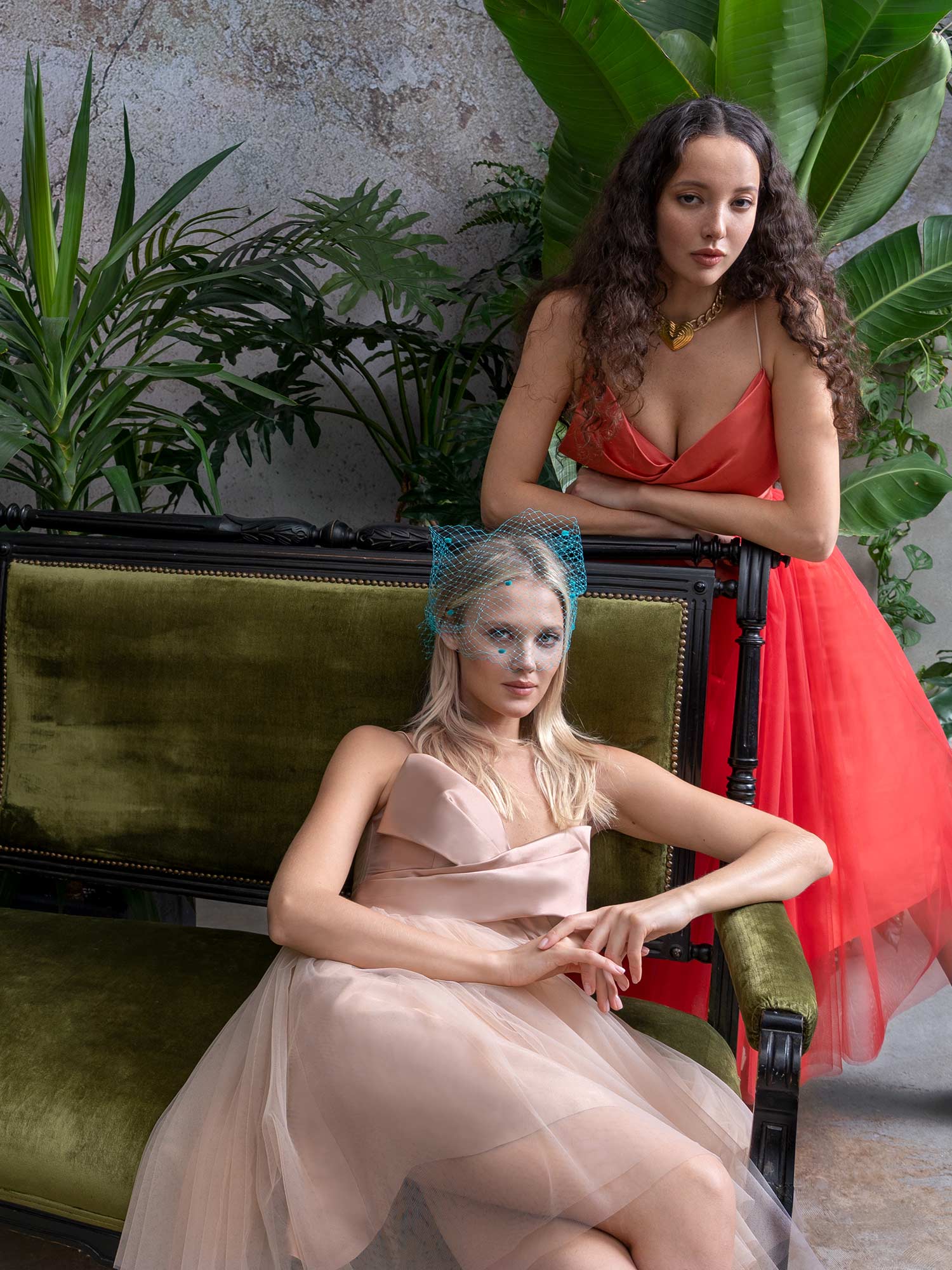 Select colours that complement each other. If you are wearing a red dress with silver accessories, make sure that your shoes match the same shade of red or silver.
Avoid using too much bright colours together. You don't want to overwhelm your look or others with too much attention to your outfit.
Keep in mind that some colours will work better than others. For instance, ivory looks good on almost everyone; however, black & white looks good on only a few people.
Think about what kind of event you will wear your formal dress. Whether you are attending a cocktail party, a gallery opening, a wedding, or a prom, your special occasion dress or outfit should fit the setting of your event. If you attend a wedding, go with pastels or light shades. On the other hand, if you are attending a graduation party, you may want something bolder, like red.
Check your invite before shopping for an evening dress.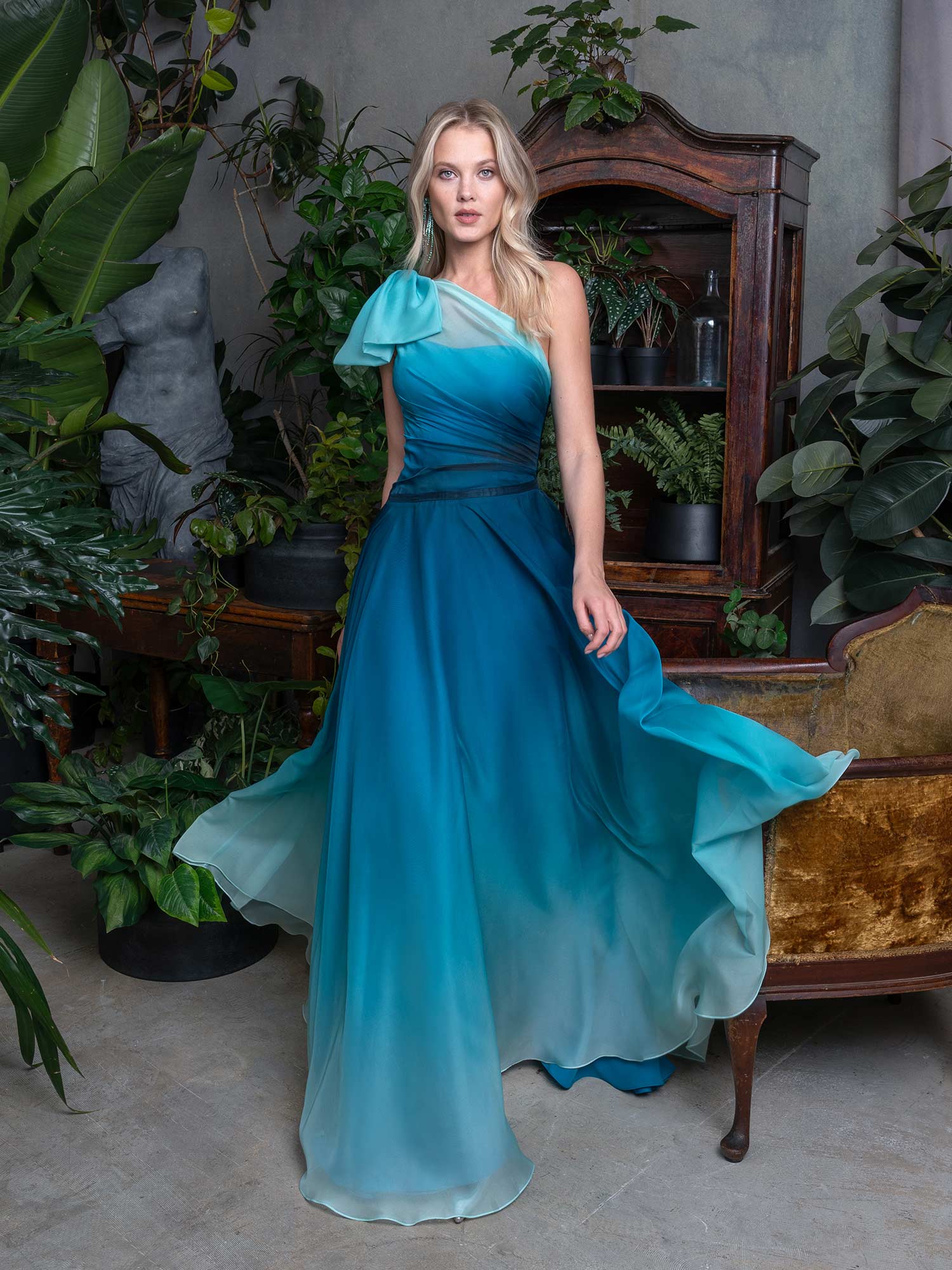 Select a style that fits your body type.
It's also important to select a style that fits your figure. This means choosing an evening dress that flatters your body shape rather than one that makes you feel uncomfortable. In general, pear-shaped women tend to look best in fitted styles. Those who are apple-shaped often look best in loose-fitting dress styles. To find out more about what silhouettes work best for your figure, read our blog post 'How to choose a fabulous evening gown!'. Think of a neckline as well. It is crucial to find a dress with a flattering neckline. Low or high neckline, you decide on a desirable cut. Just make sure that you feel comfortable and confident.
Add accessories to complete the evening fashion look.
Accessories are an easy way to add interest to any outfit. Consider adding jewelry, scarves, hats, gloves, handbags, shoes, belts, and other items to complete your special occasion look. It's also a good idea to wear something that complements your skin tone as well. Remember, it is also important not to overpower you with too many extra add-ons. Here are some great tips for styling evening gowns elegantly: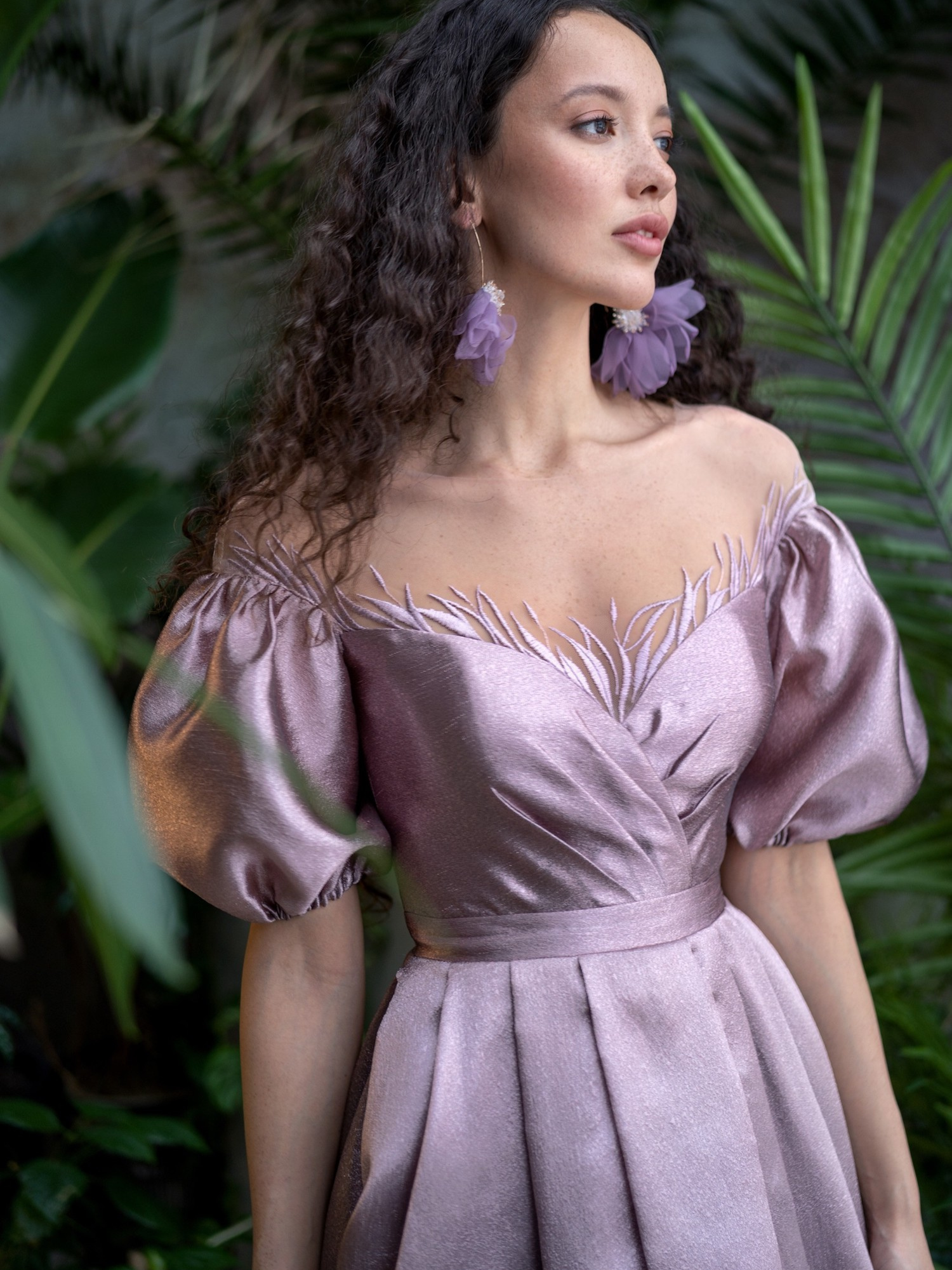 If you wear a one-colour evening gown, you can brighten things with statement jewellery. For print dresses, opt for smaller elegant pieces.
Take your time shopping for a perfect pair of shoes to complement your evening gown. Nude, black or sparkly heels are usually the top winners.
Use cover-ups, boleros and shawls for more conservative events. They create a classic vibe and add elegance to nearly any fashion look.
Do not forget about finding the right bag. A cute little clutch is just what every evening fashion look desires.
Do not wait for your next invitation to arrive, check out Papilio's new collection of elegant formal dresses showcasing the latest fashion trends. Your closet will be complete with go-to evening gowns and cocktail dresses you can rely on for formal and semi-formal events. If an event requires cocktail attire, our designers offer a beautiful variety of midi and mini dresses. If you need a formal maxi dress, there are plenty of attractive options, from romantic styles with puff styles, ruffles, lace and floral prints to the dress classics that are always on-trend. If you are looking for a one of kind elegant evening gown, book a private consultation with one of our stylists, and we promise to find you a dress that suits you to a T.