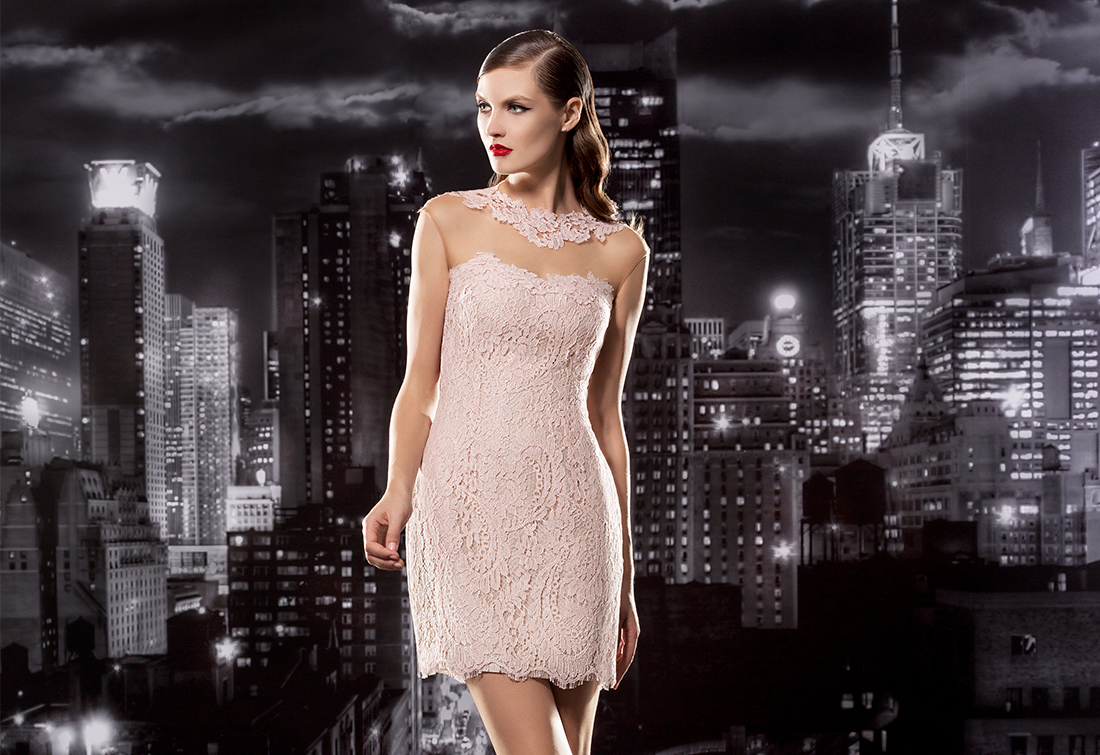 How to be an Elegant Woman
"Elegance comes from being as beautiful inside as outside" – Coco Chanel
Elegance. This is not a word that one uses too often in this day and age. In generations past, women strived to embody that word in every way. Unfortunately, these days elegance has been replaced by words sexy and hot. That is not to say that elegant women aren't visible in today's pop culture. Women like Cate Blanchette, Amy Adams, Emma Watson, and Kate Middleton embody what it means to be elegant. Cate Blanchette and Amy Adams are both known for their excellent acting. Both are always the embodiment of an elegant woman on the red carpet. Emma Watson is also known for her acting, as well as her humanitarian work. At every event and conference, she is the picture of elegance. Finally, Kate Middleton truly is royalty. Her mannerisms, style, and grace make for a perfect role model for today's women.
So, how does a girl become elegant? Below, we have compiled a list of tips on how to be elegant.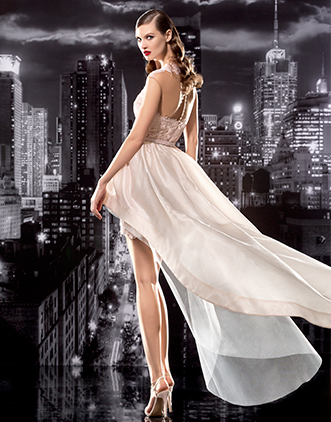 Tip 1: Women that want to be considered elegant must look elegant. From outfit choice to hair and makeup, all aspects come together to create the picture of real elegance. Clothing like classy dresses, skirts, and tops help to create a feminine appearance. Make sure you have a selection of elegant dresses for different occasions. Elegant hair and makeup will help to finish off the look. Opt for simple eye makeup. Think classic glamour with liquid liner, mascara, and neutral colours. To top off the look wear a swipe of lipstick in your favourite shade. For elegant hair, you don't have to spend hours on it for it to be considered elegant. Straighten it, curl it, put it in a simple chignon or a bun, and just make sure its neat.
Tip 2: Elegance is a way of life. As Caroline Herrera said "elegance isn't solely defined by what you wear. It's how you carry yourself, how you speak, what you read".
Other than wearing elegant dresses, the way you carry yourself must also plays a part. Being graceful, courteous, and kind all help a woman to be seen by others as elegant. Also, an elegant lady knows all about etiquette, correct posture, manners, and proper language. She holds herself with poise, uses "please" and "thank you", and treats everyone with respect and dignity.
Tip 3: Socialize. Host teas and dinner parties in order to gather with other elegant women. Plan out the menu, dress code, guest list, and decorations. Be sure to dress the part of elegant hostess, as well! Women like Kate Middleton are always attending and hosting sophisticated social functions. Planning a classy event allows you to hone your hostess skills.
Once you master these skills, you are ready to be considered an elegant woman. Be sure to pack your closet full of elegant dresses like those found in Papilio fashion collections. Papilio evening and cocktail dresses are made with the highest quality of fabrics and craftsmanship. From light and flowy, to short and structured, Papilio brings elegance to another level through its unique and beautiful designs.