!! IMPORTANT to know!! Counterfeit Wedding Dresses
Over the past years, counterfeit wedding dresses have become an 'EPIDEMIC' in the bridal fashion industry. Remember that Papilio bridal gowns are only sold online in North America via our official online boutique – www.papiliobridal.com.
Lately, many disappointed clients reached out when they purchased Papilio via unauthorized retailers online or in-store. The gowns received are extremely poor quality and do not look remotely the same as Papilio's authentic wedding dresses. Those brides had to order a new dress via Papilio Boutique and ended up losing 500 to 1000 US dollars on a counterfeit wedding dress.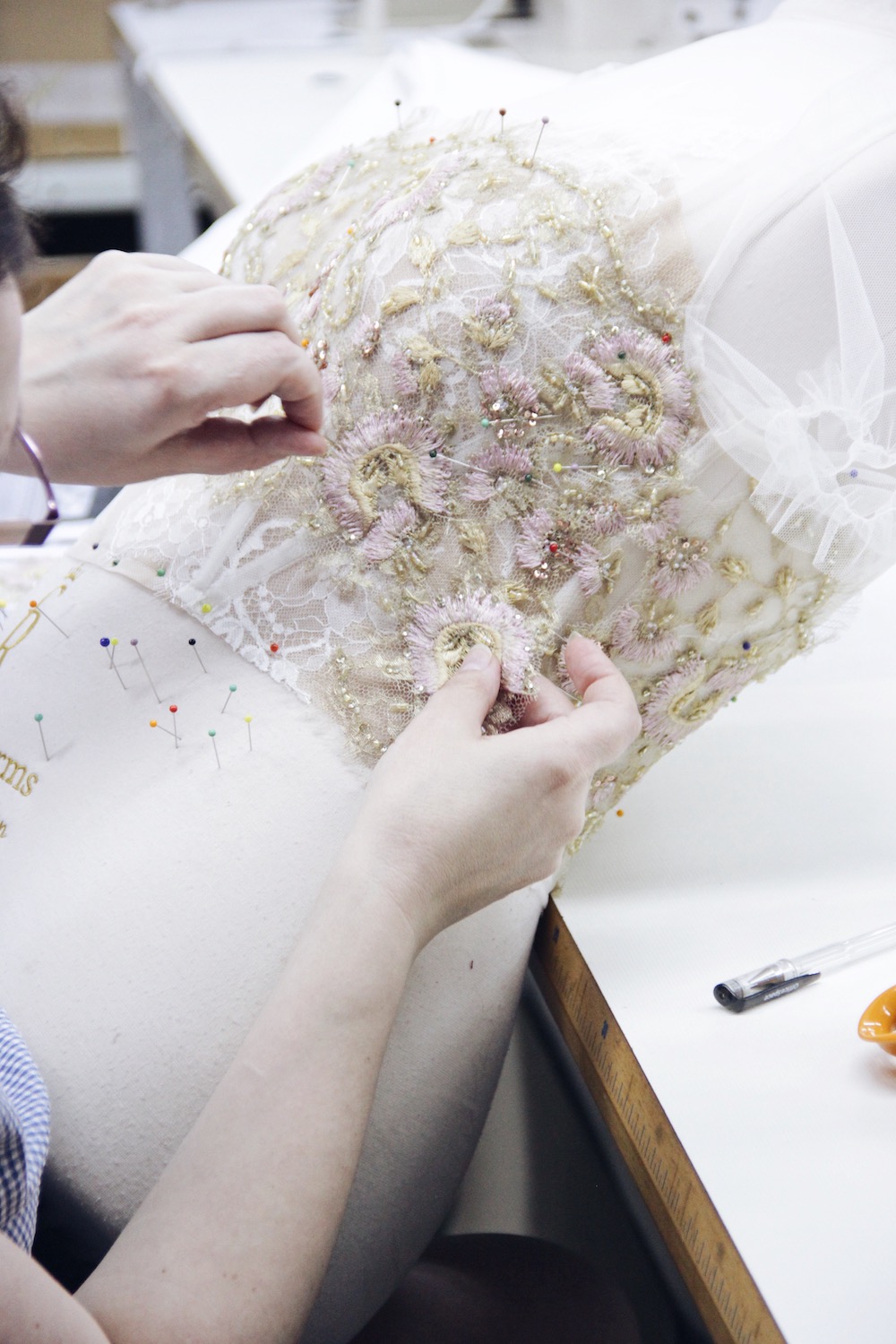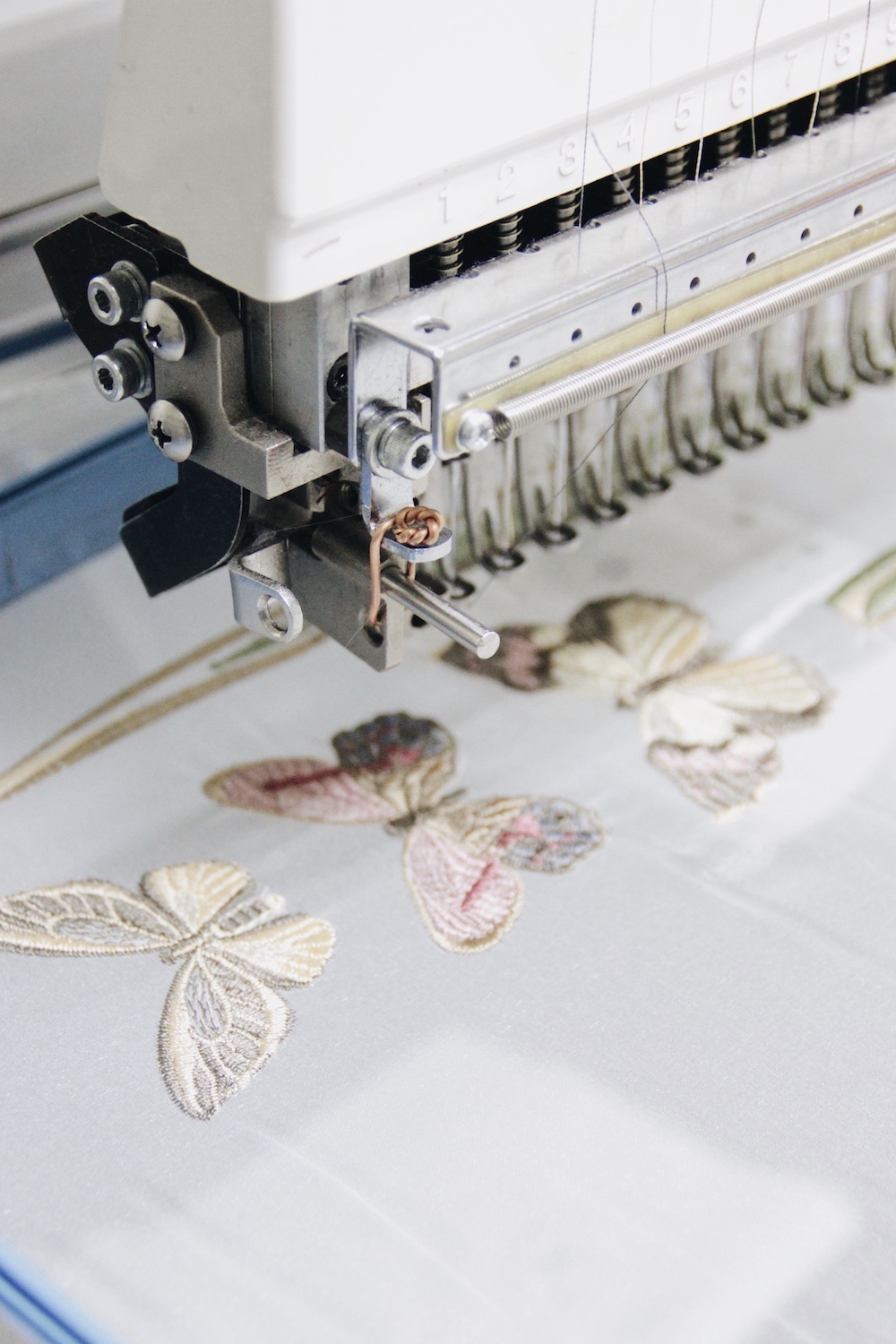 If you see an image of one of Papilio's dresses online and listed with a significant discount, this is FRAUD! Do your research, and only buy Papilio or any other brand of wedding dresses from authorized retailers with a good reputation. You may find websites where brides sell their Papilio wedding dresses at a significant discount. In this case, we recommend checking the sizing and condition. But first, it is worth checking out our Sample Sale wedding dresses!
We completely understand that being on a budget is essential while planning a wedding… but Do not fall into the scam, and always do your research!!!