Before you say "I do" there will be a few times in your bride-to-be's life when you want to look unique and stylish. One of them is a bridal shower. We have a lot of fashionable looks in our evening fashion collections that will be perfect for this special occasion. If you find a great wedding shower outfit, remember you can also use it for the rehearsal dinner, killing two birds with one stone. Check our on-trend bridal shower looks, and feel beautiful at any of your pre-wedding parties.
Wherever you are planning a small bridal shower or a big fancy party, loving your wedding shower outfit is an absolute requirement! You need to make a real statement and look confident and chic. Of course, bridal shower fashion should be appropriate, but it does not mean boring! Although you can hold on to off white colors, such as ivory, champaign or caramel, you can also choose something different, like stylish flower print. If on your wedding day you want to dress in head-to-toe white. For your wedding shower outfit, you can choose a bold pop of color for your accessories, shoes or bag. It will add one fun, festive touch. Here are some ideas from our latest evening fashion collection – Colorful Dreams.
Charming Bridal Shower Dresses for Mrs. Bride-To-Be!
If you are having a party outside, on the sun, this lace mini dress will be just what your doctor ordered. Feel ultra-sexy wearing this beautiful bridal shower dress.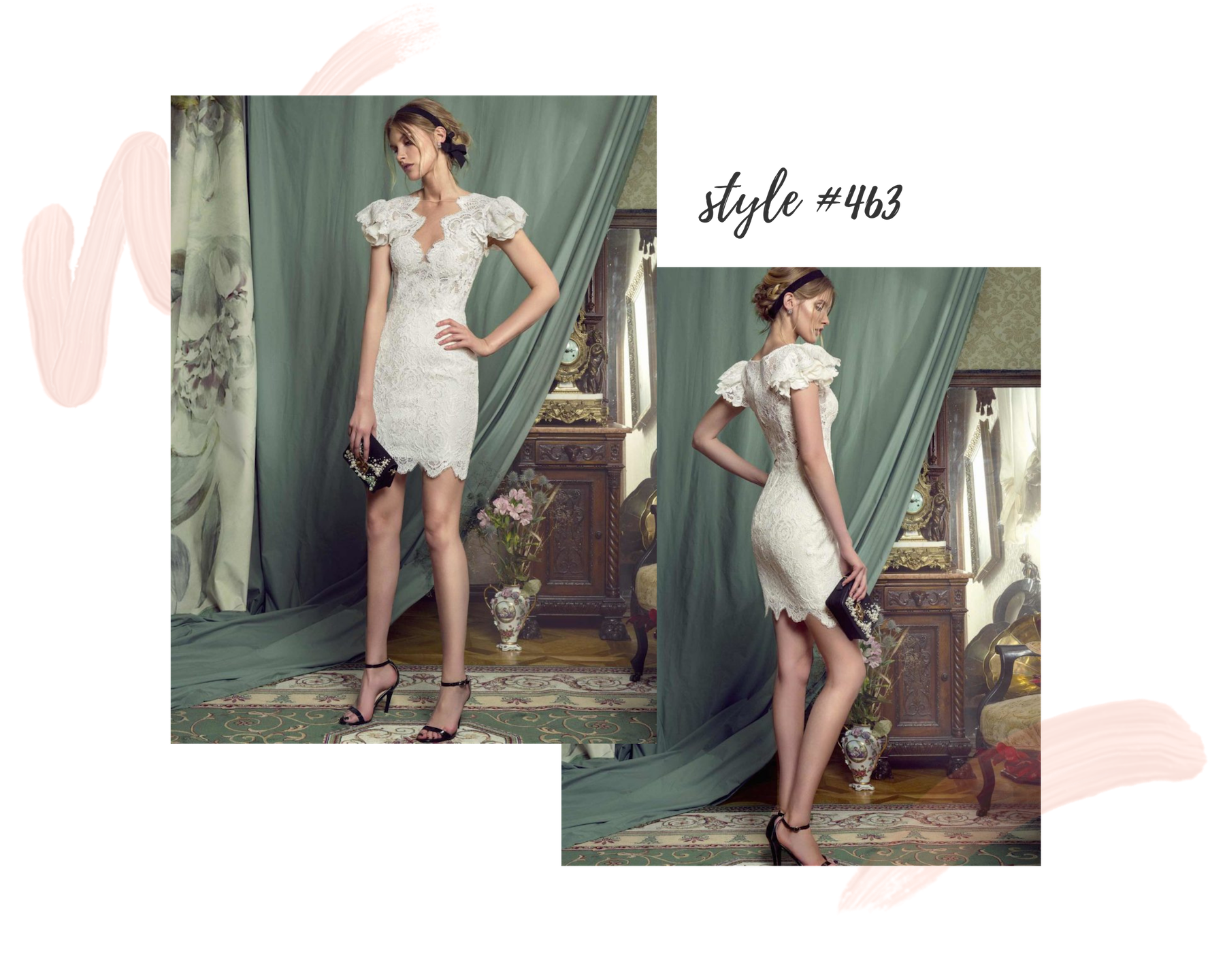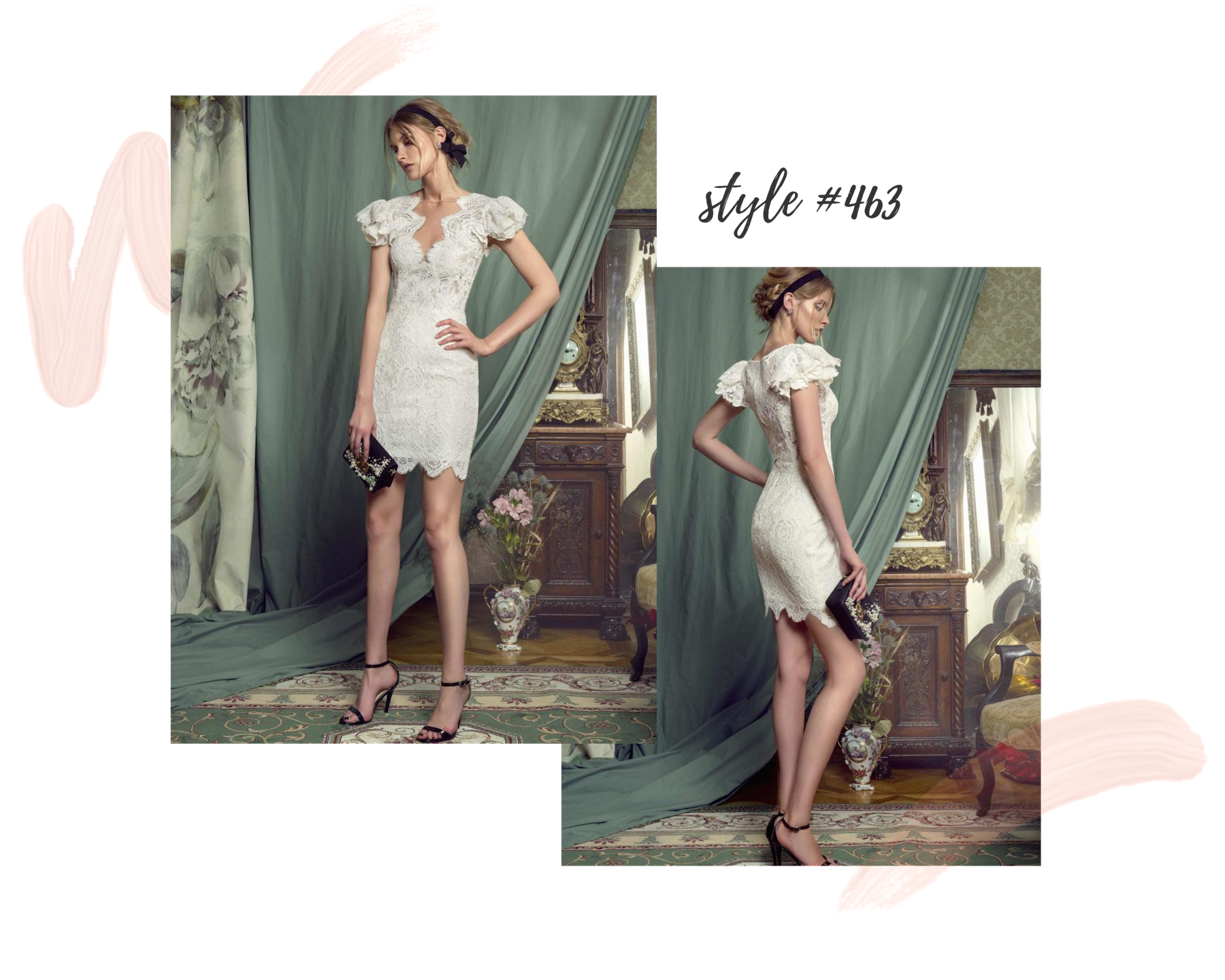 If you prefer something more modest, try this flowy maxi dress with off the shoulder neckline. Its capped sleeves will add a romantic feel to our girly look.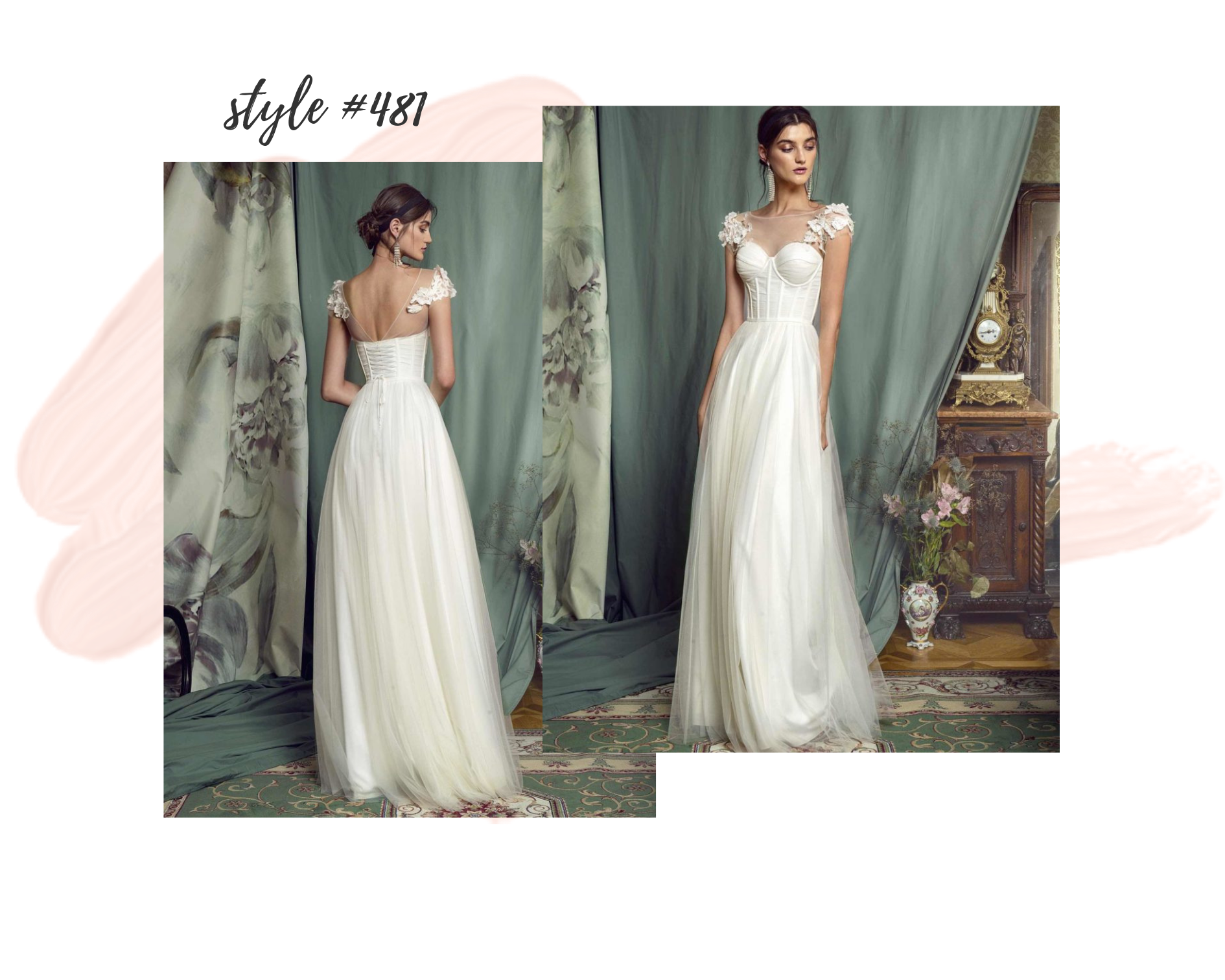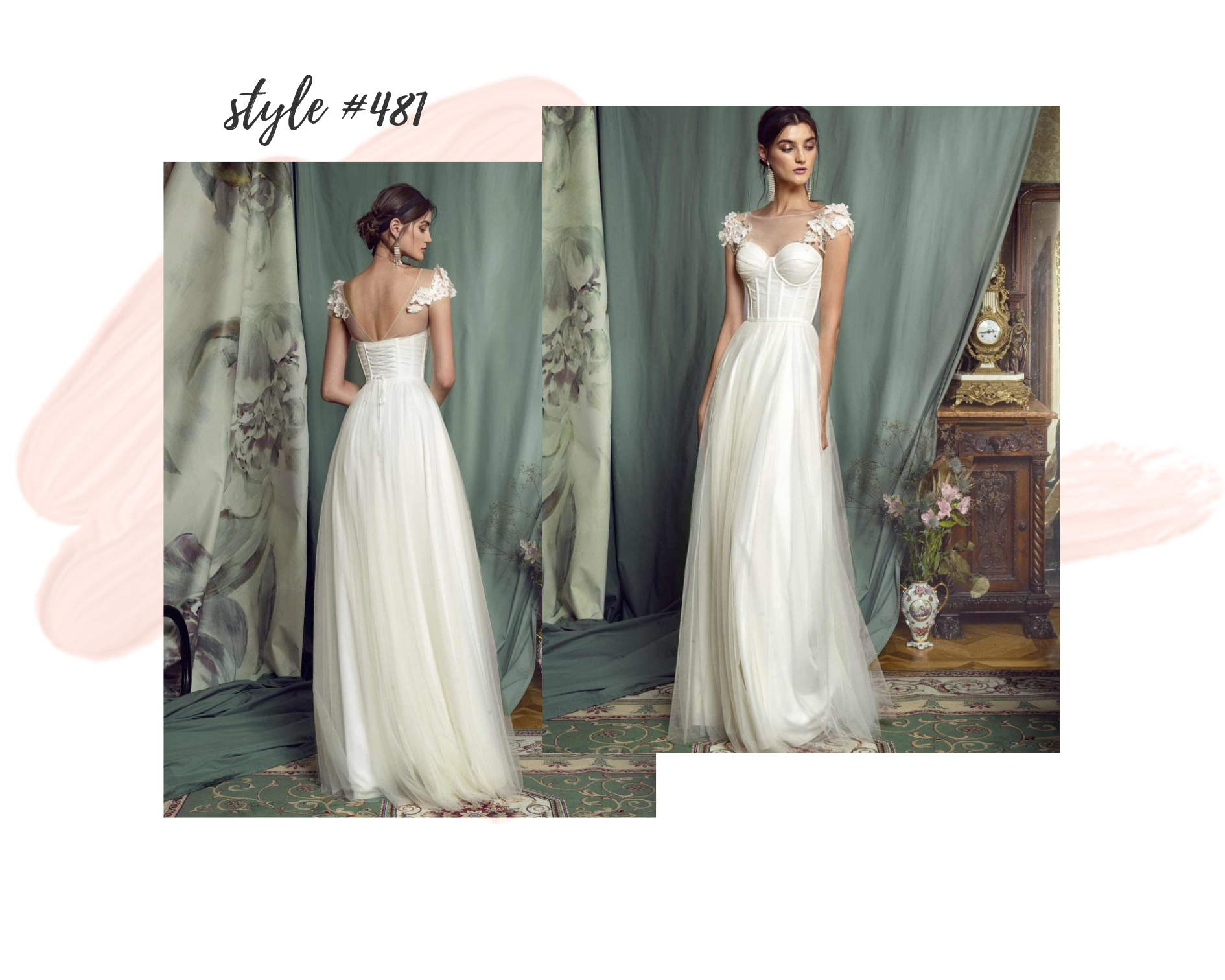 Or maybe you are looking for something in between. This midi dress is a safe option for just about any type of bridal party. It speaks elegance and class powerfully.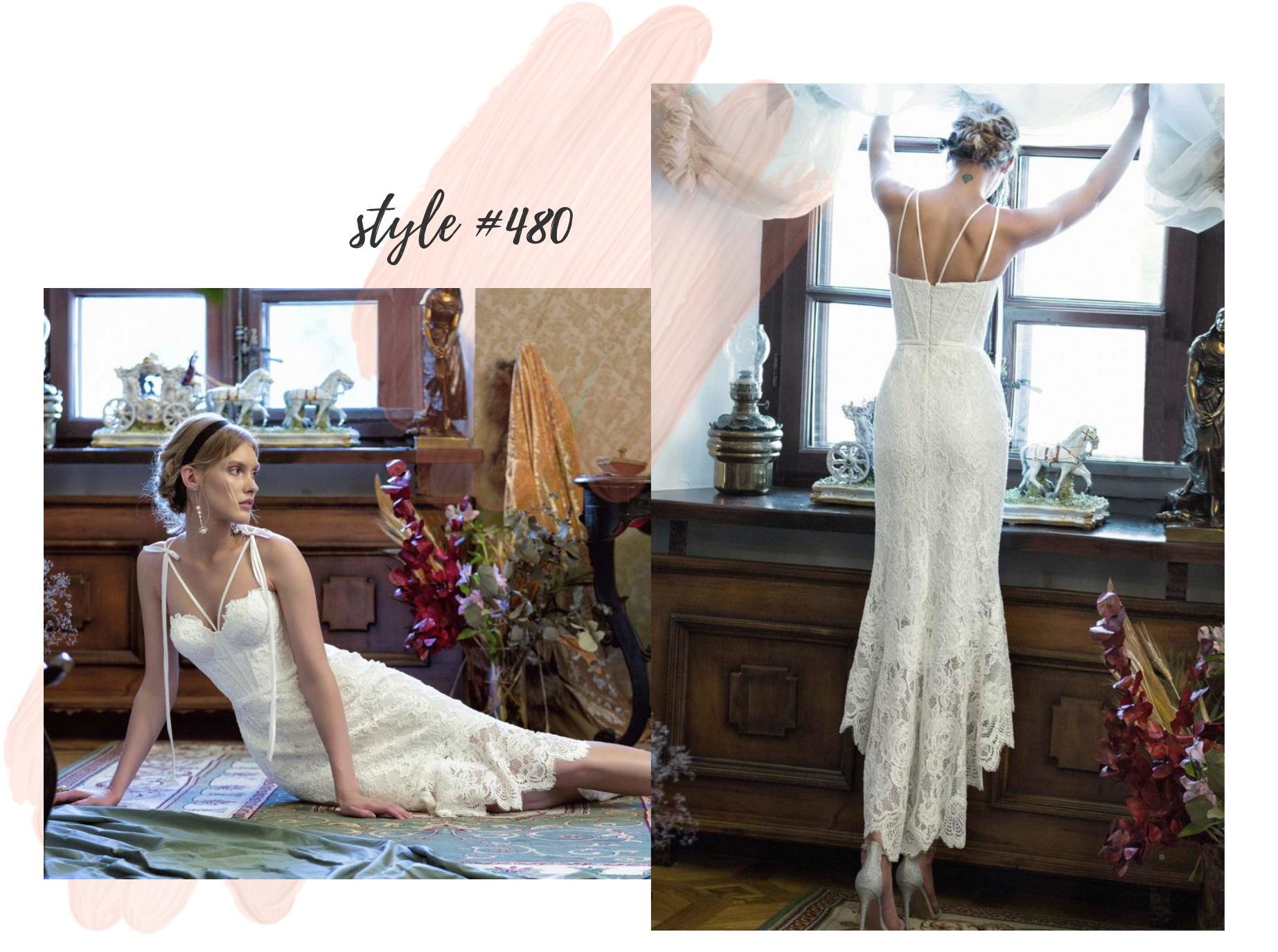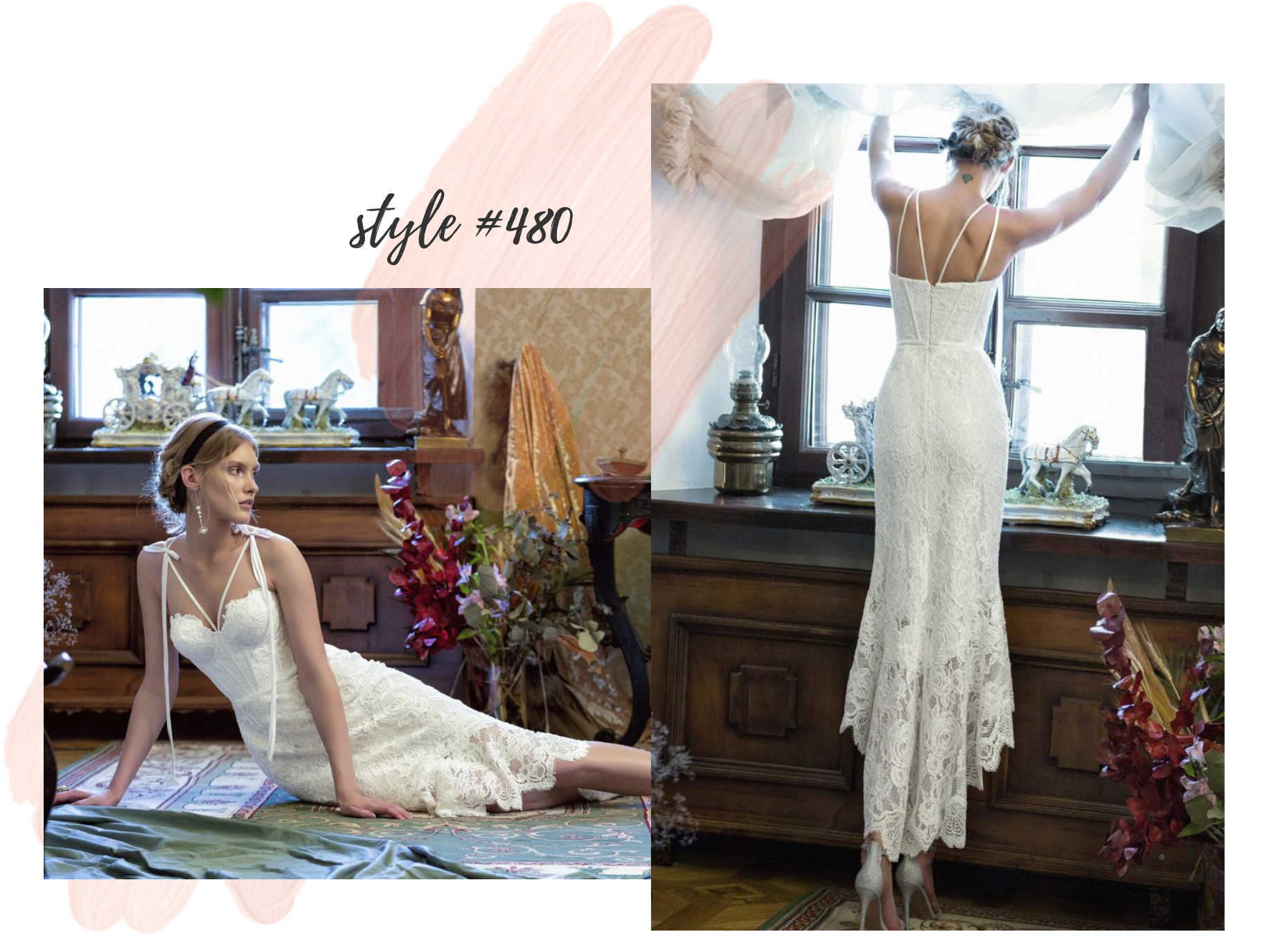 If your fashion taste is more quirky, embrace a more unconventional look, and wear this cute romper. It will be a little unexpected and make people talk about your stunning wedding shower outfit.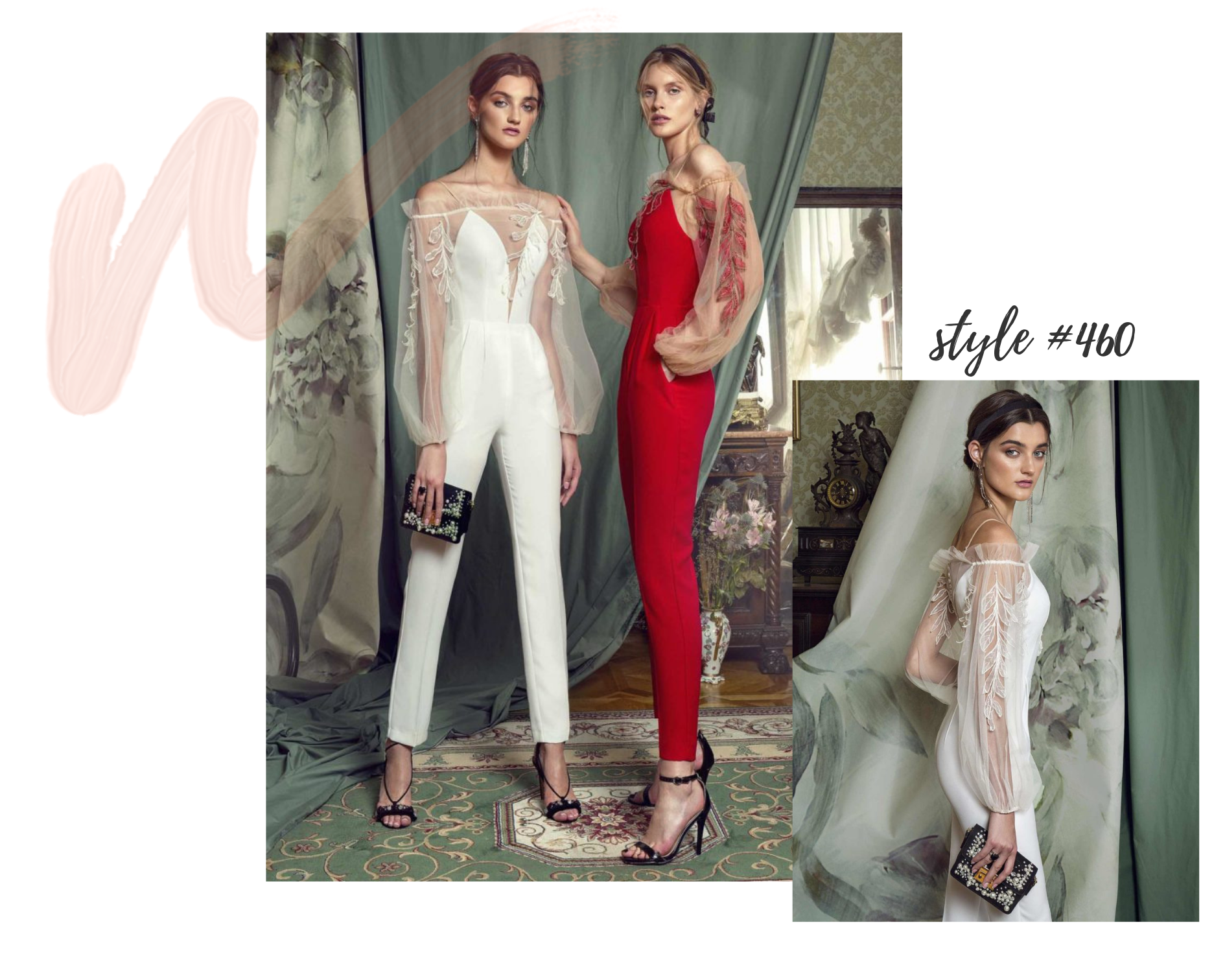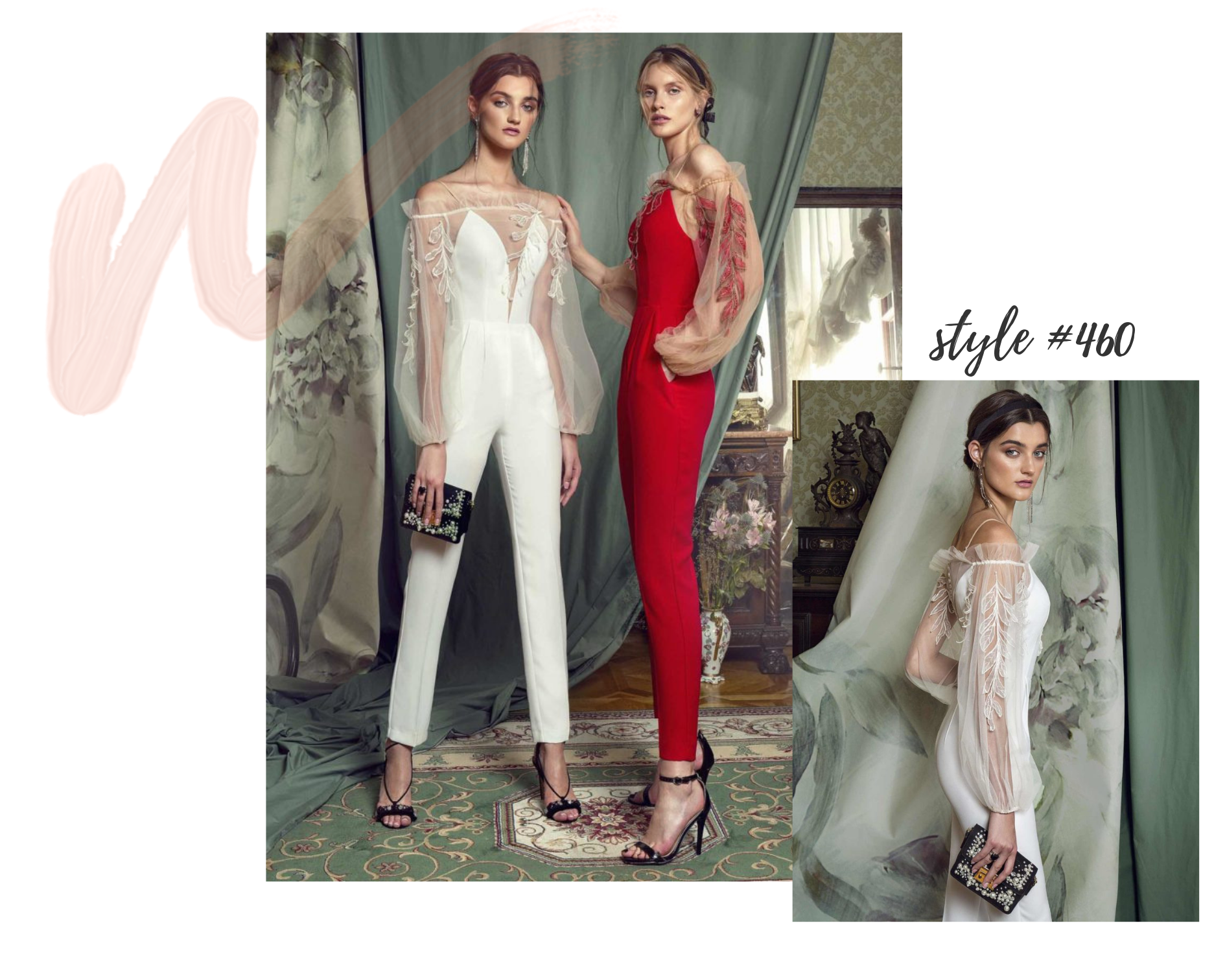 Or do not be afraid to take it up to a notch with a bustier-style dress and feathers. This on-trend bridal shower look will make a real fashion statement!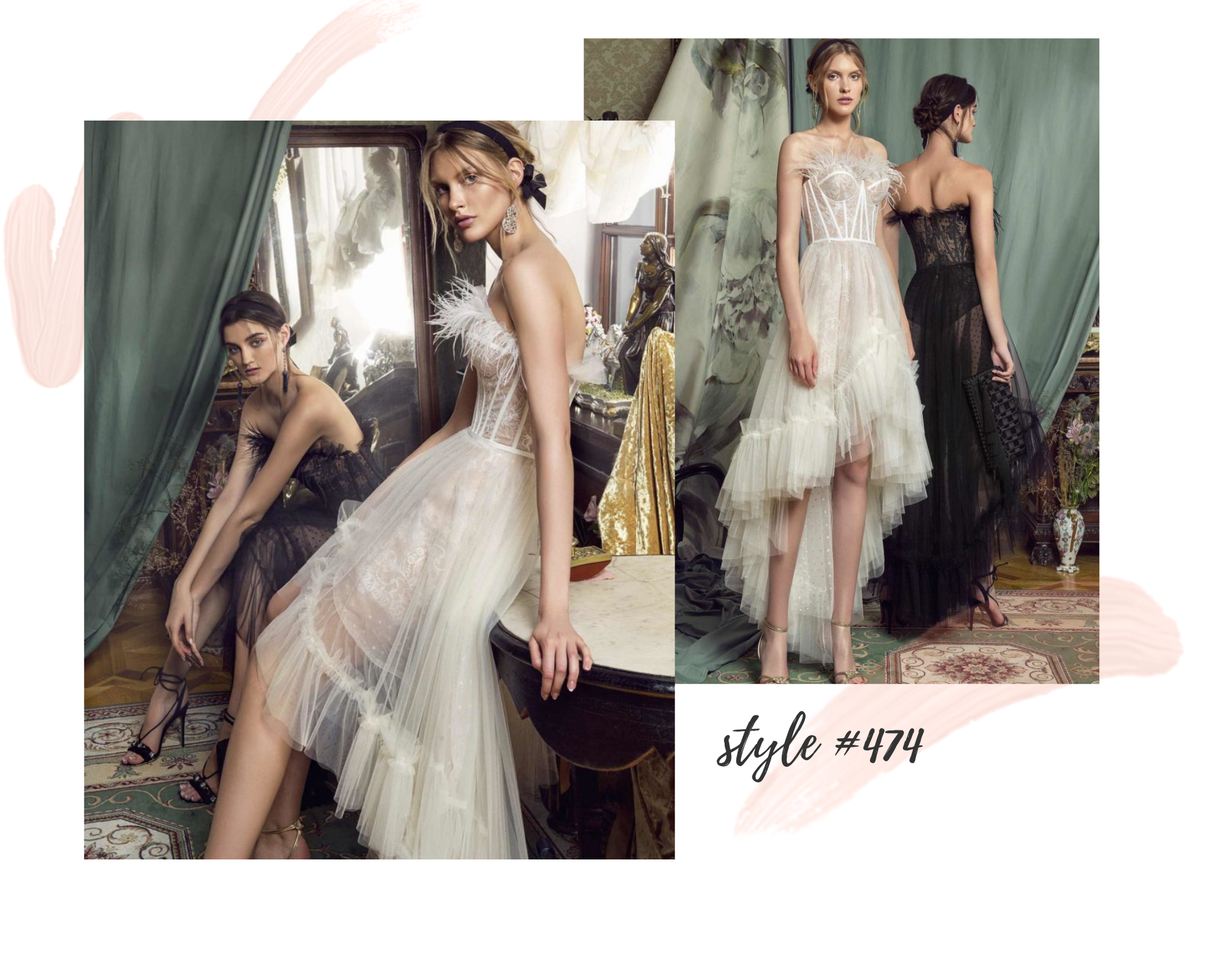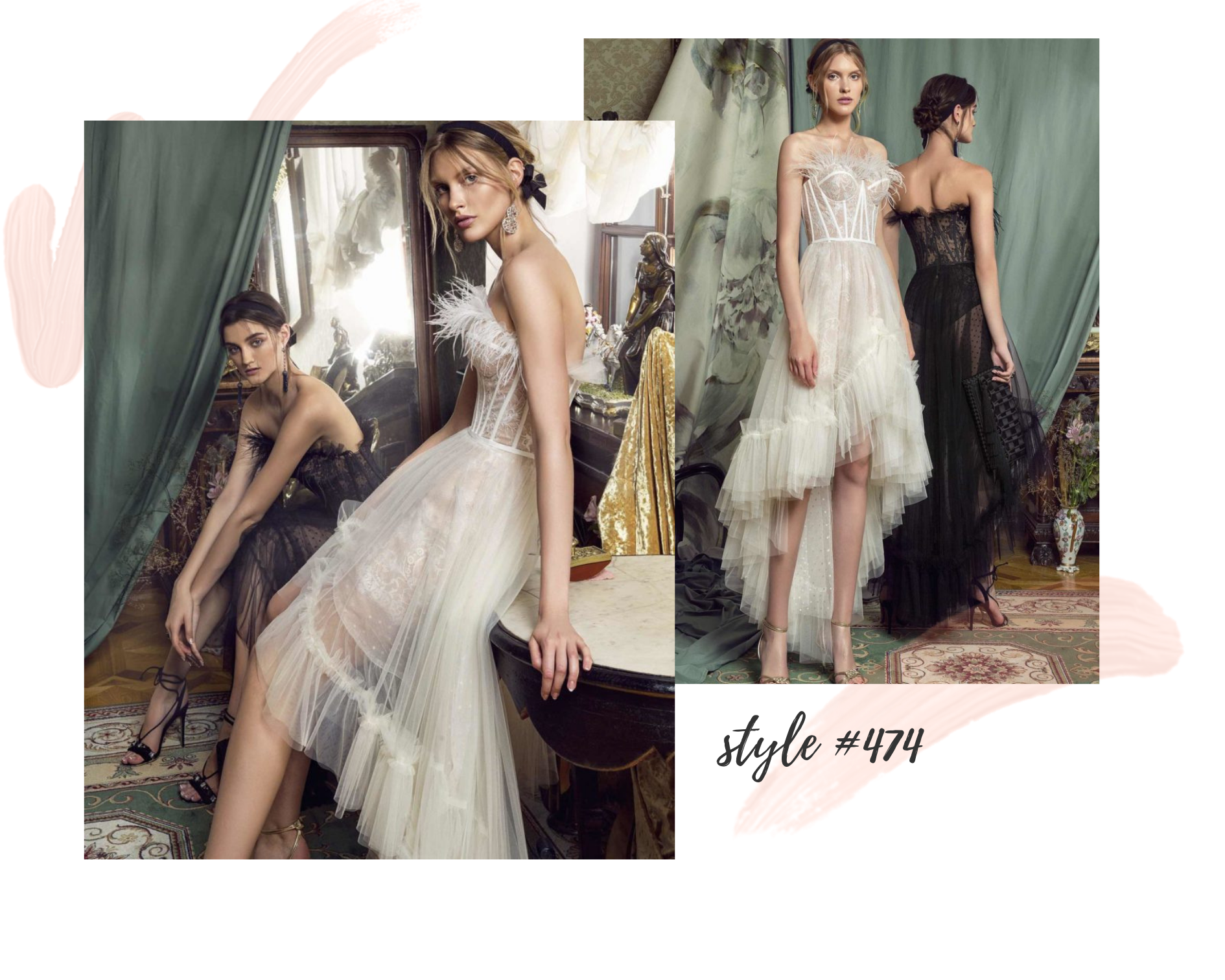 Felling more like a modern-day Cinderella, rock this bridal shower dress and look confident and royally gorgeous. Besides, it is made of solid fabric that recently princesses tend to choose for their wedding dresses.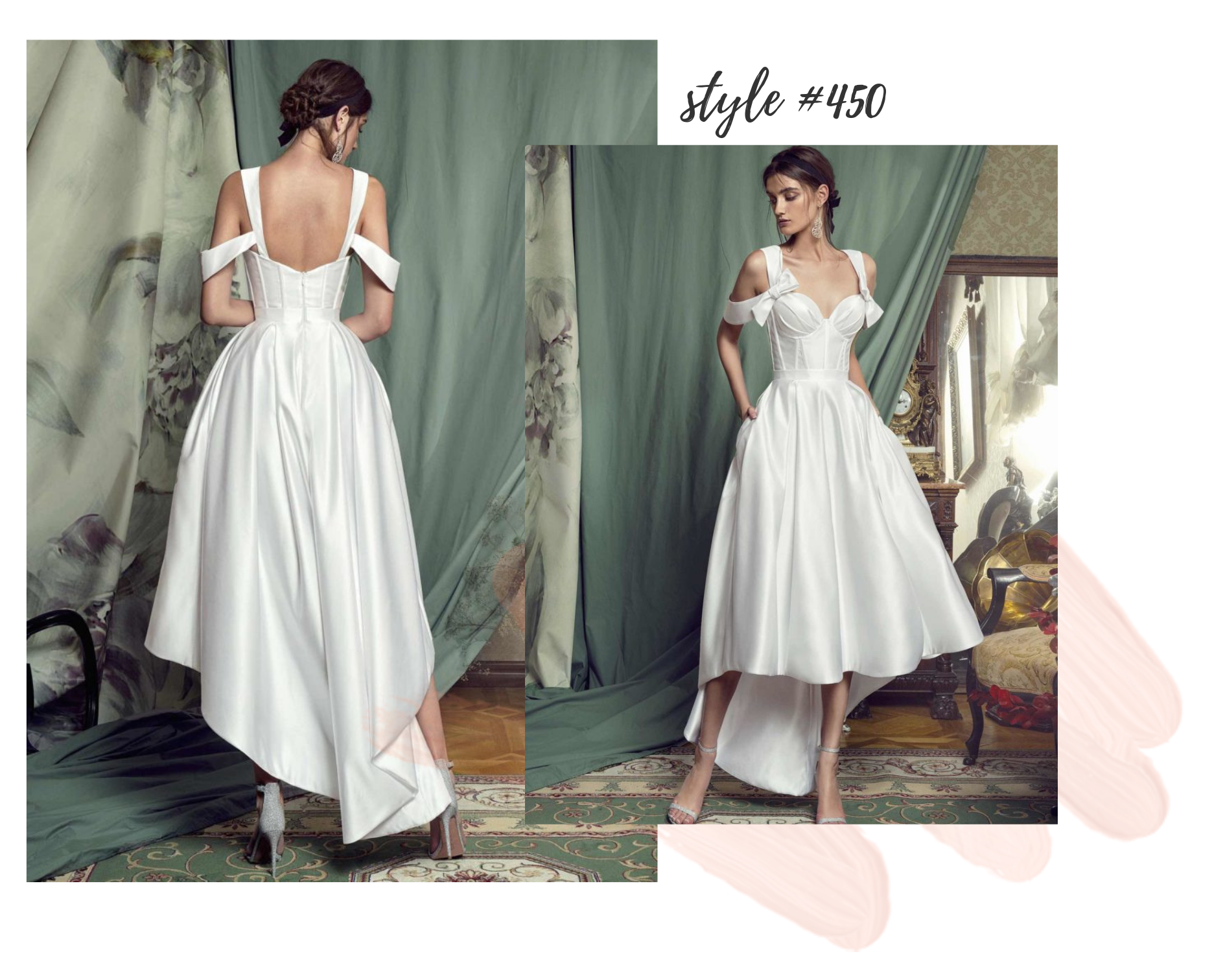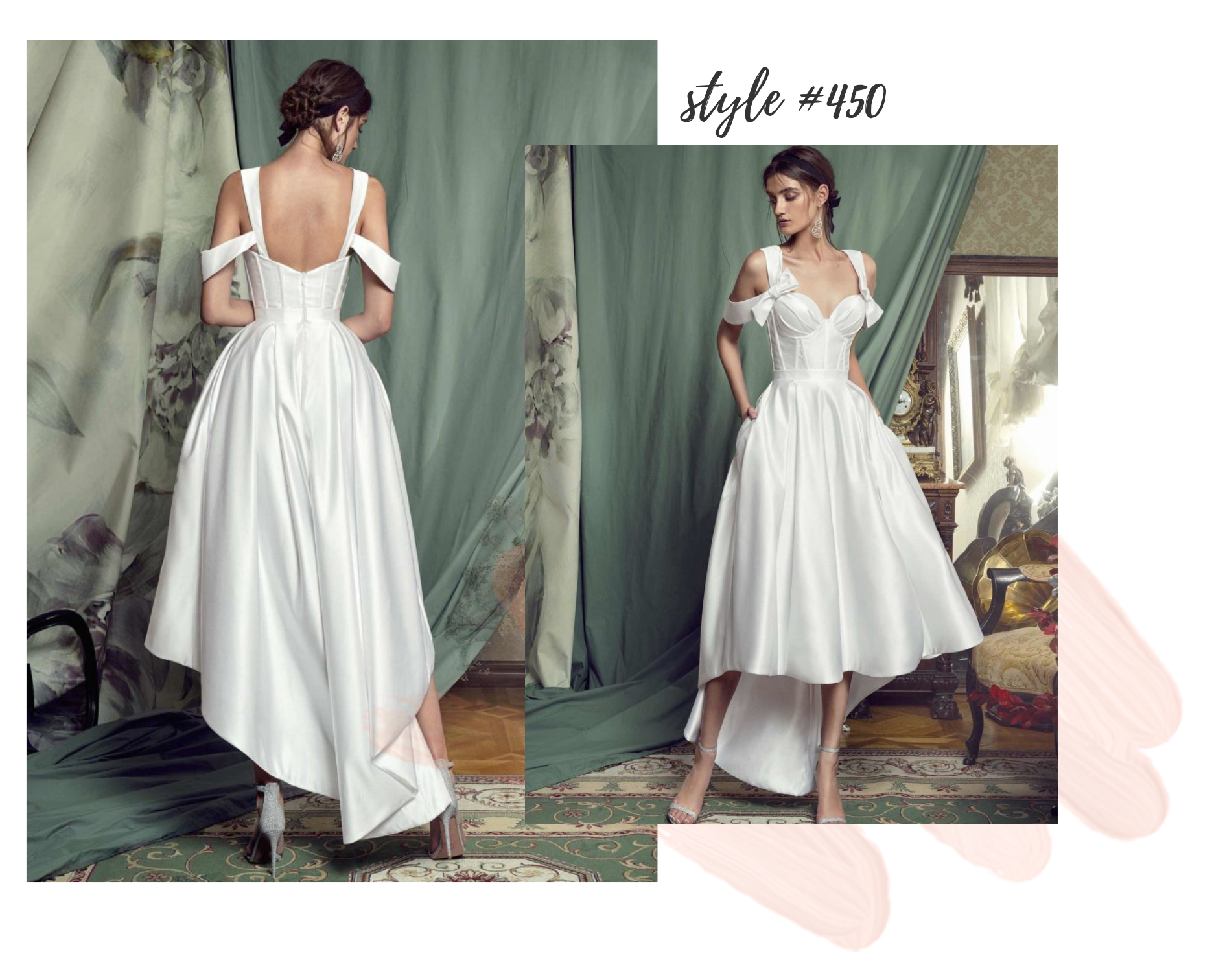 Take your time browsing our evening fashion collections for your dream bridal shower dress. We offer a lot of styles available in the right colors, silhouettes, and price points. We are regularly updating our stock and bring on-trend designs. You can also shop wedding shower outfits in our online boutique.
Seeing something that catches your eye, use this secret code BridalShower10 to buy it with 10% off*!
Treat yourself to 10% Off!