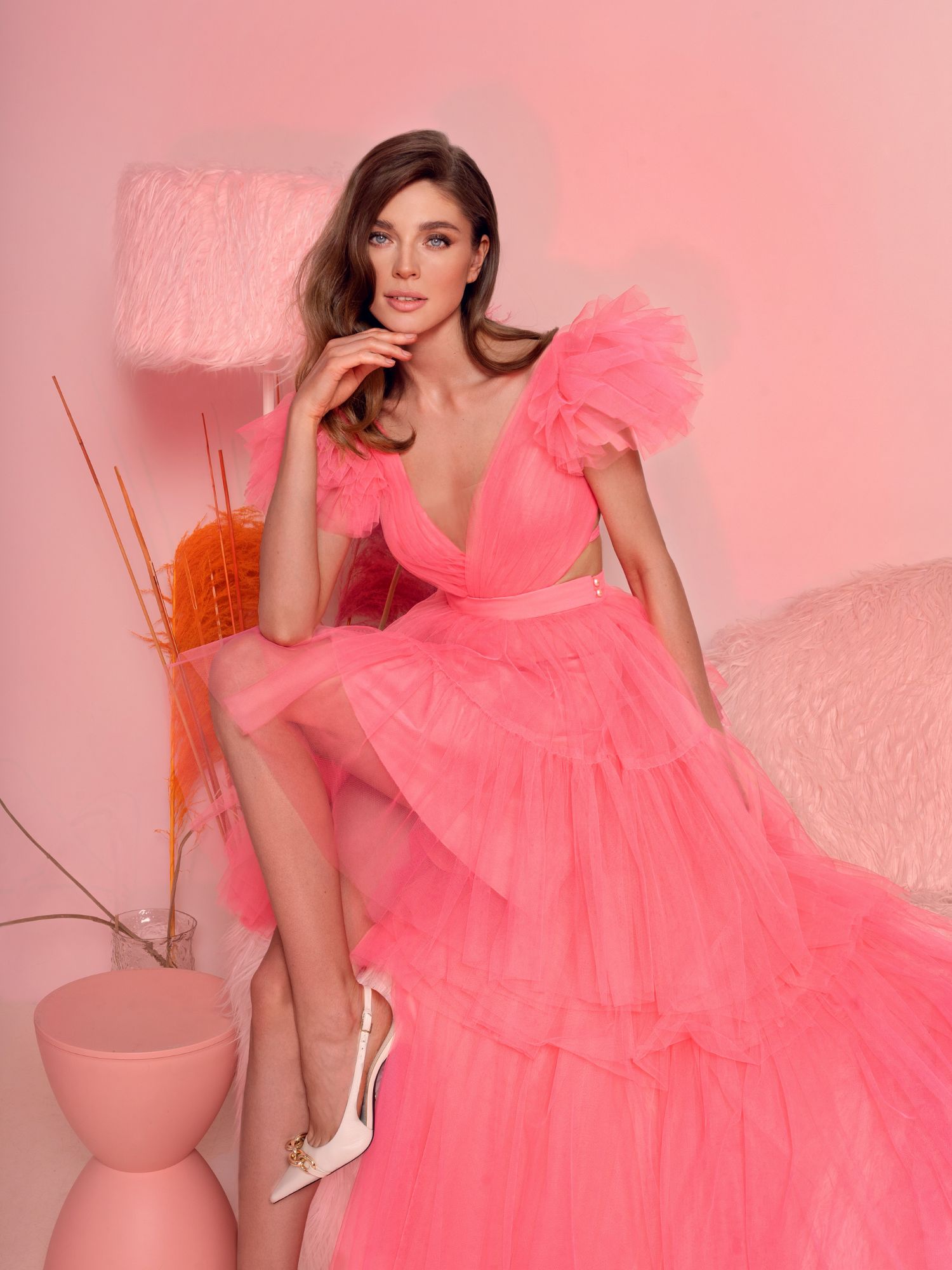 Barbie-Inspired Dresses: Unleash Your Inner Glamour with Papilio Boutique's New Fashion Collection
Fashion has always been a canvas for self-expression. At Papilio Boutique, we certainly know how to transform dreams into reality. With an unyielding commitment to craftsmanship and creativity, Papilio's latest collection of dresses is taking the fashion world by storm. Inspired by the timeless charm of Barbie, this exquisite line brings to life the spirit of glamour, sophistication, and elegance. In this blog post, we will explore the allure of Barbie-inspired dresses and delve into the enchanting world of Papilio's Barbie Dress Collection.
The Enduring Influence of Barbie
Since her debut in 1959, Barbie has remained an iconic figure in the world of fashion and style. Her signature blend of grace, poise, and fashion-forward sensibility has inspired generations of women. Barbie's wardrobe boasts diverse ensembles, from classic evening gowns to daring party dresses and everything in between. With such a rich and versatile history, it is no wonder that fashion designers find endless inspiration from the Barbie universe.
Glamour Redefined: Papilio's Gala Collection
Papilio Boutique's New Barbie Dress Collection pays homage to Barbie's style legacy while infusing it with a modern twist. Each dress in this collection is a masterpiece, meticulously crafted to perfection. The designers have managed to capture the essence of Barbie's elegance and timelessness and translate it into wearable art. From cascading tulle to intricate lacework, these dresses' details reflect the brand's commitment to high fashion, quality and luxury.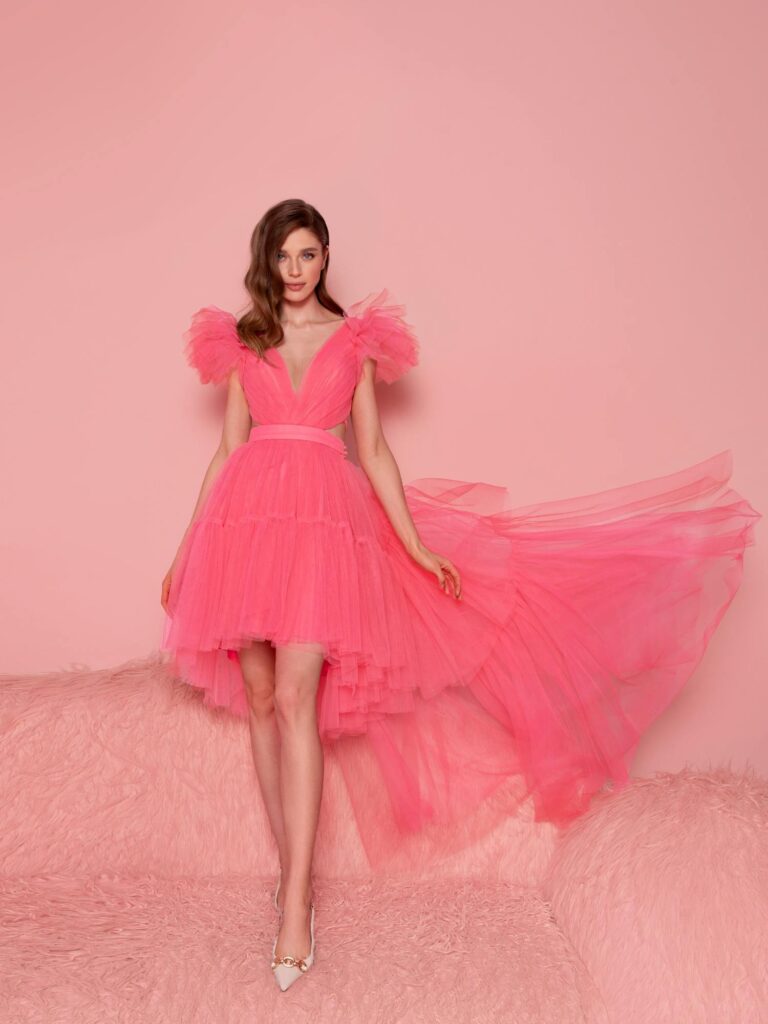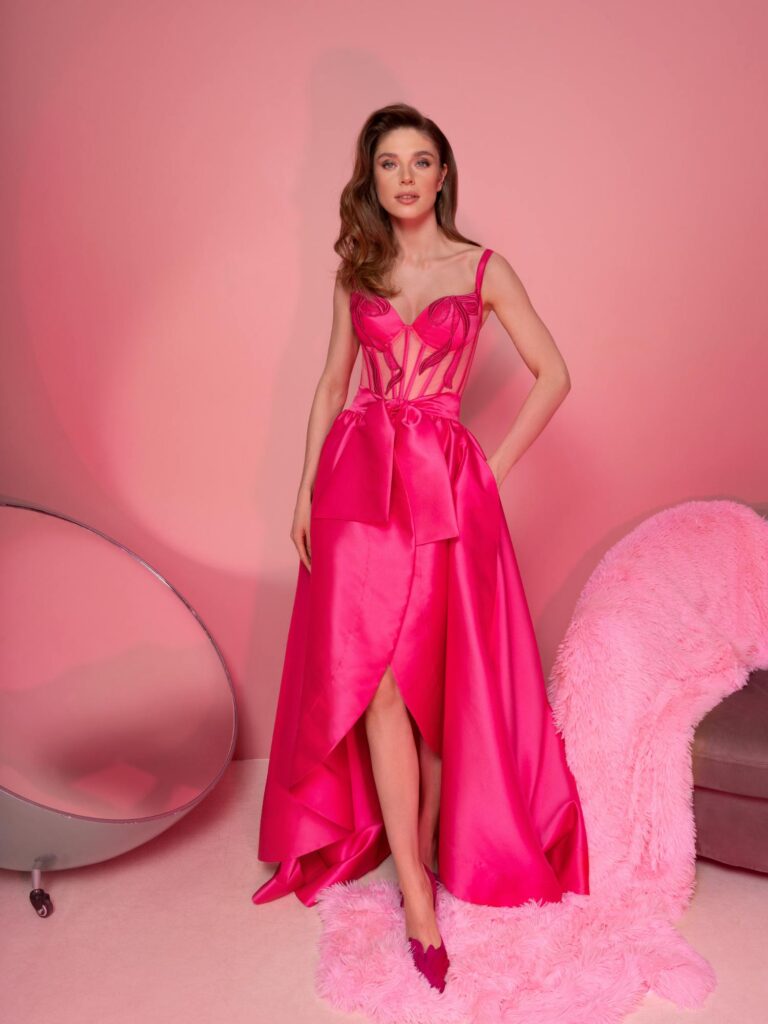 Embracing Versatility with Barbie Dresses
One of the remarkable aspects of the collection is its versatility. Whether you are attending a red-carpet event, a formal gala, or an intimate wedding, there is a Barbie-inspired dress to suit every special occasion. The collection offers a wide array of styles, from strapless A-line gowns that evoke a sense of regal charm to figure-hugging mermaid silhouettes that exude confidence and allure. Papilio Boutique has ensured that each dress celebrates the unique beauty of every woman who wears it.
A Symphony of Colours
Barbie has never shied away from experimenting with colours, nor has Papilio Boutique. The collection is a riot of colours, ranging from soft pastels to vibrant jewel tones. Whether you gravitate towards the ethereal charm of blush pink or the bold statement of emerald green, there's a Barbie-inspired dress to match your personality and preferences. These colours not only flatter all skin tones but also add an element of playfulness to the collection.
Celebrating Diversity with Barbie-Inspired Dresses
Just like Barbie has evolved over the years to reflect our diverse world, Papilio's new collection is an ode to inclusivity. The dresses are available in a wide range of sizes to embrace the beauty of every body type. Papilio believes that beauty knows no boundaries, and their collection celebrates every woman's uniqueness.
Decorations and Details
The devil is in the details, and the collection of Barbie dresses embraces this philosophy wholeheartedly. Intricate beadwork, sequins, and hand-embroidered motifs adorn these dresses, creating a mesmerizing play of light and texture. The meticulous craftsmanship elevates each dress to a work of art, leaving a lasting impression on everyone who beholds it.
Papilio Boutique's Barbie-inspired fashion collection is a testament to the enduring influence of fashion icons like Barbie and the boundless creativity of designers. These dresses capture the essence of Barbie's glamour and empower women to embrace their uniqueness and express their individuality through fashion. Whether you are a hopeless romantic or a trendsetter, this collection has something magical in store for you. So, step into the world of Barbie-inspired elegance and let the dress by Papilio Boutique be your canvas of dreams.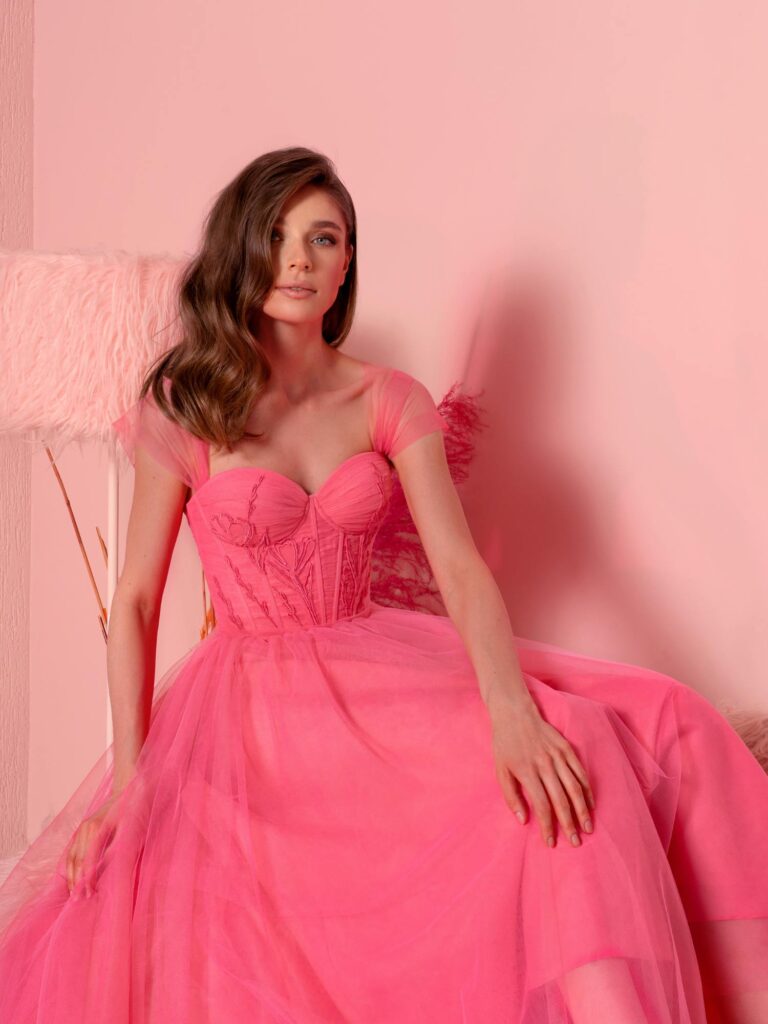 Unleash your inner glamour and let Papilio Boutique's Barbie-inspired Collection transport you to a world where fantasies and fashion intertwine, leaving you feeling like the very embodiment of timeless elegance and beauty!