Papilio Light is a new bridal line of affordable wedding dresses online.
Our designers present a new bridal line of affordable wedding dresses online – Papilio LIGHT. This line will feature three bridal collections: Summer Garden, Freedom & Cosmopolitan City. These bridal collections will be only available in our online boutique – Papilio Bridal. In the future, our designers will extend the selection of wedding dresses online and offer dresses for only attractive prices.
Designer Wedding Dresses Online under $1000.
Papilio LIGHT offers over 100 designs of well-priced wedding gowns.
A new wedding dress price within this bridal line starts as low as $550 with an average price of $750. You are sure to find your dream wedding gown without breaking the bank. Our fair pricing policy will allow every bride-to-be to find a NEW dream wedding dress instead of shopping for wedding dress sample sales or purchasing wedding dresses off the rack.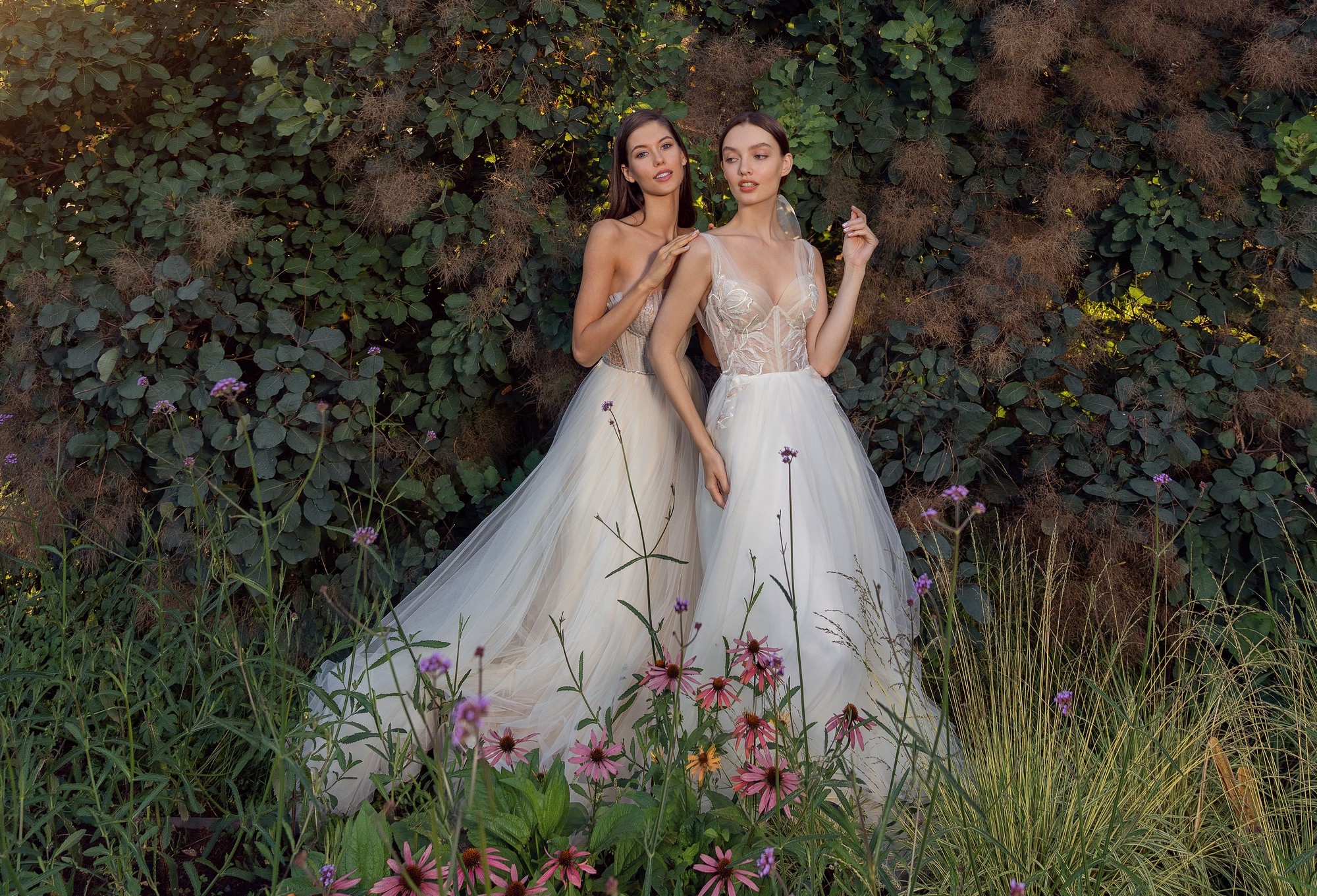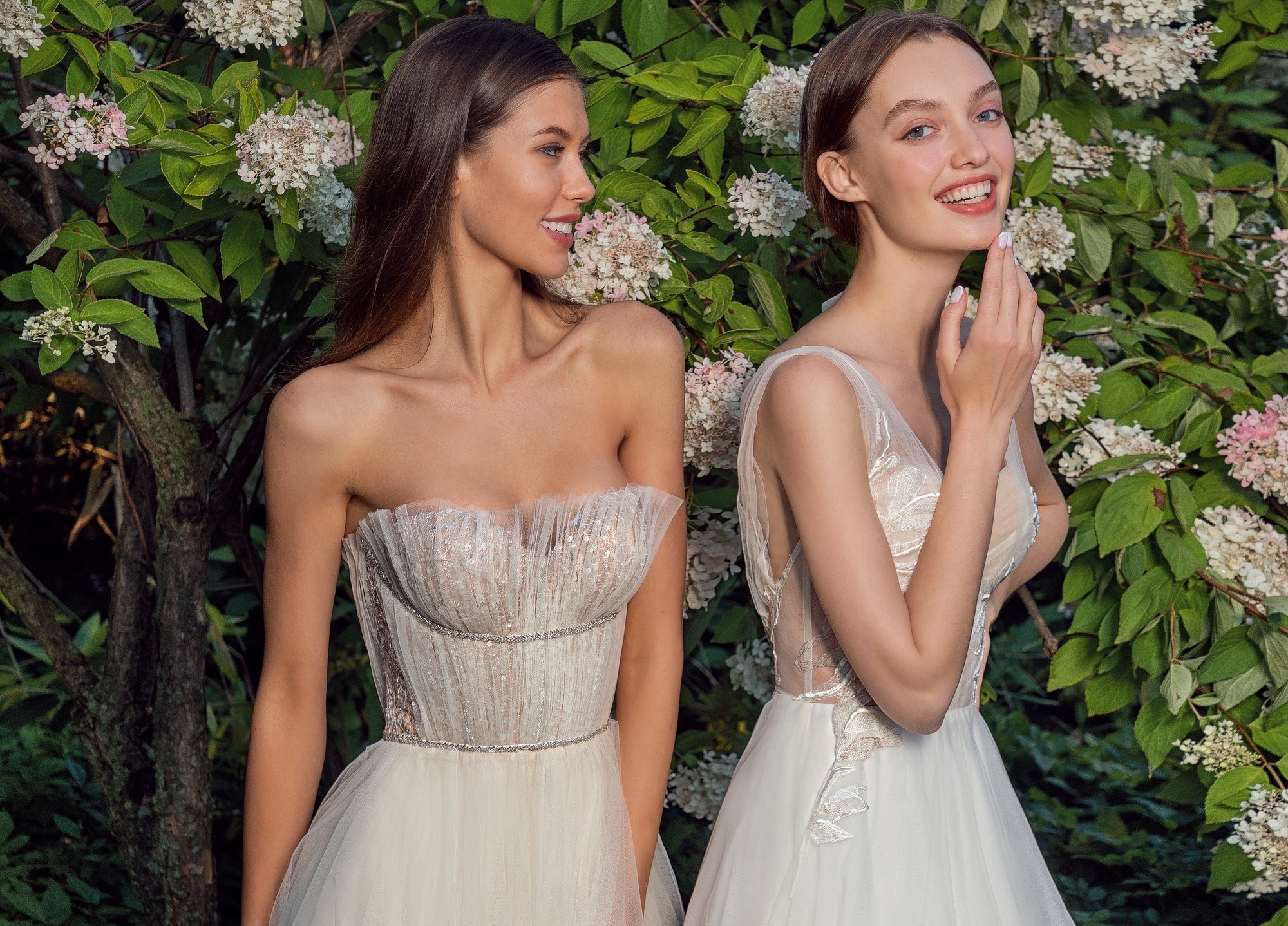 Papilio Light features Unique Designs, European Quality & Unbelievable Prices.
You will not have to sacrifice quality and style with this bridal line of affordable wedding dresses. Every bridal collection in this line offers fabulous wedding dresses, from sleek, beaded and bohemian to classy and traditional. There are so many different designs, colours and silhouettes – You will find the one your heart desires!
Check out these bridal collections of affordable wedding dresses and find a style you are bound to fall in love with. You will not be disappointed. We promise you will look stunning without sacrificing quality and style.
Although these bridal collections are only available in our online bridal boutique, we are here to help you. Book a virtual consultation if you need help in selecting a bridal style that works best for your body or if you are struggling to get your measurements.