Unveiling the Glamour of 2024 Prom Dresses from Papilio Boutique
Prom night, a rite of passage for high school students, is a captivating blend of excitement and elegance. As we usher in 2024, the landscape of prom fashion evolves, and the spotlight shines on the latest trends and styles. Amid this wave of anticipation, Papilio Boutique's new collection of 2024 Prom Dresses takes center stage, offering a glimpse into the future of prom fashion. Let's dive into the world of 2024 prom dresses and explore the enchantment the designers have woven into this captivating collection.
A Fusion of Innovation and Elegance 
Papilio Boutique's 2024 Prom Dresses collection is a testament to the brand's commitment to pushing boundaries and redefining prom fashion. With a careful blend of innovative designs and timeless elegance, this collection captures the essence of the upcoming year's trends.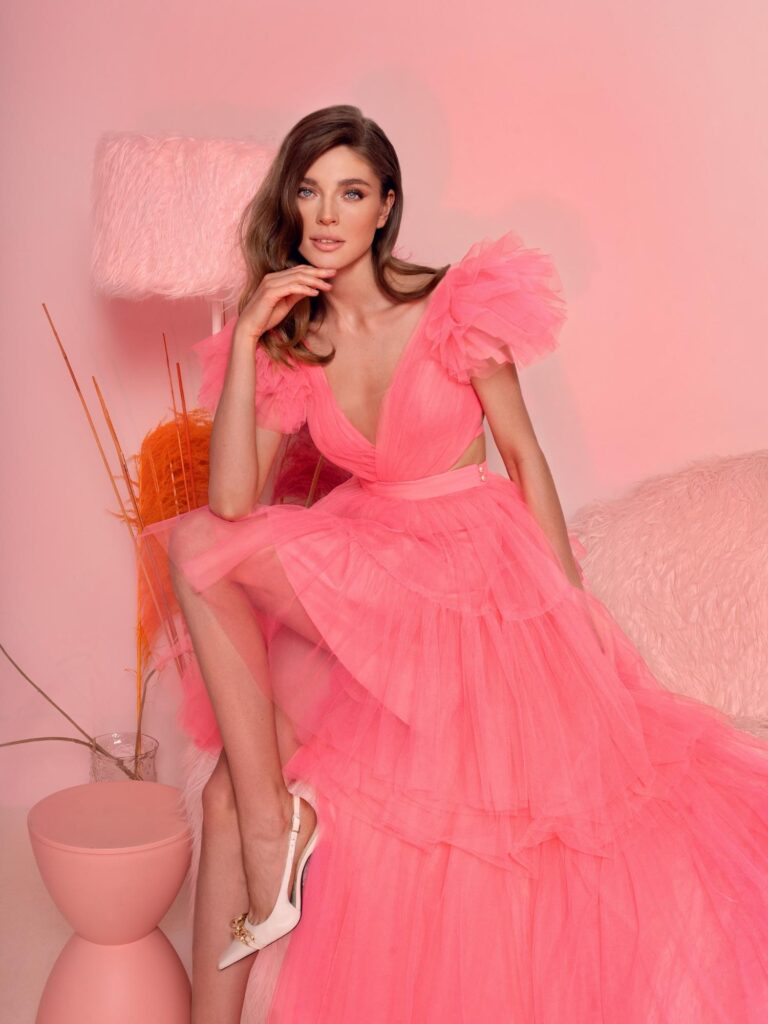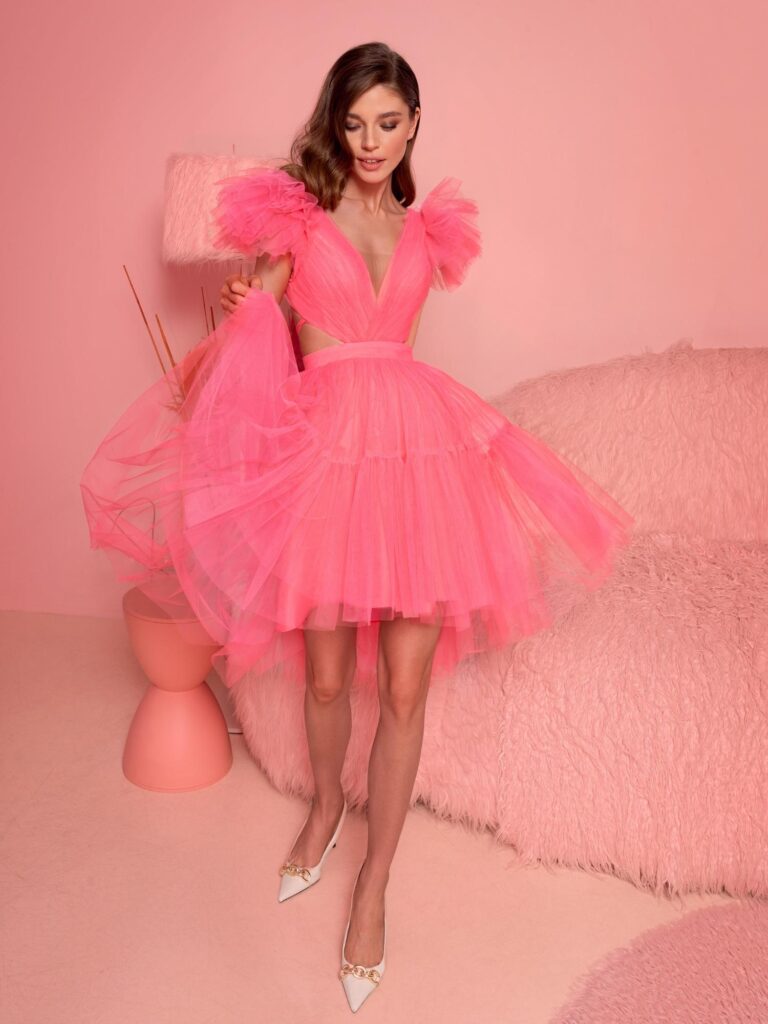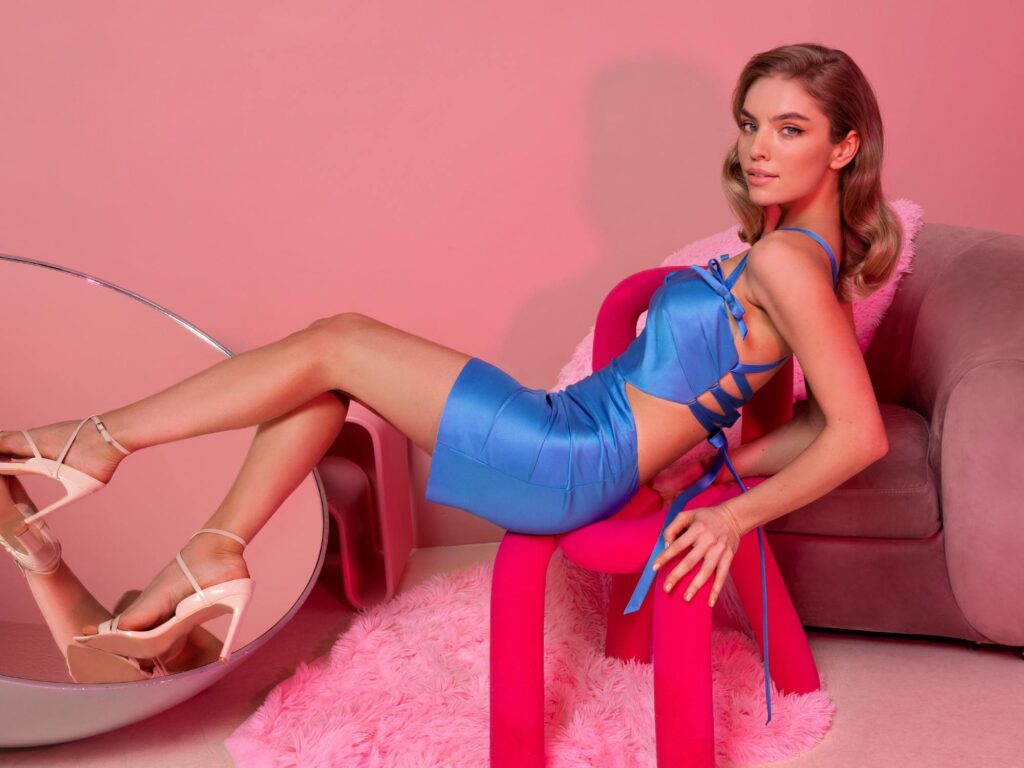 Elevated Classics:
The collection features a curated selection of classic prom dresses infused with contemporary twists. A-line gowns adorned with modern embellishments and unexpected details provide a fresh take on timeless silhouettes. These dresses pay homage to tradition while embracing the spirit of change that accompanies a new year.
Avant-Garde Statements:
Embracing the future means embracing the avant-garde. Papilio Boutique presents prom dresses that make bold statements and are designed to leave a lasting impression. From asymmetrical hemlines to unexpected cut-outs, these dresses resonate with the adventurous spirit of the modern youth.
Metamorphosis of Embellishments
At the heart of Papilio Boutique's 2024 Prom Dresses collection lies an intricate dance of artistry and craftsmanship. Each dress is a canvas upon which skilled designers weave intricate tales of beauty and creativity.
Technological Embellishments:
2024 introduces a new era of technological integration into the fashion world. The collection unveils dresses adorned with cutting-edge technologies, from luminous fibre optics to captivating interactive elements, redefining the art of prom dress design. These innovative embellishments capture attention and create an immersive experience, reflecting the digital age we live in.
Reimagined Textures:
Texture takes a new dimension in the 2024 fashion collection. Unconventional materials, 3D appliqués, and holographic accents add depth and interest to the dresses. This tactile transformation invites a closer look as the interplay of textures becomes a focal point of each ensemble.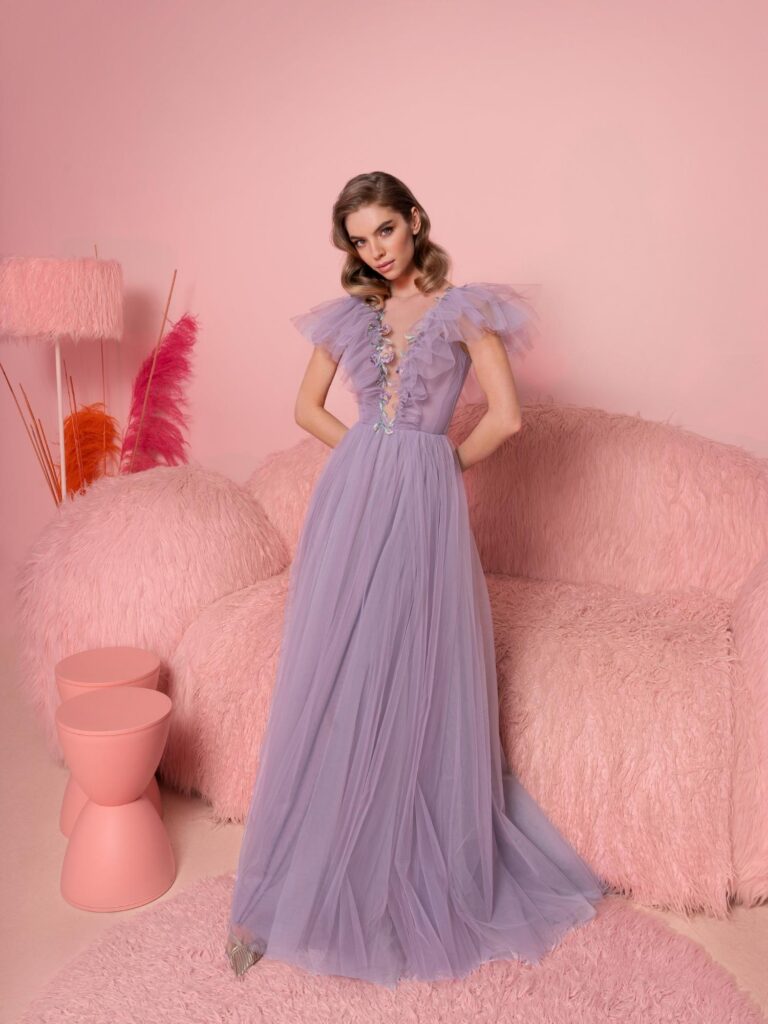 Empowerment Through Expression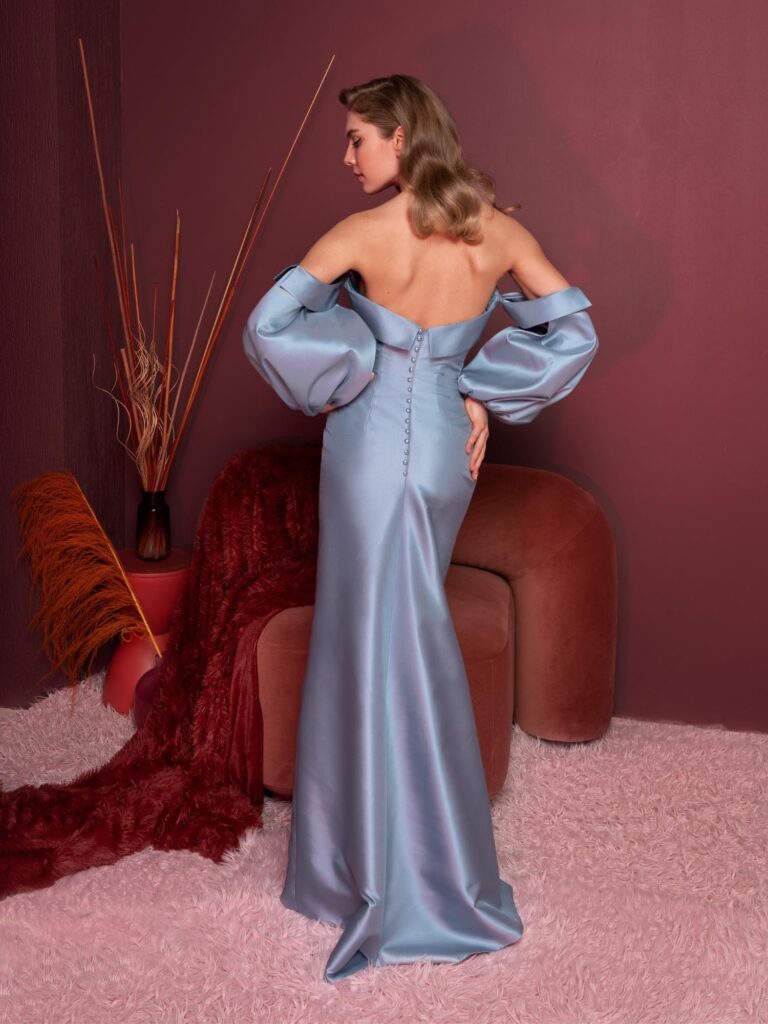 A 2024 prom dress is more than an outfit; it's a vessel of self-expression and empowerment. Papilio Boutique's 2024 Prom Dresses collection recognizes today's youth's diverse identities and preferences, offering a range of styles that celebrate individuality.
Inclusive Designs:
The collection takes inclusivity to heart, offering designs that cater to a wide range of body types and sizes. From dresses that accentuate curves to flowing gowns that provide comfort, every individual can find a dress that makes them feel confident and beautiful.
Personalized Hues:
The colour palette of the 2024 collection is a spectrum of self-expression. Soft pastels, vivid neons, and deep jewel tones cater to various personalities and complexions. This personalized colour selection fosters a deeper connection between the wearer and their chosen dress.
Papilio Boutique's 2024 Prom Dresses collection unveils a tapestry of innovation, elegance, and self-expression. As we enter the future, the collection invites young individuals to embrace prom fashion's evolution and celebrate their unique identities. Each dress carries a piece of the year's transformative spirit, encapsulating the excitement of the present while preparing to make lasting memories for the future.
In the journey to find the perfect 2024 prom dress, Papilio Boutique's collection isn't just about fashion; it's about embracing change, making statements, and crafting unforgettable moments. As students prepare to step into these carefully curated ensembles, they enter the promise of the year ahead, wearing not just dresses but symbols of their own evolving stories.
Explore the Collection and Crown Yourself in Elegance. Be the Prom Queen you've always envisioned.
XOXO,
Papilio Team